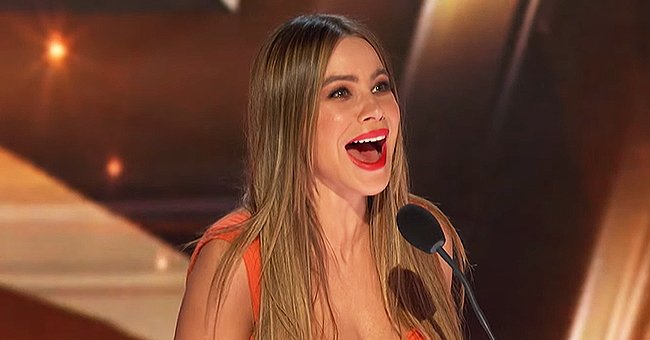 youtube.com/America's Got Talent
Watch AGT's Sofia Vergara's Surprise Video Call from Her 'Modern Family' Co-star Ed O'Neill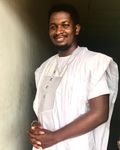 "America's Got Talent" judge Sofia Vergara got the surprise of her life when her "Modern Family" co-star Ed O'Neil shocked her with a video call during a virtual Q&A session with fans.
"America's Got Talent" judge, Sophia Vergara, had a surprise mini-reunion with her on-screen husband Ed O'Neil during Wednesday's exciting quarterfinals show.
The special visit happened during the "America's Got Question" session of the show where fans from all over the world were allowed to call in and ask their favorite judge questions.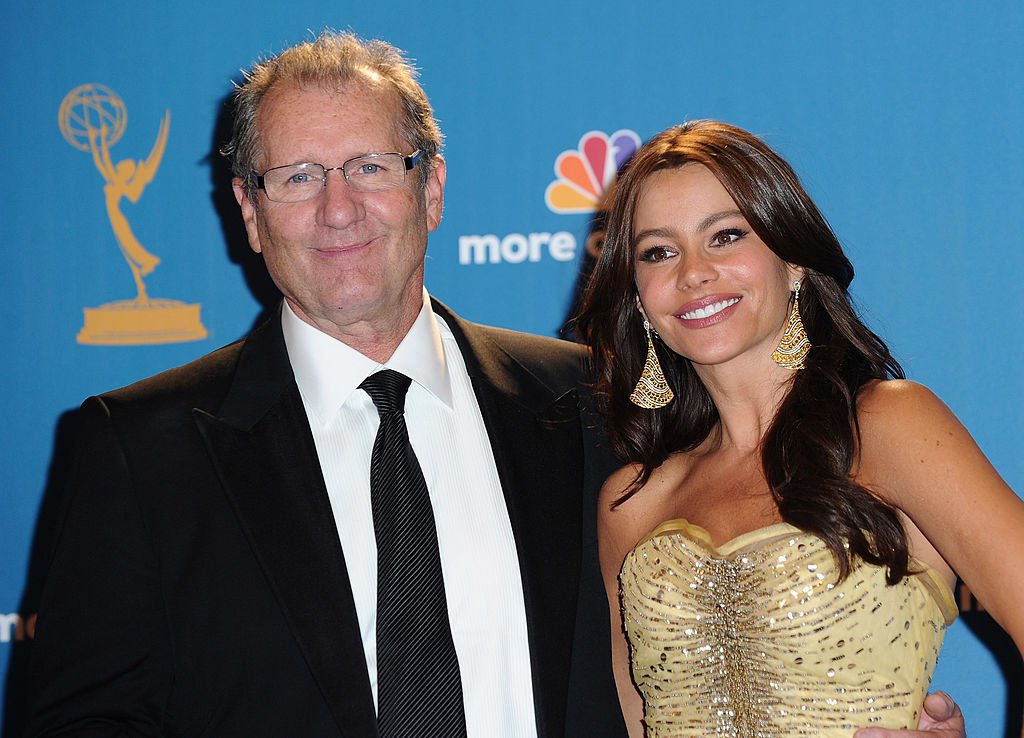 Ed O'Neil and Sofia Vergara at the 62nd Annual Primetime Emmy Awards held at the JW Marriott Los Angeles on August 29, 2010 in California. | Photo: Getty Images
Co-judge Howie Mandel and host Terry Crews went first with their fans before it came to the night's final call, which happened to be O'Neil.
Vergara blew the 74-year-old [Ed O'Neil] kisses and called him "the best husband" before the call ended.
Crews introduced the "Modern Family" star as "Ed in Hawaii," raising no suspicions with the others until the screen showed the actor smiling.
It was undoubtedly a moment of utter shock and joy for Vergara, who screamed at the top of her lungs while the other judges cheered. She exclaimed:
"My husband! Where are you? I miss you so much!"
Ed explained that he was in Hawaii, and his on-screen wife urged him to come back home before he proceeded to ask her a question as a fan. He humorously inquired:
"How did you manage to get the dream job you've always wanted, where you get to sit the entire time, and someone else does all the work?"
As expected, Vergara succumbed to his charm, laughing, before answering that God was good to her. The actress who starred as Gloria Delgado-Pritchett bragged to Ed that she hadn't fallen since she joined the show.
When the other judges asked if Vergara was usually clumsy, the Jay Pritchett actor informed them that his on-screen wife usually fell like a puppet whose strings were cut off.
To conclude his call, he asked the judges if Sofia had performed her ventriloquist act with 'Uncle Grumpy— something she did on the ABC show— and they answered no.
He then told the judges how much he loved watching the show and asked about Simon Cowell's health before saying goodbye. Vergara blew the 74-year-old kisses and called him "the best husband" before the call ended.
The pair starred as a humorous husband and wife duo on the award-winning series, "Modern Family," for 11 seasons, entertaining die-hard fans with their unique brand of love.
After the Q&A session ended, the results for what acts would be going on to the semifinals was announced. Fans had to say goodbye to vocalist Annie Jones, the dance group Dance Town Family, and singer Sheldon Riley.
O'Neil's surprise visit comes after the reality competition series's judges gave an update to ET Online about Cowell's return to the show before the current season runs out.
Fans may recall that the 60-year-old Cowell suffered intense back injuries and had to undergo a six-hour surgery after falling from the new electric bike that he was testing out at his family home in Malibu.
Cowell's good pal Mandel hinted that he might return to the show earlier than expected as "he has been recovering tremendously." While he was absent, the show got singer Kelly Clarkson to replace him.
The judges were more than happy to welcome her into the family and all praised Clarkson for a remarkable job. They, however, noted that the show would never be the same without Cowell.
Please fill in your e-mail so we can share with you our top stories!