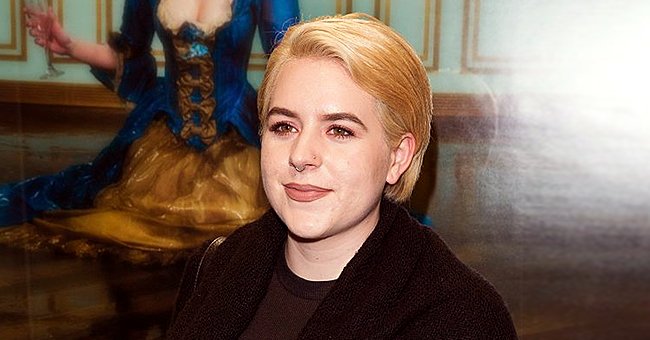 Getty Images
Check Out a Rare Selfie of the Daughter of Tom Cruise & Nicole Kidman, Bella Kidman Cruise
Bella Kidman Cruise, the adopted daughter of Nicole Kidman and Tom Cruise, recently wowed her Instagram followers with a rare selfie post.
Bella Kidman Cruise, 27, updated her Instagram with a mirror shot of herself. Her August 26 picture garnered at least 3,602 reactions.
Many of her Instagram followers were quick to comment that Bella is a gorgeous-looking woman, while some were stunned by how aesthetically pleasing her filtered photo was.
It was not the first time Bella posted a selfie. On May 27, she uploaded a solo picture that shows her wearing a floral-printed shirt and exposing her tattoos on her right arm.
But Bella, who joined Instagram in 2018, has been focusing on sharing her artwork online more than her selfies.
For several years, Bella and her adopted 25-year-old brother Connor Cruise, have been living away from the spotlight, in contrast to their celebrity parents.
More people came to know Bella after she married Max Parker in 2015 in London and after she launched her clothing line called "BKC."
Her parents Nicole, 53, and Tom, 58, respect the privacy of their children. The actress recently said she is "very private" when it comes to her family. She said:
"I have to protect all those relationships. I know 150% that I would give up my life for my children because it's what my purpose is."
The "Moulin Rouge!" actress is one of the biggest stars in Hollywood. The well-accomplished actress credits her children for her success.
During her marriage with Tom, Nicole went through an ectopic pregnancy and eventually lost her first child. This prompted the couple to adopt Bella in 1992 and Connor in 1995.
To have biological children seemed to be an elusive dream for Nicole as she suffered a miscarriage in 2001. In the same year, Tom filed for divorce, citing irreconcilable differences.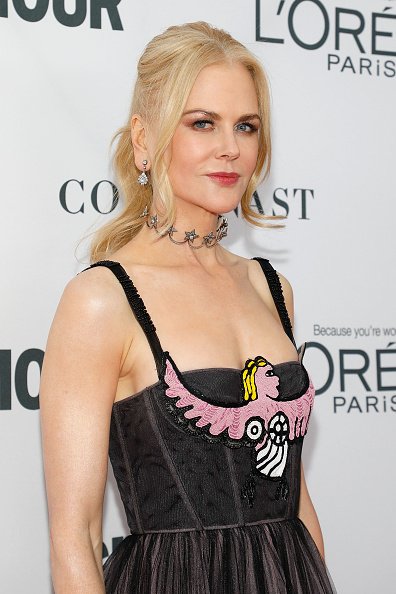 "Aquaman" star Nicole Kidman attends the 2017 Glamour Women of the Year Awards in New York City. | Photo: Getty Images
Bella and Connor seemed to be much closer to Tom than Nicole, whom they considered an estranged mother. After Nicole and Tom's divorce, the adopted siblings moved to Los Angeles with their father.
Bella and Connor even became a follower of Scientology like their father. They are attending a Scientology church in Los Angeles.
After living in Los Angeles for a long time, Bella moved to London. She and Parker, an IT consultant, are living in the English capital and they both continue to follow Scientology.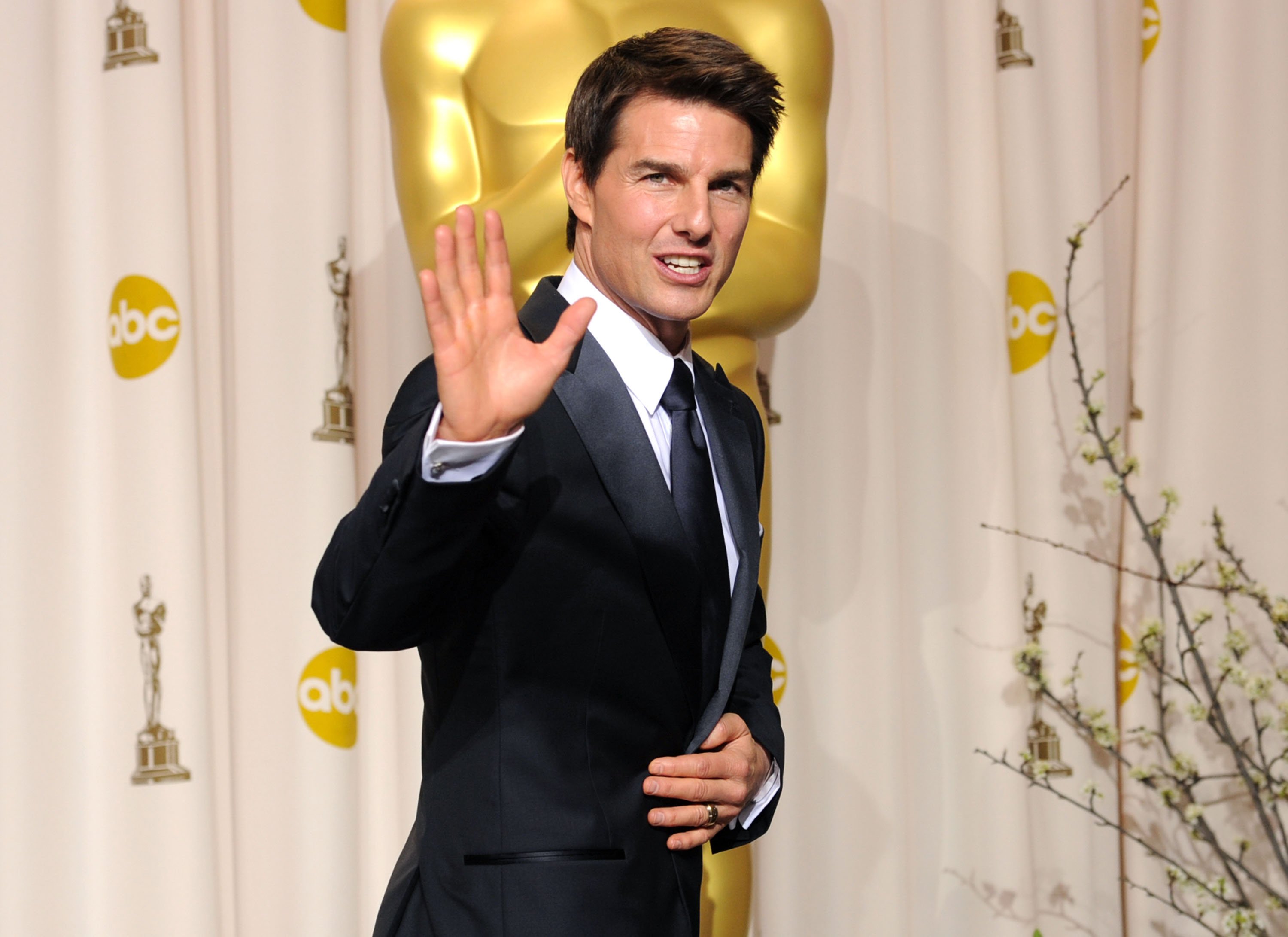 Tom Cruise attends the 2012 Academy Awards in Hollywood, California. | Photo: Getty Images
Besides Tom's personal life, the 58-year-old actor reportedly became frustrated after an explosion occurred in one of their location sets for "Mission: Impossible" in the U.K.
It was one of the most expensive sequences the production has ever set up. It took almost a month to complete the set, which cost roughly more than $2 million.
Please fill in your e-mail so we can share with you our top stories!