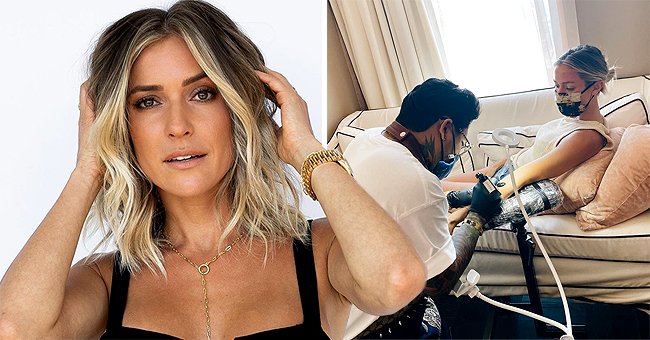 Instagram.com/kristincavallari
Kristin Cavallari Gets New Tattoos — Check Out the Meaning behind Each Symbol
Kristin Cavallari shocked fans this week as the TV star got her first set of tattoos. She revealed that the tattoos represented an important reminder of the difficult times she had after her divorce from Jay Cutler.
American TV personality and fashion designer Kristin Cavallari recently sent shock waves across her fan base as she altered her appearance. Cavallari recently divorced her husband of seven years, Jay Cutler, and has now gotten her first tattoos after the much-publicized split.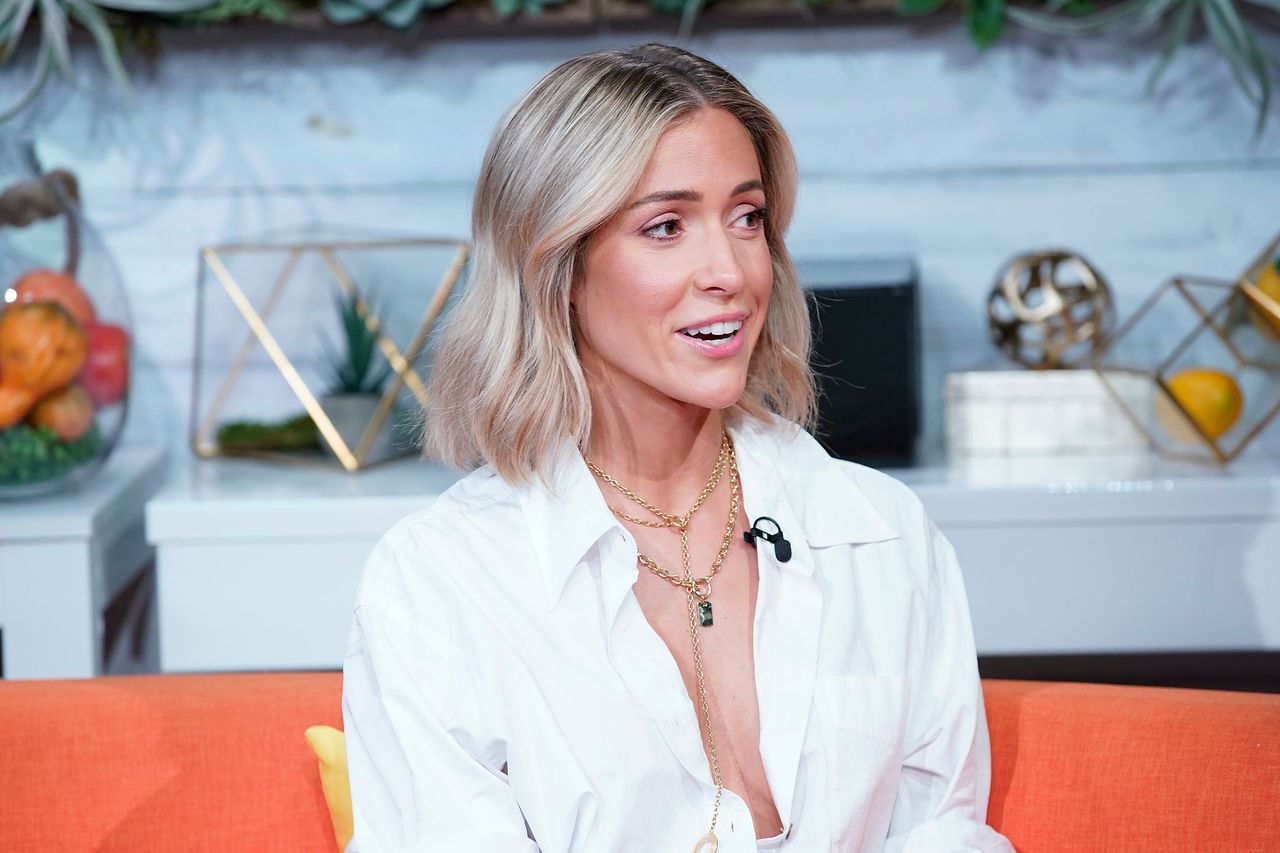 Kristin Cavallari visits BuzzFeed's "AM To DM" on January 08, 2020. | Photo: Getty Images
Cavallari flooded her Instagram stories with shots of the procedure, including one where she seemed to administer a design on the artist's arm herself.
"Butterflies have been such a sign for me when going through difficult times."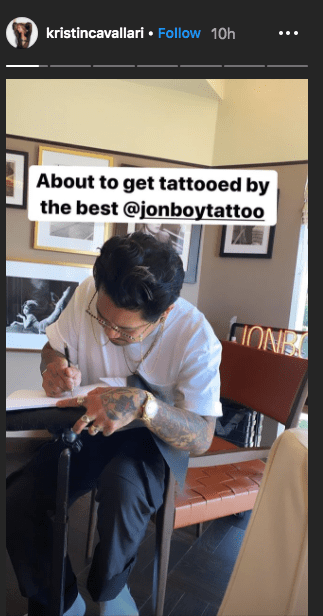 A photo of Kristin Cavallari's tattoo artist, Jon Boy. | Photo: Instagram/kristincavallari
The mother-of-three then thanked her artist for his work. However, some of her 4.1 million Instagram followers were less than pleased.
Fans expressed concern for the actress, fearing that she might get addicted to the practice and eventually cover her entire body in ink.
Both exes still reside in their Nashville home.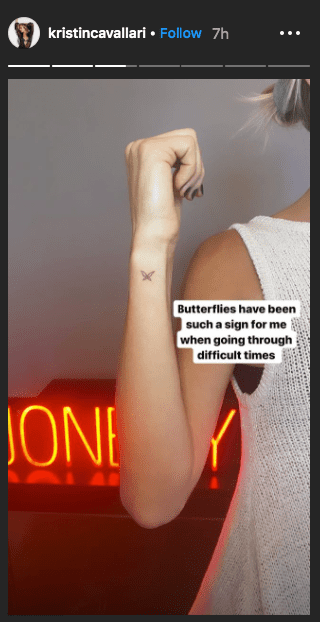 A photo of Kristin Cavallari's butterfly tattoo. | Photo: Instagram/Kristincavallari
Some empathized with Cavallari's emotional state but suggested she turn to a less permanent coping mechanism by dying her hair instead. Others blatantly condemned the act, stating they believed the TV star was "better than that."
However, some fans complimented Cavallari for her choice and expressed their relief that she was undergoing the procedure in a comfortable environment.
The pair was together for about ten years and welcomed three children together — Camden Jack (born in 2012), Jaxon Wyatt (2014), and Saylor James (2015).
However, due to complications brought about by the COVID-19 pandemic, both exes still reside in their Nashville home. This has resulted in a very trying period for both parties, with Cavallari turning to her friends for support.
Nonetheless, the designer maintains that she and Cutler remain on good terms, but have simply grown apart. The duo is now set to begin a successful co-parenting relationship after Cavallari stressed that she was very grateful for her time together with Cutler and has a lot of respect for him.
Please fill in your e-mail so we can share with you our top stories!