Kristin Cavallari — What We Know about the TV Star's Love Story and Divorce from Jay Cutler
2020 was the year that shocked us all with many surprises, one after the other, including the messy split of Kristin Cavallari and Jay Cutlers after their seven-year marriage.
Things were great over the past decade for ex-celebrity couple Kristin Cavallari and Jay Cutlers. Their first meeting in 2010 brought them wonders, including marriage and three children.
"We balanced each other out nicely, me being very outgoing and Jay more reserved," the actress shared. "Jay told me he loved me weeks into our relationship and told me he wanted to marry me after only two months."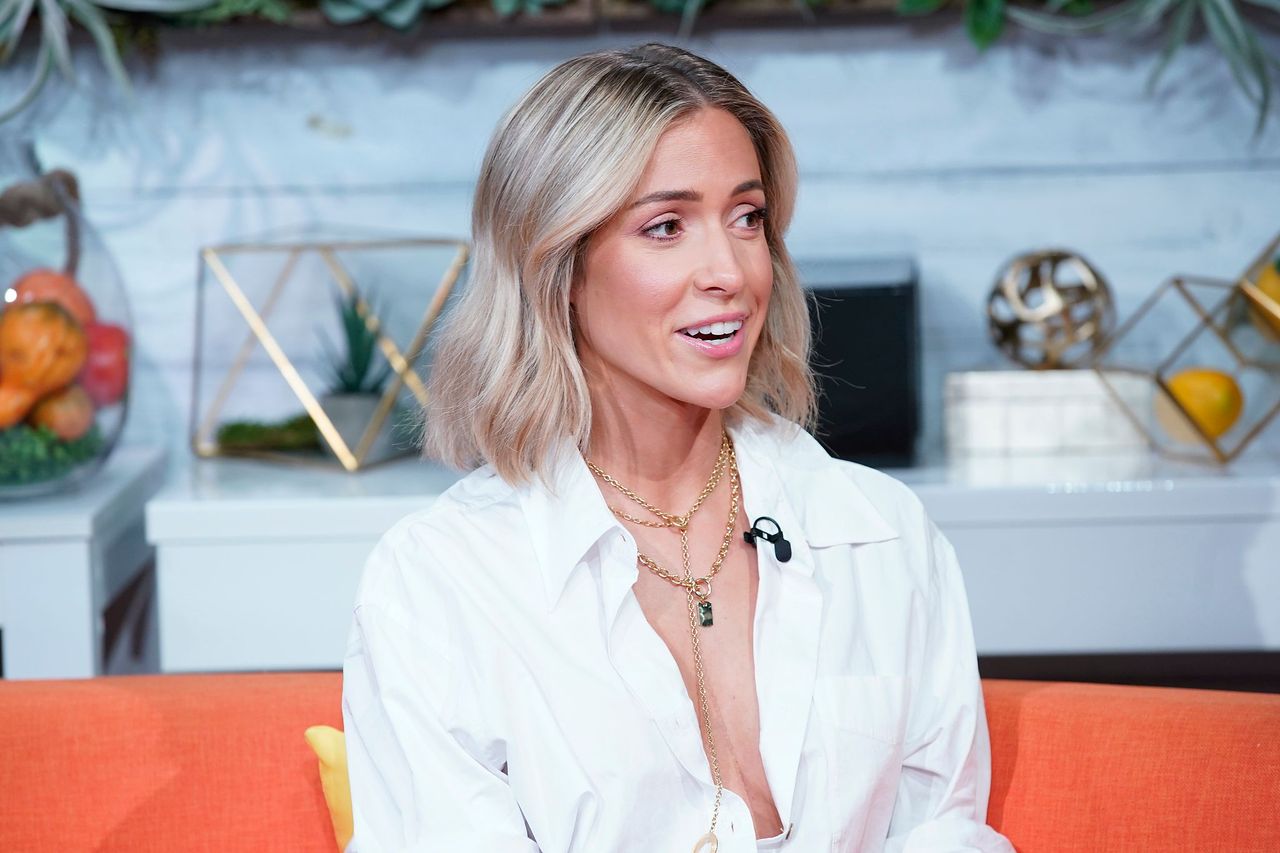 THE START OF THEIR LIFE TOGETHER
In eight months, the pair were engaged and ready to start a life together. Both Cavallari and Cutlers were stars in their own right -- an actress and an NFL quarterback.
They tied the knot in 2013 after a short break up in 2011. "A few things needed to change," the "Hills" star shared about their engagement being called off. She added:
"I knew the only way Jay would see how serious I was, was if I ended the relationship."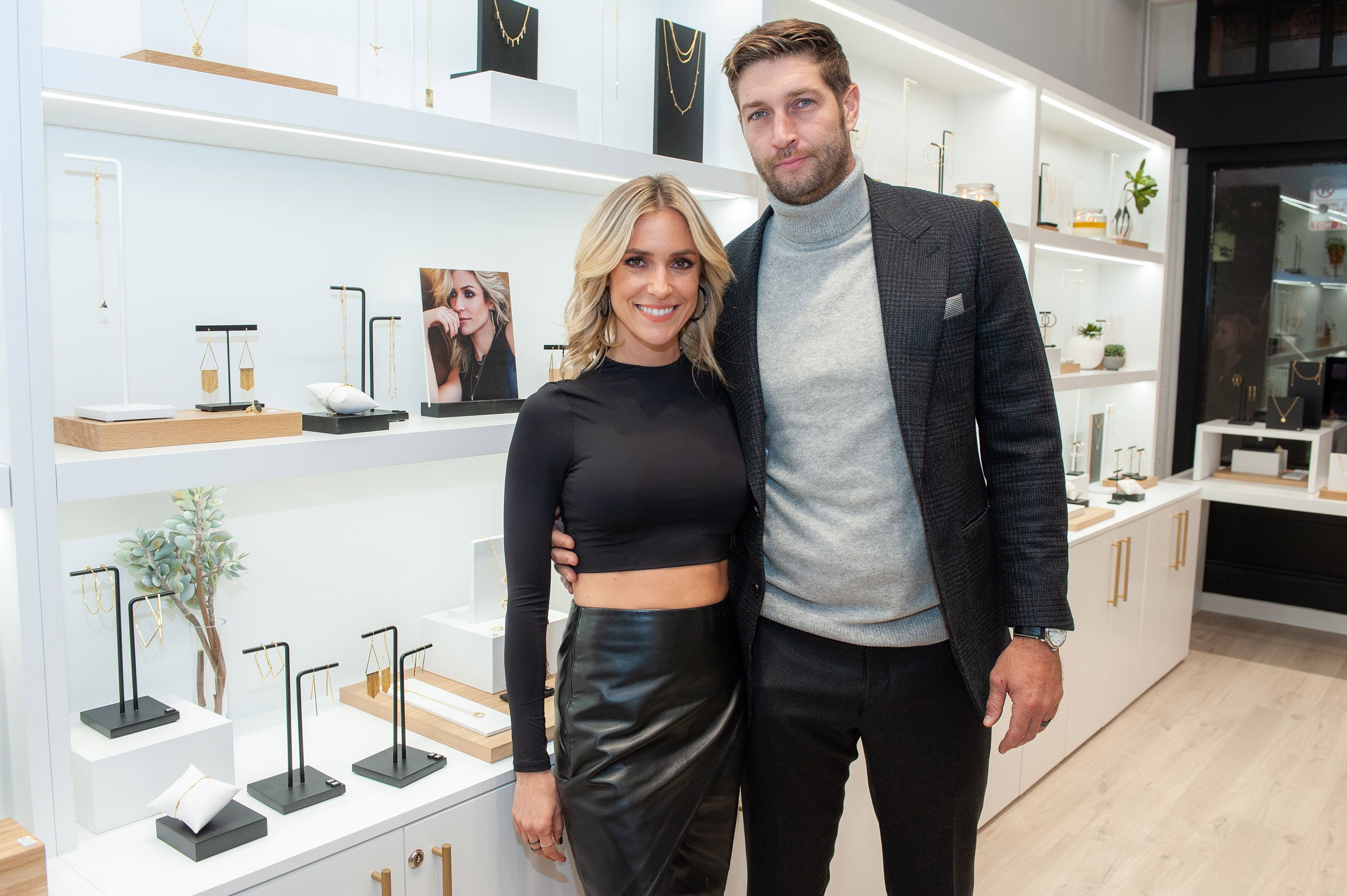 In 2017, Cutler retired from his sport, while his wife made a television come back to talk about her clothing line in "Very Cavallari."
The former couple then shifted roles as the athlete watched over their three kids, while the actress worked on-screen. 
Despite the announcement only being made recently, the couple seemed to have planned their separation since last year as Cavallari was looking for a new home in 2019.
BEHIND THE "PERFECT" MARRIAGE
Although things looked to be great in front of the camera, the husband and wife also had their fair share of trials, which Cavallari shared on her show last year. She said:
"Jay and I have problems. I've always been very vocal about that. We have to work at our relationship, so hearing him say that we're perfect is kind of silly to me. We definitely have issues."
Some issues in their marriage were known to the public, and others noticed bits of pieces of their falling out.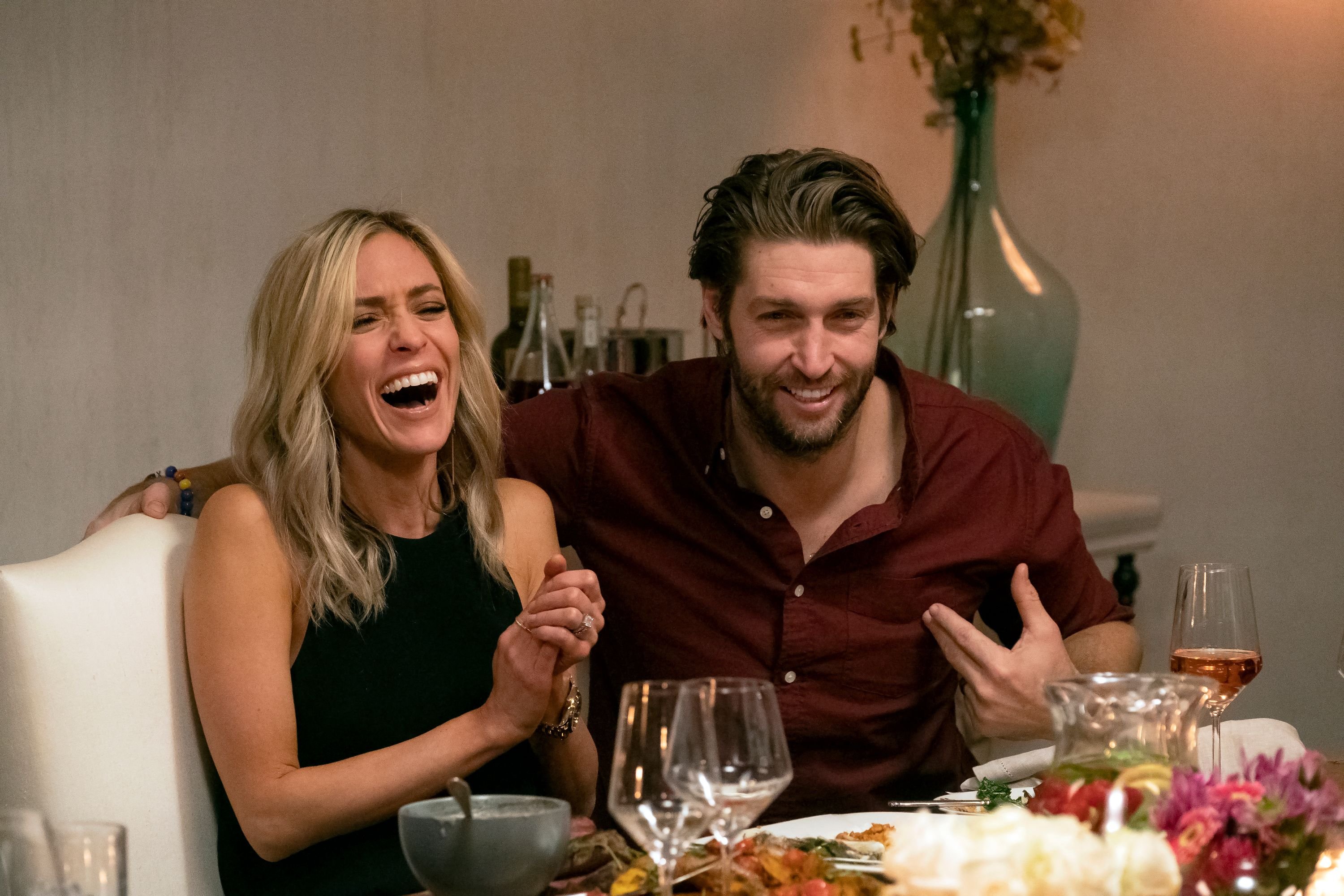 CHEATING ALLEGATIONS
During the second and third season of "Very Cavallari," Cutler became the center of attention as rumors of his infidelity with Cavallari's ex-best friend, Kelly Henderson, surfaced the media.
The actress made it clear that she didn't believe the gossip, but remained upset over Henderson's way of handling the press. 
Henderson finally put an end to the rumors in a podcast, where she said: "I'm just gonna go ahead and put this out there, there was never an affair. I have nothing to do with their divorce, and I am not dating Jay Cutler."
WHAT HAPPENED BEFORE THEIR SPLIT
Cavallari and Cutler went on vacation in the Bahamas, together with the actress' friend, Justin Anderson, and his fiance.
Sadly, their trip landed at the same time the coronavirus spread like wildfire all over the world. Although their three-week-long trip could have patched things up between them, it seemed the opposite happened.
Many noticed that all photos from the trip were group photos and none that had Cavallari and Cutler alone together.
"There's nothing scandalous to suspect about their split," an insider said. "Honestly, they just fell out of love and grew apart. It wasn't officially over until this week."
THE DIVORCE
Their amicable separation came a few days after their return to Nashville. In her filing, the "Hills" alum cited "irreconcilable differences" and "inappropriate marital conduct."
The official announcement came via Instagram on April 26, in a statement that read: "With great sadness, after 10 years together we have come to a loving conclusion to get a divorce."
Despite the announcement only being made recently, the couple seemed to have planned their separation since last year as Cavallari was looking for a new home in 2019.
A SLASH IN THE PRICE OF THEIR HOME
Their decision to go separate ways reportedly slashed the price of their Nashville mansion, which has been on the market since 2018. From an initial $7.9 million cost, it became $4.95 million, following their divorce.
The estate stands on a 20,000 square feet ground, on an 8.5-acre property, and has seven bedrooms and seven bathrooms.
The house boasts of a Mediterranean style and has a home theater, library, sunroom, breakfast bar, and wet bar, among many other features.
Despite not living in the same home, the former couple lives in Nashville to co-parent in a single house, where they rotate to take turns living with the kids.