Macaulay Culkin Turns 40 — Revisit His Unique Career as He Jokes about His Midlife Milestone
Macaulay Culkin Turns 40 as he revisits his career and jokes about the start of his Midlife Crisis and asks for suggestions in a tweet.
Macaulay Culkin recently turned 40 and tweeted his interest to start his midlife crisis. He also dropped a suggestion about surfing and asked for other tips from his fans.
The ''Home Alone'' star celebrated his 40th birthday by reflecting on his most memorable roles in the movie industry. He also added that he still had a lot of growing up to do.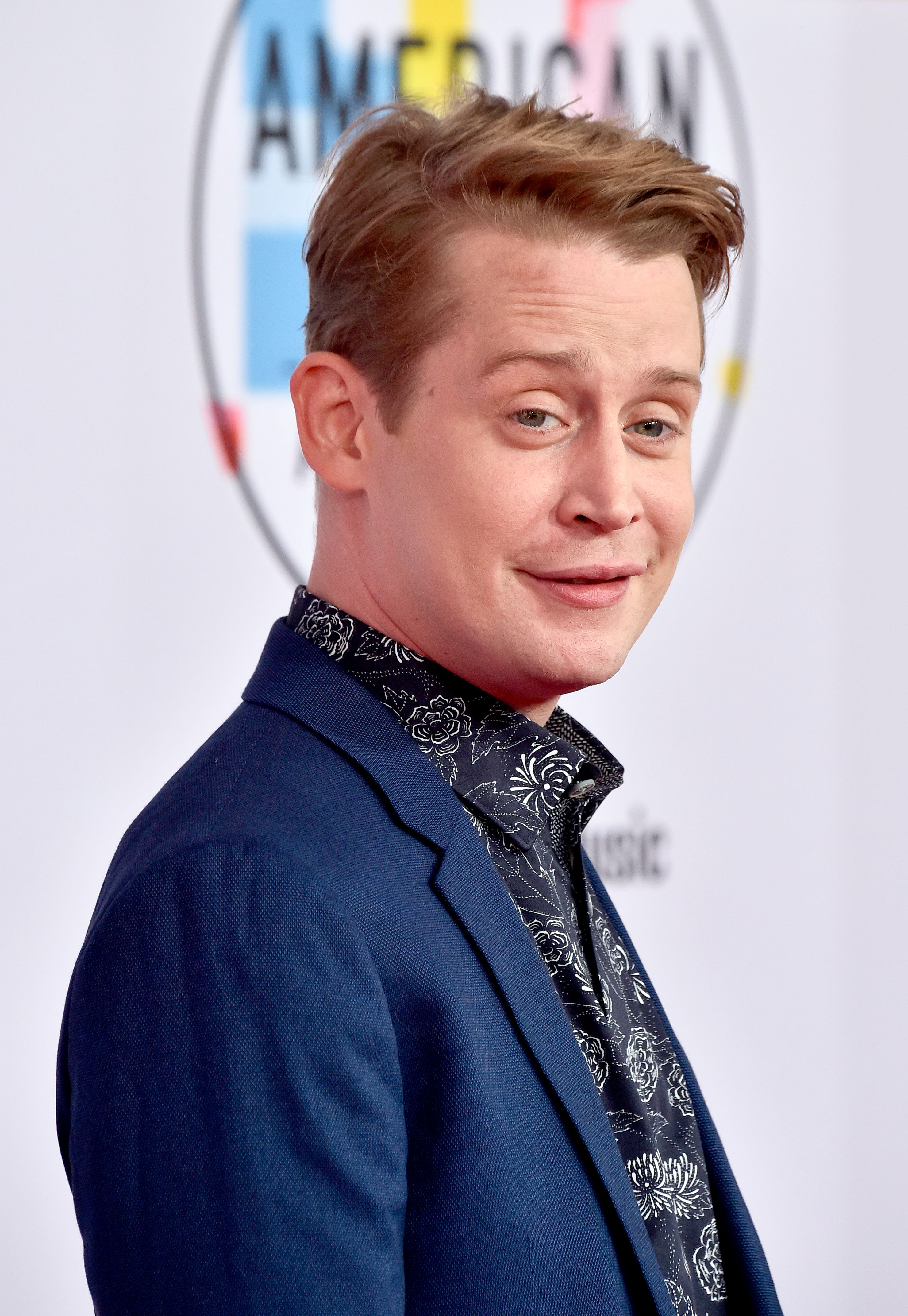 The actor has explored a lot of artistic work besides acting and told Ellen Degeneres in an interview that he was glad he did not have to rely solely on his fame as a child actor.
[Macaulay Culkin] went on to talk about his relationship with Brenda Song since 2017 and their interest in having a baby together. 
Since I'm 40 I think it's about time to start my midlife crisis.

I'm thinking of picking up surfing.

Do you all have any suggestions?

— Macaulay Culkin (@IncredibleCulk) August 26, 2020
Despite his fame, he admitted to his issues struggling to find himself and has settled into hoping for the best. The American actor reminded his fans about his birthday and ideas to pursue as he reaches a milestone in life.
He also wrote several humorous tweets about how he feels old, while even asking his fans for a photoshopped picture of him as a surfer.
The road to the star's fame started when he was four years old in a movie production of "Bach Babies." Macaulay revealed his preference to be out of the spotlight because of the challenges associated with his early stardom.
The "My Girl" actor went on to talk about his relationship with Brenda Song since 2017 and their interest in having a baby together.
Brenda, who started her acting journey as a teenager on Disney Channel, revealed how she quickly bonded with Macaulay Culkin because they were both child actors. She also mentioned how 'a simple eye contact' was all they needed to understand each other.
Although Macaulay has been involved in famous relationships, including the one with the popular actress "Mila Kunis" but they ended their relationship in 2011.
The actor revealed in an interview that it was a horrible breakup. The "Richie Rich" actor has also had his share of life challenges as he revisits memory lane during his 40th birthday.