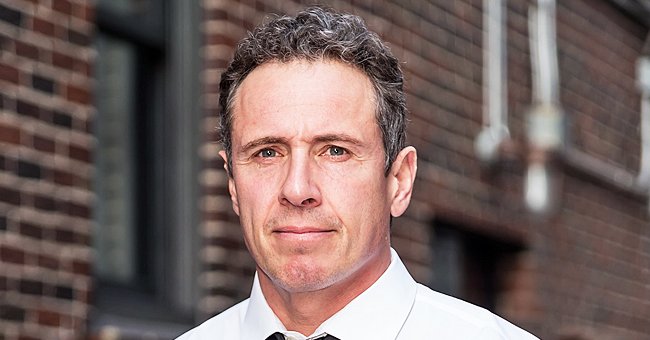 Getty Images
Chris Cuomo's Shares a Photo of His Two Rescue Dogs — See Fan Reactions to His Touching Message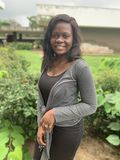 Chris Cuomo has shown his dedication to addressing social and political issues plaguing individuals. His recent post on social media also revealed the philanthropic side of him, akin to being a pet lover.
On August 26, dog lovers all over the world proved their loyalty to the dog rescue cause, celebrating their pets in their own right. Among these canine advocates was the renowned "Cuomo Prime Time" host, Chris Cuomo.
The 50-year-old took to Instagram to celebrate his pets, marking the National Dog Day in style. He shared a photo of his two canine companions, which he adopted from Kill shelters in Alabama and Tennessee as puppies.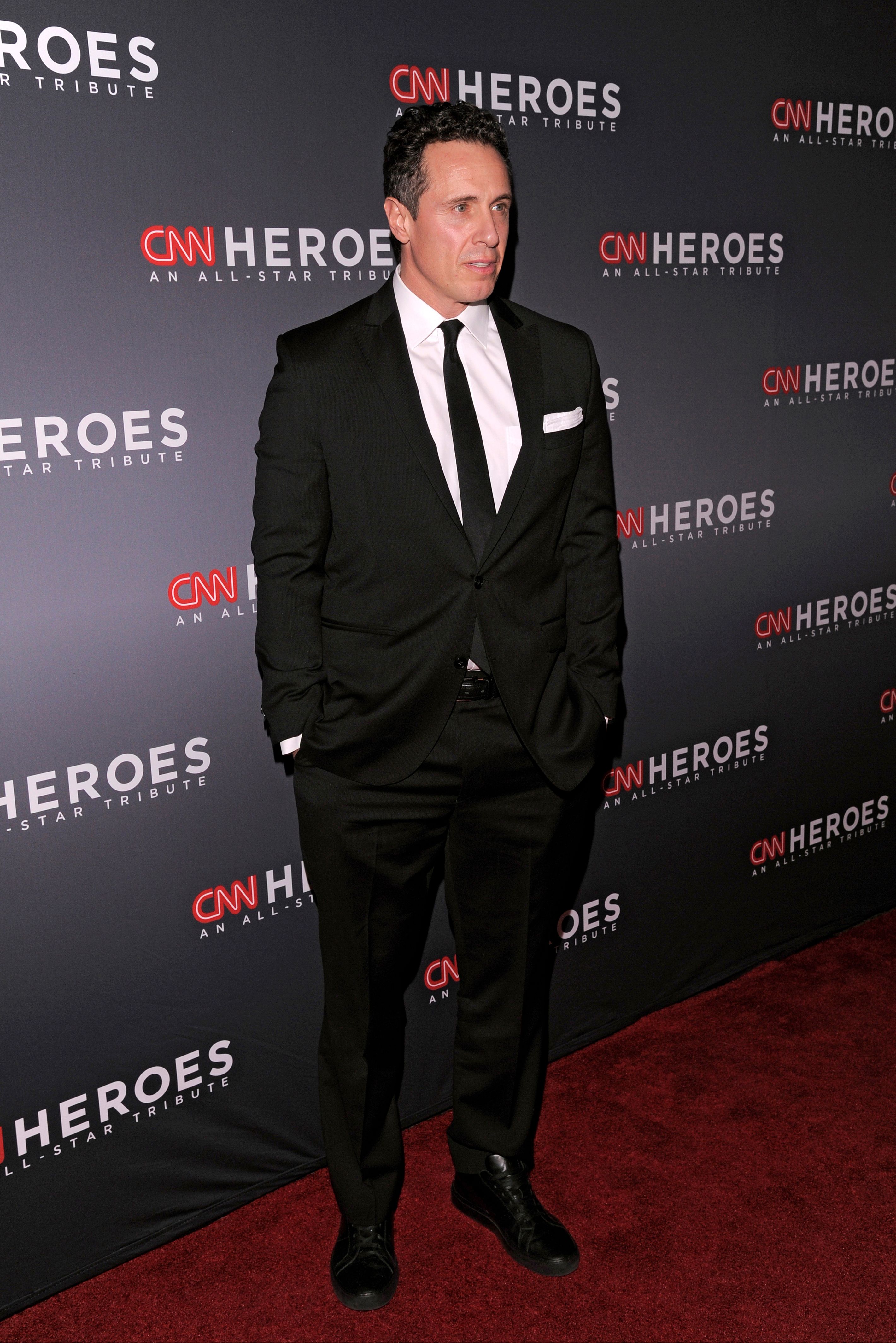 Chris Cuomo at the 12th annual CNN Heroes: An All-Star Tribute at the American Museum of Natural History in 2018. | Photo: Getty Images
In the pics, Cuomo's rescues, including a black one and a brown, were lying on the floor in his sitting room. Accompanying the picture was a lengthy post celebrating National Dog Day.
The message reflected on the star's love for dogs, and how he always had one at every point in his life. Chris Cuomo went on to admonish everyone to take up the act, as dogs were helpful in many ways as companions. He said:
"I encourage it, especially now. Structure, affection, companionship, duty to another, big believer. Yes, they are work and money and time. But everything worthwhile in life takes effort, right?"
Cuomo was one of many celebrities who stepped up to show their love for rescue animals on the day set-aside for dogs globally. Other notable stars who have proved their love for canines over the years include Ariana Grande, Selena Gomez, Miley Cyrus, and Camila Morrone, among others.
Following the television personality's touching post, fans took to the comment section to commend the television journalist for his dog-rescue efforts. While many admired his dedication to the cause, others voiced their love for canines in celebration of National Dog Day.
Chris Cuomo and his family faced their fair share of coronavirus hardships this year.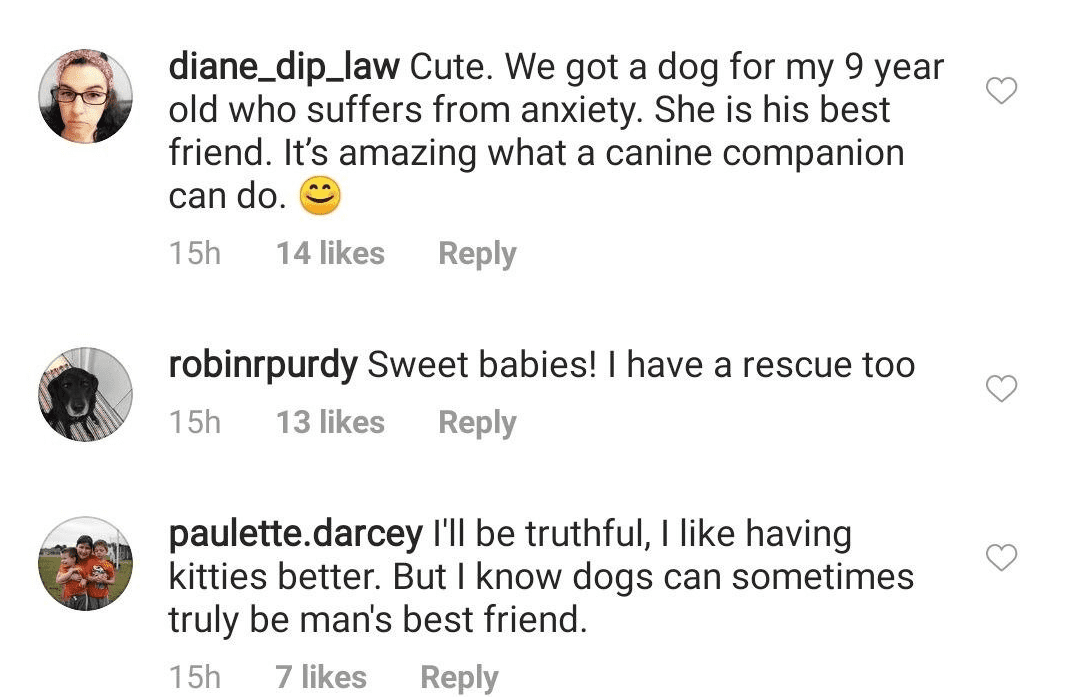 Fans' comments under Chris' post. | Photo: Instagram/Chriscuomo
Additionally, the post also changed many of Cuomo's fans' opinions about him. One explained how her love for the icon increased now since she distrusted non-dog lovers. Another dwelled on the beauty of dogs and how they "fit right in with their beautiful family."
As comments kept pouring in, more of Cuomo's followers reflected on how helpful their various dogs have been in seeing them through the COVID-19-inflicted lockdown. One divulged:
"Don't know what I would have done without my pup during covid."
Chris Cuomo and his family faced their fair share of novel coronavirus hardships this year and therefore understood the place of canines as loyal companions more than anyone else. Earlier this year, the television journalist broke the news of his COVID-19 diagnosis to his viewers on "Cuomo Prime Time."
He also explained how the virus took a toll on him not just physically, but emotionally. This, he said, was because he was unable to be there for his family for fear of passing the virus on to them.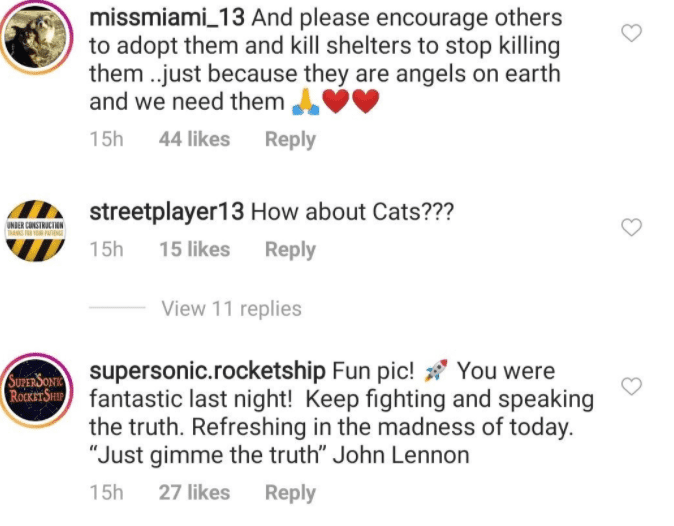 Fans' comments under Chris' post. | Photo: Instagram/Chriscuomo
However, his wife, Christina Cuomo, also contracted the illness a short time later, and eventually, his 14-year-old son, Mario. Although the family has since moved past the hard times, the toll of the difficult experience still lingers.
Please fill in your e-mail so we can share with you our top stories!