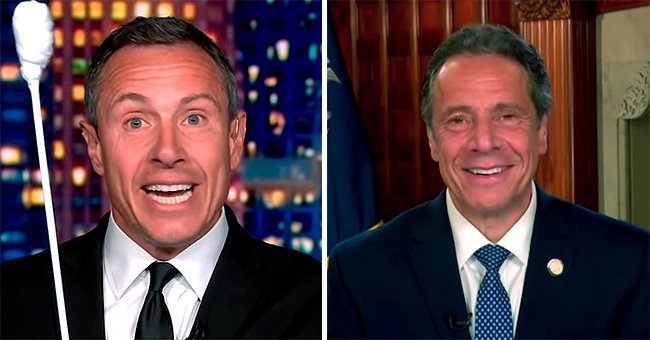 youtube.com/The Hill
Watch Chris Cuomo Teasing Brother Andrew's On-Air COVID-19 Testing with a Giant Swab Test

Television journalist Chris Cuomo couldn't resist the urge to tease his brother, Andrew, the Governor of New York after the latter took a COVID-19 test on live TV.
New York Governor Andrew Cuomo recently took a COVID-19 test live on television to show citizens of the state that it was indeed a fast and easy process.
However, Andrew's brother, Chris Cuomo, who is a CNN anchor, couldn't help but poke fun at him during a live interview session with the Governor to talk about his test.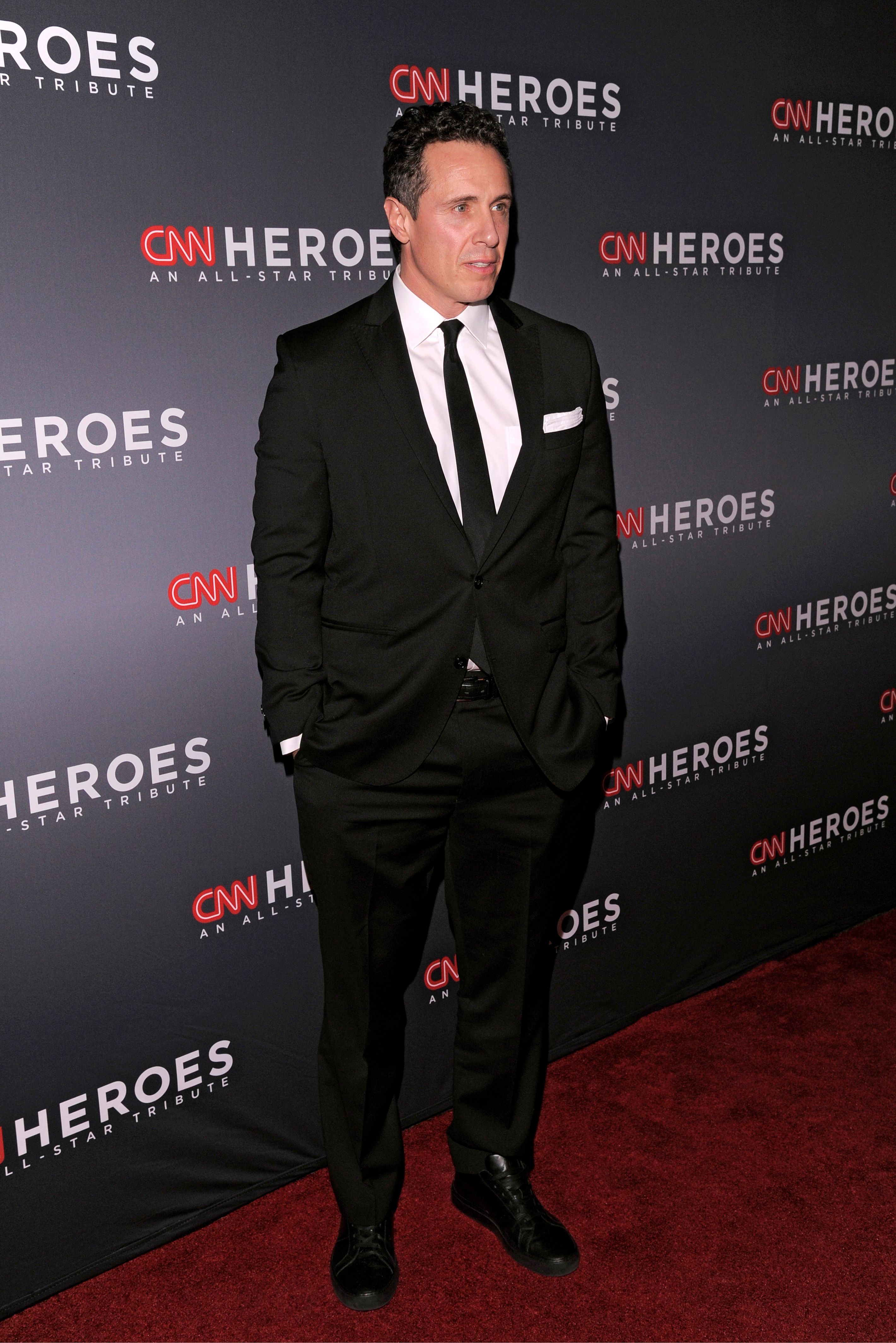 Chris Cuomo at the 12th annual CNN Heroes: An All-Star Tribute at the American Museum of Natural History in 2018. | Photo: Shutterstock
In a hilarious display of sibling rivalry, which the duo is known for, Chris asked his brother if it was true that the doctor's finger went way up to his nose and got stuck when he inhaled during the test.
Andrew, playing along with his brother, replied in the negative, saying that the doctor wanted to comment that he had a little button nose and was afraid that the swab would hurt because it extended his nasal cavity. He added:
"She was speaking about the delicacy of the nose."
Chris wasn't done with his teasing and held up a typical test swab, which he compared to two oversized fake cotton swabs, saying that his brother used the giant swabs.
The television anchor asked the governor if it was true that they were the actual swabs used on him during the test. He also wondered if the swab disappeared after going into Andrew's nose, which he tagged a double-barrel shotgun.
Governor Andrew Cuomo took the live COVID-19 test during a Sunday press briefing.
Chris opined that the enormous size of Andrew's nose meant that the oversized swabs that he held in his hands were the only swabs capable of fitting in.
Andrew couldn't help but laugh at his brother's teases and said he had tried so hard to be nice, sweet, and cooperative. In between chuckles, the governor added:
"You know? First, I thought I did so well on the naval test standing there. She did the swab; I did not flinch. I was a cool dude in a loose mood. I didn't move, anything; I was happy."
Chris wasn't moved by his brother's admission but kept the jokes coming, saying Andrew would surely have been comfortable since the swab was like a piece of lint going into his nose, wondering how it could have collected anything.
The anchor further compared the usual swab going into his brother's nose to throwing a rock around a cave. He then held up the two giant swabs, asking, "Was it this, or was it this? Tell people the truth."
Andrew replied, saying, "This is not love," after which Chris moved on to the next item for discussion and then a break. Governor Andrew Cuomo took the live COVID-19 test during a Sunday press briefing.
He did so to encourage New Yorkers to take advantage of the numerous testing centers and get tested if they felt like they had symptoms of the virus.
Please fill in your e-mail so we can share with you our top stories!