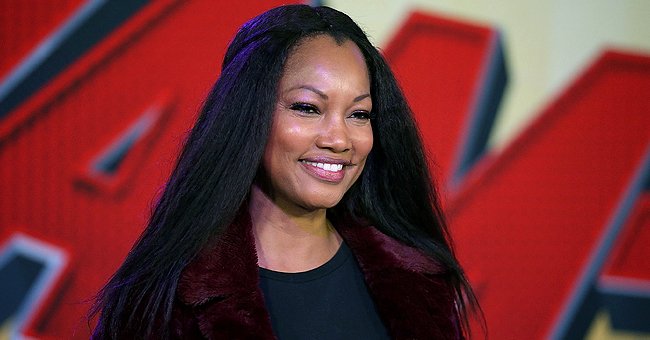 Getty Images
Garcelle Beauvais Shows Her Twin Sons Watching 'Coming to America' at a Drive-In Cinema
The "The Real Housewives of Beverly Hills" star has taken a break from months of lockdown with her teenage sons and took them to watch a classic film at the drive-in, as she shared in social media.
53-year-old actress and TV personality Garcelle Beauvais recently took her 12-year-old twin sons to a movie night out during this post-pandemic "new normal" that have made drive-in entertainment hip again due to safety measures.
Drive-in cinema had its moment back in the day, but COVID-19 has brought it back after months of social distancing that have gradually seen new ways to keep people entertained while observing social distancing.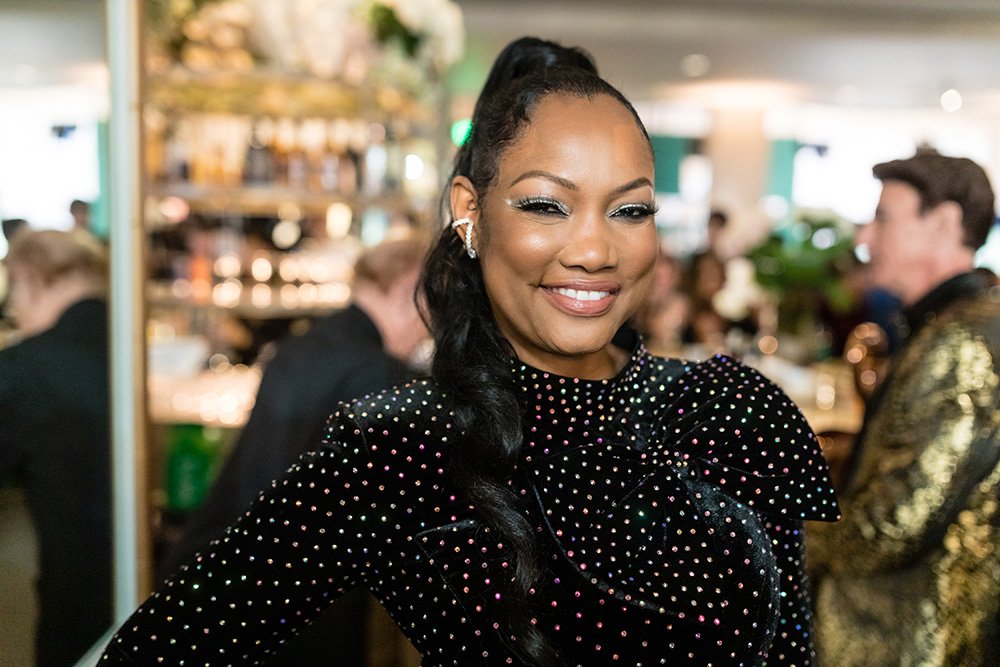 Garcelle Beauvais attends Byron Allen's 4th Annual Oscar Gala at the Beverly Wilshire in Los Angeles, California in February 2020. I Image: Getty Images.
As Beauvais shared in a recent Instagram post, she just introduced Jax and Jaid, shared with her second ex-husband Mike Dilon, to drive-in cinema, taking them to watch the 1988 comedy classic "Coming to America."
Beauvais herself is part of the cast of the film, and she is also in the upcoming sequel, "Coming 2 America," currently in post-production, on which she will reprise her role as Rose Bearer.
Jax and Jaid were photographed by their famous mother in the back of a truck along with two other friends and they were sure glad to be out.
GRANDMA GARCELLE
Apart from being a devoted mother for nearly 30 years, Beauvais has just gotten started as a grandmother, since her oldest son, 29-year-old Oliver, shared with her first ex-husband Daniel Saunders, welcomed a child back in February.
Beauvais was proud to share the news of the arrival of Oliver Jr. close to his father's birthday on her Instagram feed where she also shared a photo with her son and grandson who paid a visit to her on February 22.
But as excited as she is about being a new grandmother, she hasn't been able to see her grandson as much as she would like to, since merely a month after Oliver Jr. was born, social distancing was introduced to avoid the spread of the novel coronavirus.
As Beauvais explained in an interview with the Daily Dish in April, she had not been able to hold her grandson since February, even though she regularly FaceTimed to get him to know her voice.
Oliver was supposed to get married on March 27, but that also had to be postponed due to the unprecedented health crisis still underway.
Please fill in your e-mail so we can share with you our top stories!