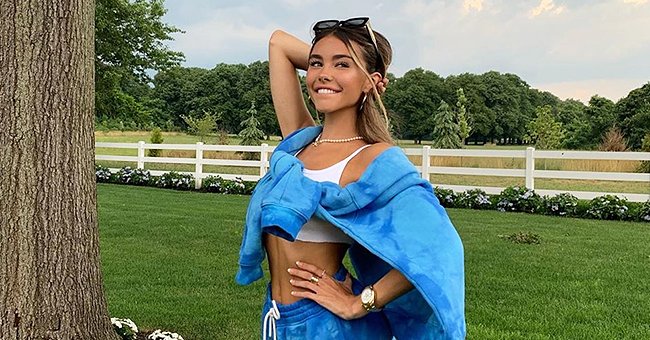 instagram.com/madisonbeer
Singer Madison Beer Celebrates First Anniversary of Being Clean of Self-Harm
Madison Beer celebrated her first anniversary of being clean of self harm - a milestone she had unlocked after years of struggling with mental health issues.
On August 26, Madison Beer, 21, shared on Instagram Story about her accomplishment, saying that her recovery journey was an "uphill battle." She said:
"as of today...i am officially one year clean of self-harm.i never thought i'd be able to say this & i'm so proud of myself."
Beer also shared a picture of fresh flowers and a heartwarming note from her friend, who praised the singer's determination to recover. In response, Beer thanked her friend for understanding her struggles.
The singer revealed that no one knew she dealt with self-harm. She encouraged everyone to reach out to their friends who are hiding their pain and assure them that they are worthy of love.
In 2012, music sensation Justin Bieber posted one of her YouTube covers to his social media channels.
Aside from self-harm, Beer confessed that she was also diagnosed with borderline personality disorder in 2019. Her mental health issue led her to go to therapy three times a week.
The team that manages Beer's musical career has witnessed how she would break down inside the recording studio. They became her support system during her difficult times.
Motivated by her experiences, Beer dedicated an album to her struggles with mental health. Titled "Life Support," the album is set to be released this year.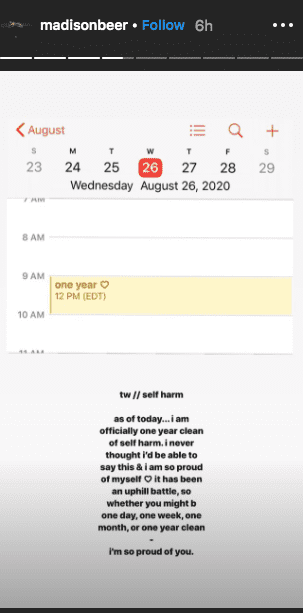 Madison Beer posted on Instagram Story her proud achievement of being clean from self-harm for a year. | Photo: instagram.com/madisonbeer
Beer's "Life Support," which is heavily influenced by escapism, is her second album. She releasing her first EP, "As She Plays", in 2018.
The Long Island native is making waves in the music industry. The songwriter and R&B pop singer started gaining populatiry when music sensation Justin Bieber posted one of her YouTube covers to his social media channels in 2012.
Her cover song "At Last," sung by Etta James, caught the "Yummy" singer's attention. Beer became a trending topic online, and Beiber eventually signed her to Scooter Braun's Island Records.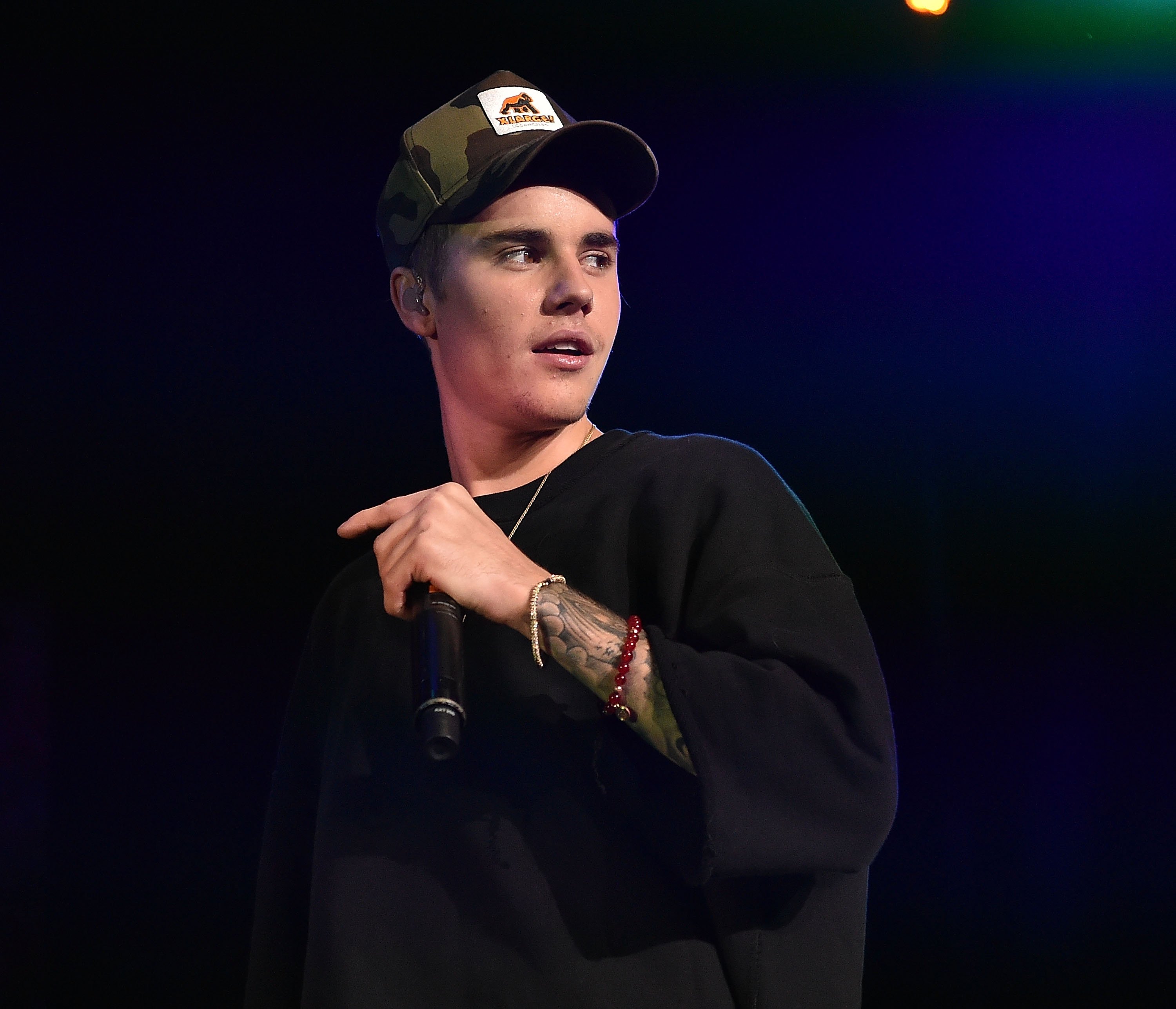 Justin Bieber during his onstage performance for Jingle Ball 2015 at the Phillips Area in Atlanta. | Photo: Getty Images
After she signed up for the record deal, Beer, who was 13 then, expanded her undeniable talent in music. She released her first song, "Melodies," in 2013.
As she becomes more mature, Beer's music is also evolving. Speaking about her upcoming album, she said in an interview with Rolling Stone that this would be her time to express her true feelings.
With a blossoming career, the singer has truly come a long way. With a meaningful upcoming album, Beer may just win over more fans.
Speaking of mental health, Beiber previously showed support for Kanye West amid the latter's mental health struggles. The rapper, who reportedly suffers bipolar disorder, had a recent public and online outburst.
A source said that Bieber personally met with West in Wyoming to show him support. He also advised West that he should talk to his wife, Kim Kardashian, to settle any issues between them.
Please fill in your e-mail so we can share with you our top stories!