Check Out Bob Marley's Large Family as They Pose Together Showing Their Uncanny Resemblance
Bob Marley's entrepreneur son Rohan Marley took to Instagram to share a rare photo of himself with the king of reggae's big brood and the internet is all for it.
Besides his legendary musical legacy, Bob Marley left behind 12 acknowledged children who he had with seven different women before his tragic death at the age of 36. 
On August 20, one of his sons, Rohan Marley, blessed his fans with a rare snapshot of many members of the Marley brood on Instagram.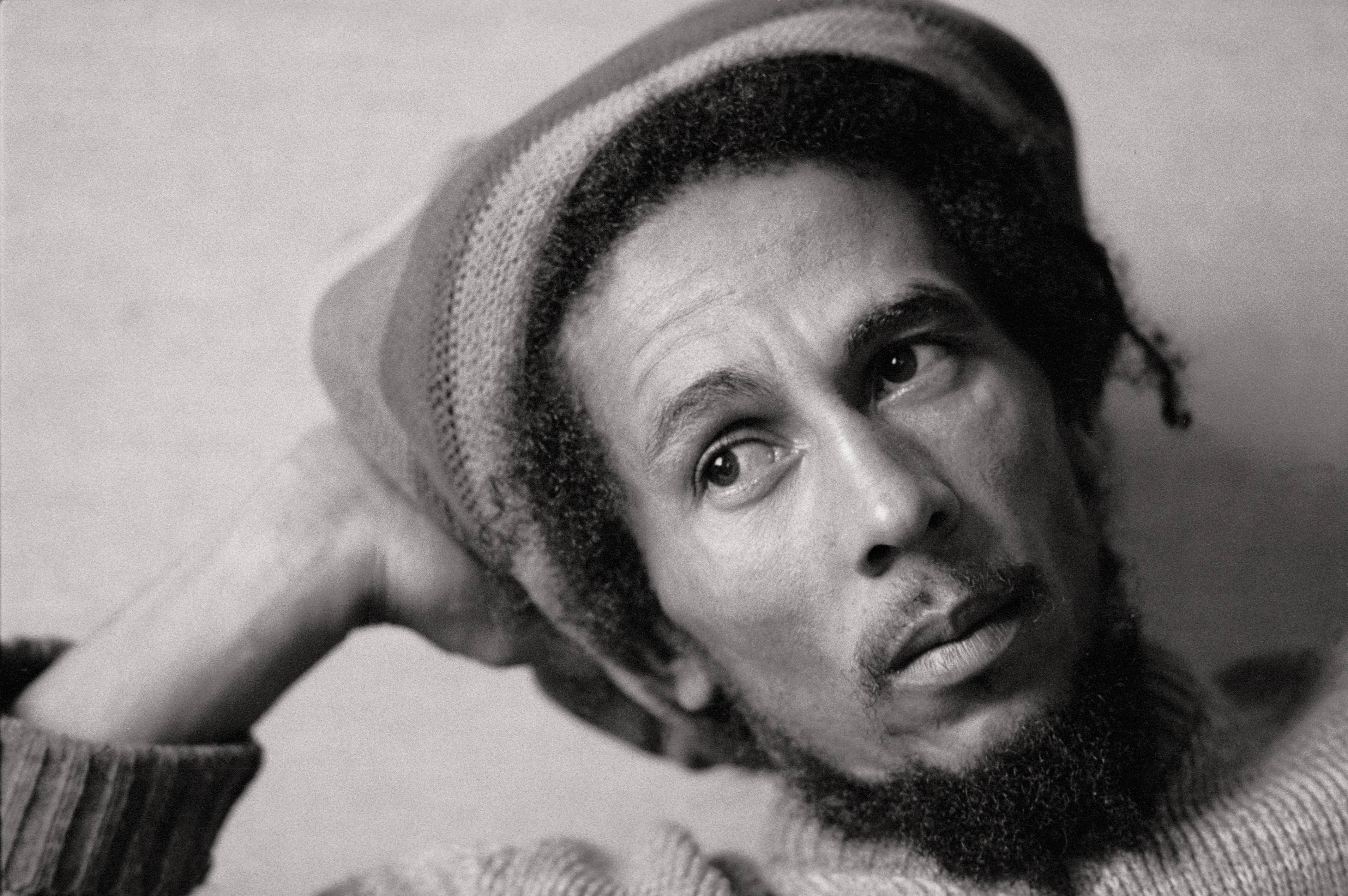 BOB'S BEAUTIFUL BROOD
In the photo, the Marleys sat together on the steps in front of a property. Among the 27 people who made it into the frame, some of them stood in the background. Talk about a big clan.
It is amazing how most of them share a striking resemblance with the late king of reggae. Most of his children have grown up offsprings of their own now. 
Marley might have had children with many different women, but he was married to only one. Rita Marley, with whom he stayed married until his death, is the mother to three of his children. 
From fashion to entrepreneurship, they have spread their roots in multiple directions.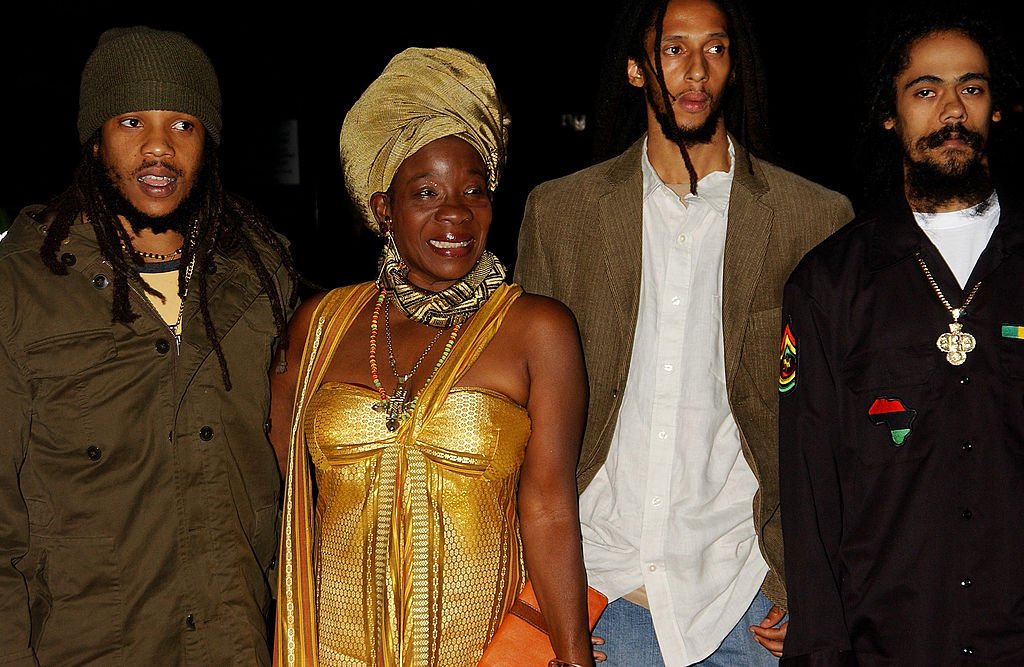 5 OF THEM FOLLOWED IN HIS FOOTSTEPS
The fact that Marley had children outside of his marriage and still managed to keep it intact might seem absurd to some, but he and his wife were okay with extra-marital relations. Or so it seems. 
In fact, Rita, too, had three children out of her marriage with Marley. The singer adopted them and raised them as his own without prejudice. 
Five of Marley's children, Ziggy, Stephen, Damian, Julian, and Ky-Mani followed in his footsteps to make a name for themselves in the music industry. 
Ziggy, who has a voice similar to his father's, found success in the industry with his Grammy-winning musical group Ziggy Marley and the Melody Makers. He is the oldest biological son of Marley and Rita. 
THEIR CAREERS
The youngest of Marley and his wife's children, Stephen is a singer and a songwriter who, like his brother Ziggy, sounds like his famous father. He and his siblings often collaborate to perform and record. 
Damian, best known as "Junior Gong," is a Grammy-winning singer. He was born to Marley and former Miss World, Cindy Breakspeare. His half-brother, Julian, is also a musician and often works with his brothers.
Just like Julian and Stephen, Ky-Mani collaborates with his brothers to create music. Born to Anita Belnavis, he has worked in various films. 
The other Marley children are doing well in their lives, too. From fashion to entrepreneurship, they have spread their roots in multiple directions.