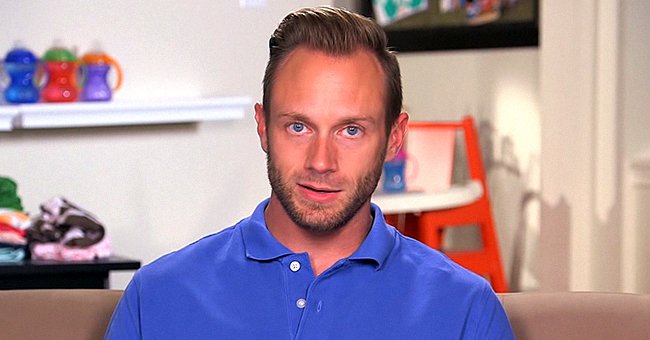 YouTube/tlc uk
Here's How 'OutDaughtered' Star Adam Busby and His Family Are Coping Following Hurricane Laura
"OutDaughtered" star Adam Busby and his family have been staying indoors following the state-weather bureau advisory about hurricane Laura.
On August 27, Adam Busby, 38, shared on Instagram how his family is doing amid the storm, which he described as something disastrous. In the photo, the family is seen monitoring the weather channel. He said:
"Praying that the winds die down, because Laura is going to be pretty catastrophic. #GoAwayLaura #hurricanelaura #itsabuzzworld"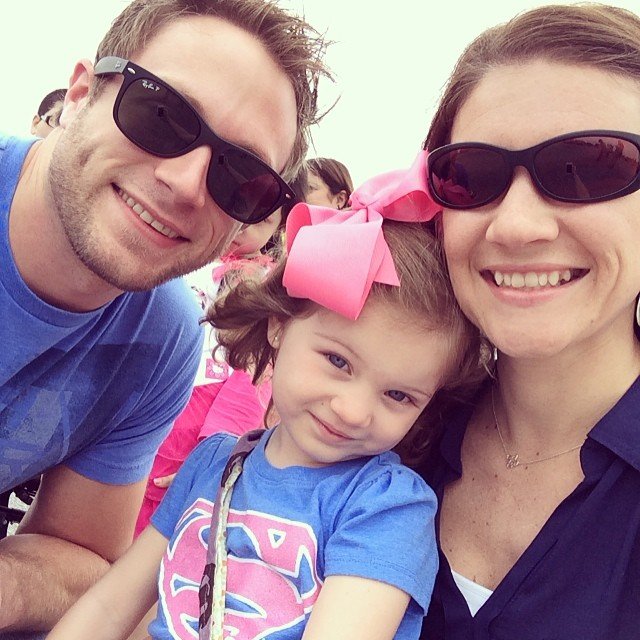 Adam and Danielle Busby with their eldest daughter, Blayke. | Photo: Getty Images
Adam's parents, his grandmother, and sister, who all came from Lake Charles in Louisiana, are all hunkered down in League City, Texas.
After making landfall in Texas, Hurricane Laura has crossed north through Louisiana. Adam said his parents might be affected if they would stay in Louisiana longer.
A few days before the storm, Danielle could not help but feel stressed out when Adam was out of town.
To keep their fans updated, Danielle, 36, also posted photos on her Instagram Story. She encouraged her fans to pray for those still staying in Lake Charles.
When the hurricane passed by the city, Danielle took to Instagram to confirm that her family is safe. She said the storm only brought mild winds to their area.
The aftermath of the storm was "devastating." Danielle said she has yet to know if there are also damages to her parent-in-law's house in Lake Charles.
A few days before the storm, Danielle could not help but feel stressed out when Adam was out of town. She was with her 9-year-old children and five-year-old quintuplets at home.
While Adam traveled to Kentucky, Danielle began proofing their house from the upcoming storm. She also managed to secure the outside furniture of their home with the help of a few people.
She revealed on Instagram that she never imagined being in a situation where she would need to prepare for a storm. But it was something she had to do for her family at that time.
It was not the first time Danielle became anxious about a natural calamity. She was also upset that the coronavirus pandemic crisis ruined their Wyoming trip last May.
The family's trip to Wyoming was in line with the quintuplet's birthday celebration. But they all went back to Texas to follow the strict quarantine protocol.
Amid the stay-at-home order, Adam and Danielle continued shooting their episodes at home. Adam said staying at home was the best thing they could do to protect his family.
The couple had an interesting conversation with their children about the ongoing pandemic. They explained to their children what coronavirus is and how it affects people's health.
Danielle also advised their children that they have to be careful of their surroundings and to stay home. After their discussion, the quintuplets shared hilarious thoughts about the virus.
Please fill in your e-mail so we can share with you our top stories!