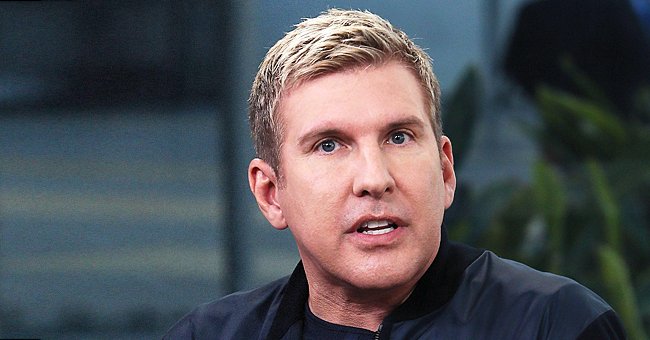 Getty Images
Watch Nanny Faye Chrisley Flaunt Her Huge New Yellow Car at Her Family in a New Season Promo
Nanny Faye Chrisley stunned everyone in the latest "Chrisley Knows Best" episode when she received a brand new ride. Her family had mixed reactions about how she got it, though.
On Wednesday night, "Chrisley Knows Best" fans were shocked to see Nanny Faye Chrisley show up at her home in a shiny new ride. Nanny's family was also surprised by the view.
Nanny is the mother of Todd, the reality show's main star. She has recently been working in what sounds like a pyramid scheme based on Todd's description. A preview clip for the episode is found below.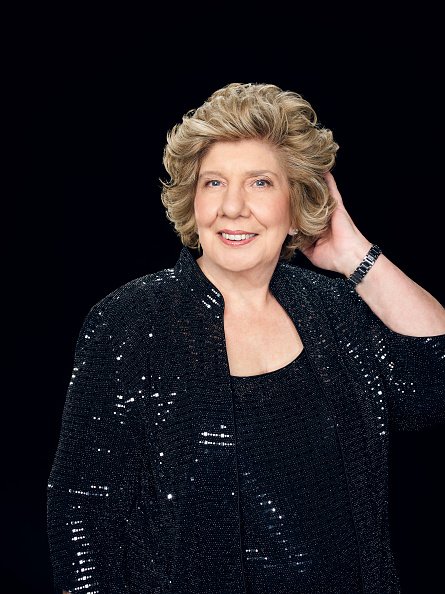 Nanny Faye Chrisley during the season 6 of "Chrisley Knows Best." | Photo: Getty Images
WHERE THE RIDE CAME FROM
In the video, the entire Chrisley family stands in front of their home as Nanny drives up. She steps out of a large yellow hummer. "Woah, Nanny!" exclaims Chase.
Todd asks his mom where the vehicle came from. "How you like me now?" is Nanny's hilarious response. Todd again inquires about the hummer's origins.
Nanny then explains that she received the ride as a gift for "all [her] sales and [her] recruiting." Chase commends her and walks over to give her a high-five.
NEXT REWARD FROM THE PYRAMID
Todd is not nearly as pleased with his mother. He accuses her of tricking people for money. Yet Nanny defends her hard work and talks of moving up. "It's like a pyramid," she notes.
Todd again calls her out, but Nanny is unswayed. It just means there will be more benefits for her, she insists. Chase encourages her as Nanny reveals that the top of the pyramid awaits a yacht.
TODD SINGS FOR NANNY'S SAKE
Todd cannot help but laugh at the idea. Earlier this month, Nanny convinced him to join in her singing group so that she could get a special feature for an upcoming performance.
At first, Nanny and Chase schemed together to try and guilt Todd into doing it. However, Todd intentionally did not give in until the last minute to teach Nanny not to manipulate others.
CHASE AND GRAYSON'S POPCORN FLAVOR
That same night, USA Network premiered another episode of the series. In it, Chase and his younger brother, Grayson, attempt to create a new popcorn flavor.
The boys mix soy sauce, peppers, and bacon bits. Todd and Nanny soon arrive, and the older woman tries to catch the popcorn with her mouth. The boys help out, but ultimately Nanny gives up on the task.
NANNY ASKS FOR A NEW RIDE
Nanny's hummer surprise follows July request to Todd for a new ride. Nanny argued that everyone else in the family had updated their vehicles recently except for her.
Todd did not take his mom seriously, although he later agreed that hers was "a few years old." Fans might recall that in season two, Faye received driving lessons from Todd alongside granddaughter, Savannah.
At one point, Nanny left her son on the side of the street, and the two women drove off. "Bye [expletive]," said Nanny as she and Savannah waved goodbye in the funny scene.
Please fill in your e-mail so we can share with you our top stories!