Jillian Harris Shares Emotional Post about Her Mom's 30-Year Battle with Bipolar Disorder
Television personality Jillian Harris penned a heartfelt message on Instagram dedicated to her mother, who struggled with bipolar disorder for 30 years.
On Instagram, Jillian Harris, 40, shared that it was heartbreaking to see her mother, Peggy, suffer from a mental health disorder for years. She called her mother a "warrior" for being a brave woman. She said:
"Today I am overjoyed and full of emotion to say that my mom has never been better… And God I hope it stays that way."
With her mother's recovery, Harris encouraged her fans and those who are struggling with the same mental disorder to not give up. If her mother found something that worked for her, they can find one, too, she said.
Harris, who shared her mother's story on her blog, emphasized that it takes a lot of patience and dedication to make one person recover. They should be kind to themselves as well, she added.
While it is important to discuss mental health, she reminded her fans to watch out for signs of struggle within their circle.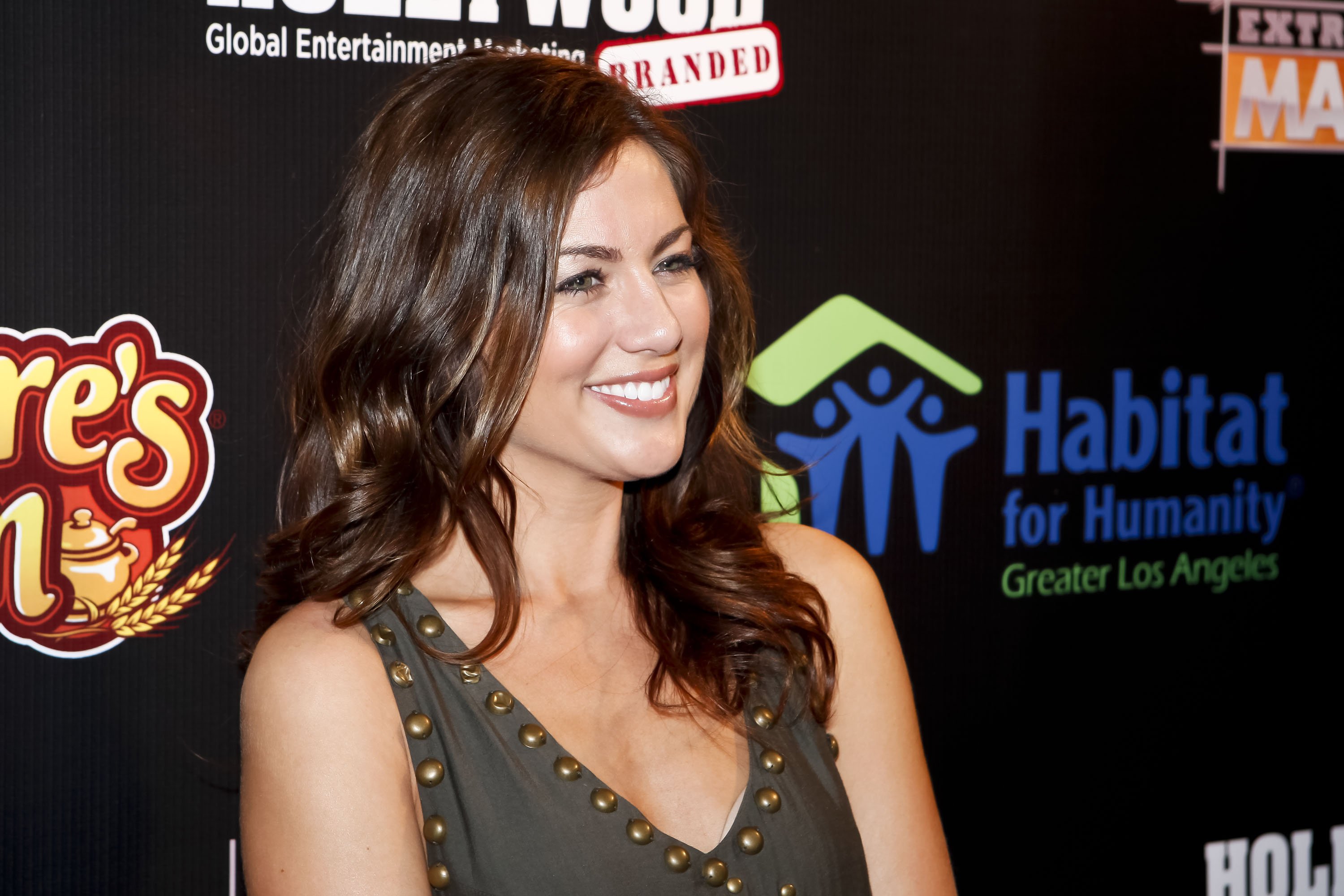 On the TV personality's blog post, Peggy disclosed that she displayed signs of depression as early as 11 years old. She was even hospitalized for "severe debilitating depression" at 10 years old.
Her depression, Peggy said, was mostly triggered by situational distress. In 1990, she was diagnosed with bipolar disorder.
She recalled becoming determined to recover and spare Jillian from the pain of what she was going through. With the help of her doctor, Peggy recently found the right combination of medicine that suits her.
Mental health illnesses are one of the most misunderstood conditions. Aware of this, Harris hopes that she and her mother can help break down the stigma one step at a time.
While it is important to discuss mental health, she reminded her fans to watch out for signs of struggle within their circle. They should give them an assurance that their feelings are valid, she said.
The "Love It Or List It Vancouver" star credited her father, her Aunt Patsy, the rest of her family, relatives, and friends for helping her mother recover. 
Aside from being a dutiful daughter to Peggy, Harris is also a doting mother to two children - one-year-old Anna and four-year-old Leo. She shares them with partner Justin Pasutto, 32.
The couple has been engaged for more than four years. Ever since they welcomed Leo in 2016, and Anna in 2018, the pair have been inseparable.
Besides working as a TV show host and being a mother, Harris is also into interior design. She runs the firm "Jillian Harris Design" in the U.S. and Canada.
After years of delaying their wedding, Harris and Pasutto had finally settled on a date for their wedding. However, things didn't go as planned.
Their wedding, which was supposed to take place this summer, was put on hold because of the COVID-19 pandemic. It was a hard decision for them to postpone their wedding, but they had to acknowledge that the end of the pandemic remains uncertain.