'Jimmy Carter: Rock and Roll President' Trailer Features Bob Dylan, Bono and Gregg Allman
Bob Dylan, Gregg Allman, and Bono appear in the trailer for "Jimmy Carter: Rock and Roll President." The new documentary is scheduled to be released next month.
"Jimmy Carter: Rock and Roll President" traces how rock music helped propel Jimmy Carter to the White House. It also outlines the vital role that music has played in the life and work of the president.
The part-rockumentary, part-presidential portrait will hit theaters and virtual cinema on September 9. It was directed by Mary Wharton.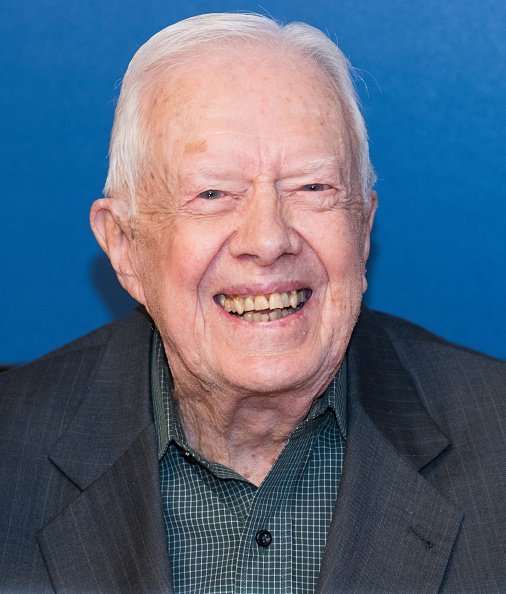 CARTER IS A "COOL" GUY
Posted on Greenwich Entertainment YouTube channel, the trailer opens with President Carter tuning in to Bob Dylan's hit "Bringing It All Back Home" on vinyl. For music and history lovers, it is quite a fascinating scene.
As shown in the clip, acclaimed musician Paul Simon dedicates a performance to the president, while Carter presents the Allman Brothers Band on stage.
In the trailer, Gregg Allman opens up about the first time he met Carter. He described him as "cool," adding that Carter was truly making the most out of their music.
WILLIE NELSON PRAISES THE PRESIDENT
Allman added that the president became their friend. "When I first met Jimmy, first thing he did was quote my songs back to me," says Allman in the trailer.
The trailer also shows footage of Willie Nelson visiting Carter at the Oval Office. Nelson praised Carter, telling the camera that the president still did what he thought was right given all the odds against him. 
The documentary will also feature the performances of Dylan, Simon, Nelson, Buffet, and more.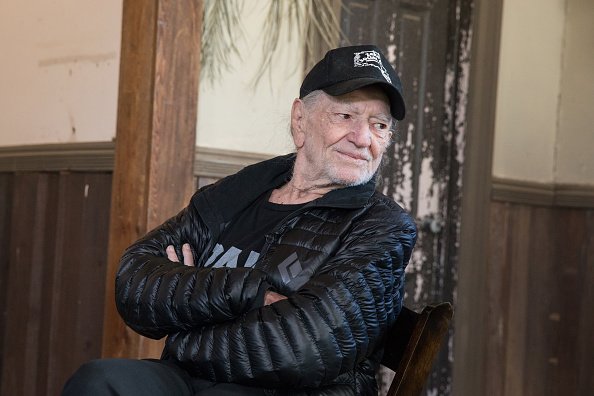 FEATURING SEVERAL OTHER MUSICIANS
Nelson said that Carter is still worth emulating. Aside from Nelson, the documentary also includes interviews with several other great musicians.
They include Bono, Madeleine Albright, Garth Brooks, Trisha Yearwood, Rosanne Cash, Jimmy Buffett, Andrew Young, among others. The documentary will also feature the performances of Dylan, Simon, Nelson, Buffet, and more.
After the release of "Jimmy Carter: Rock & Roll President" in theaters and virtual cinemas on September 9, the home entertainment release will follow on October 9.
Meanwhile, a documentary about Carter will premiere on January 3, 2021, on the television channel CNN, as reported by the RollingStone. Carter has become the oldest living former president in the United States.
Carter owed the success of his 1976 election to rock music. Instrumental in his electoral victory were the efforts of Phil Walden, the manager of the Allman Brothers Band, according to Entertainment Weekly.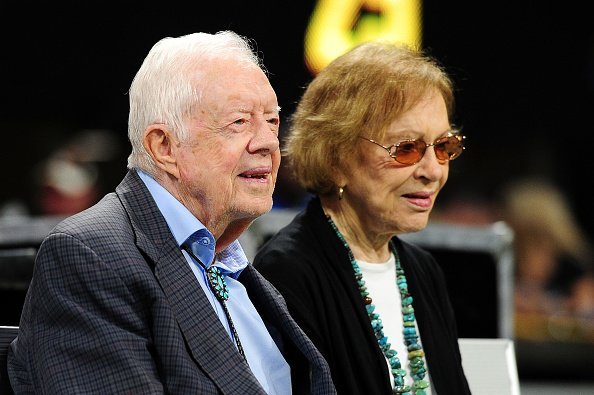 Walden used his contacts to raise funds for the campaign of Carter at the time. In April 2006, Walden succumbed to cancer at the age of 66.
Speaking about the documentary, Carter said that it precisely captures his adoration for all music. He also stressed the importance music has played in his own life.