Daily Joke: A Man Called to Check up on His Friend
One day, a man decided to call a friend, whom he had not seen for a long time. The two were very close before, especially during their high school days.
They went through a lot of challenges together and that further strengthened their friendship. Meanwhile, during the call, the man asked his friend how he was doing and what he had been up to lately.
The friend answered that he had been dealing with the aqua thermal treatment of ceramic, glass, aluminum, and steel under constant environmental constraints.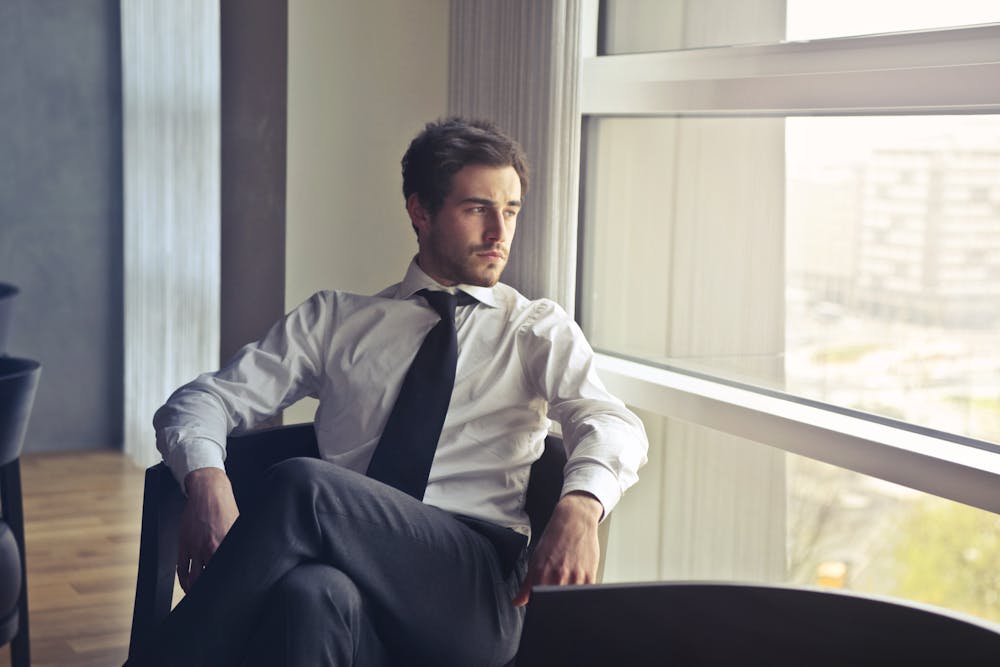 The man was quite intrigued. To better understand his job, he asked him for additional details.
The friend then responded: "I am doing the dishes in high temp water, with my significant other steadily looking over my shoulder."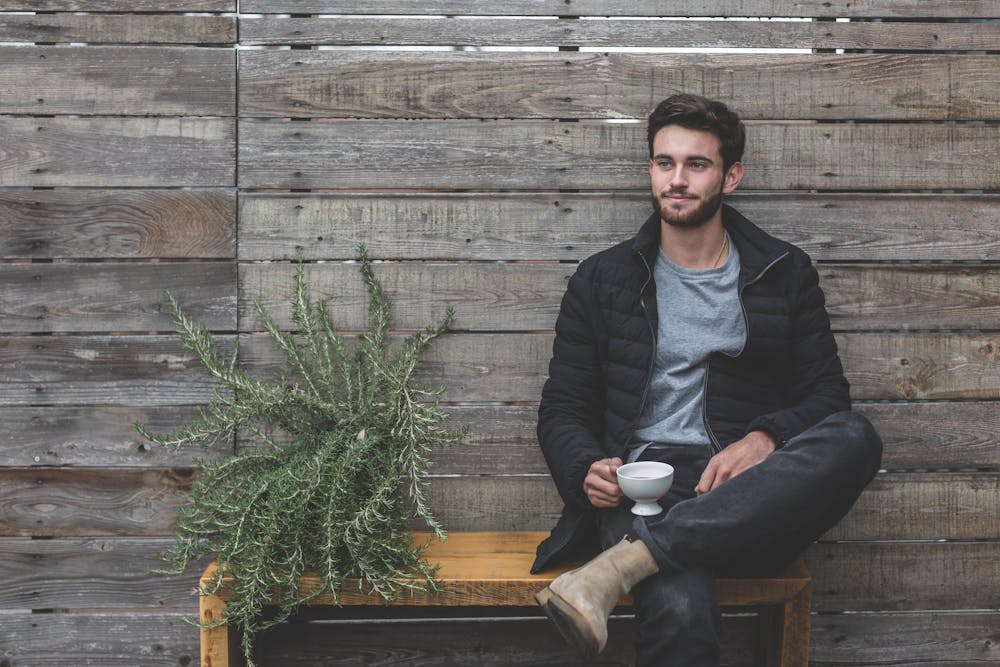 Reading a funny story can brighten up one's day. If you laughed at that joke, this one may even be more funny. 
A
rancher's better half
was attempting to deal with the farm after her husband was sent to prison. However, farm work was not one of her strongest suits.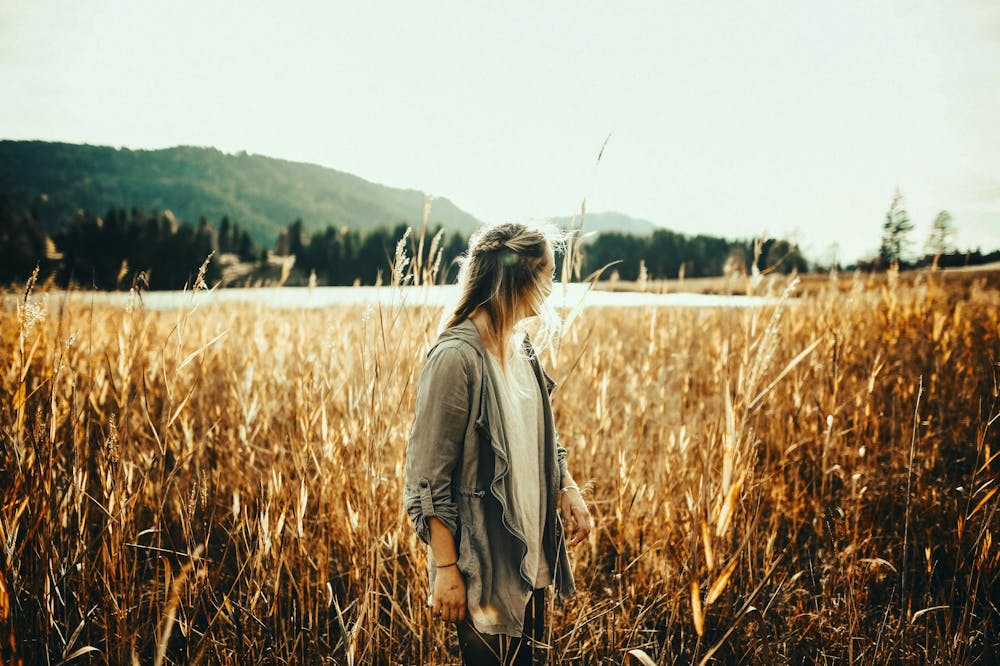 The wife would consult her husband regularly. At some point, she decided to send him a letter getting some information about the ideal time to plant potatoes.
In his answer, the rancher advised his wife not to go close to the potato field because that was where he buried all his firearms. He clearly had a plan.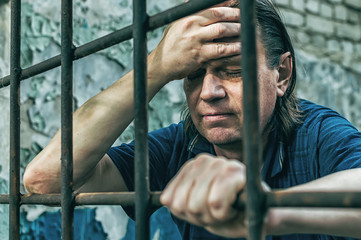 Since the sheriff and his deputies could read all the mails of the prisoners, they immediately headed to the farm and dug up the whole potato field.
However, after two days of digging, they did not found guns. After this, the prisoner sent a letter to his wife, informing her that it is the best time to plant the potatoes.
What a smart prisoner! Want to laugh some more? Check out this story of a cop who noticed an older woman standing on a road corner in the middle of a windstorm.
The woman braced herself by holding on to a light post with one hand and holding her hat snug against her head with the other hand.