Inside Sharon and Ozzy Osbourne's Summer Vacation with Their Son Jack and 3 Grandkids
Talk show co-host Sharon Osbourne recently took to social media to share some images of her recent summer vacation. The time away included her husband, son, and her grandchildren.
Over the weekend, "The Talk's" Sharon Osbourne, 67, took to Instagram and Twitter to share glimpses of her family vacation. On Instagram, she shared an image of her three granddaughters and revealed that they'd come to visit for their vacation.
The three girls were photographed wearing the same pink and white dress while playing on the lawn. On Twitter, she shared an image that included herself, her husband, Ozzy, son Jack, his girlfriend Aree Gearhart, and the three grandchildren.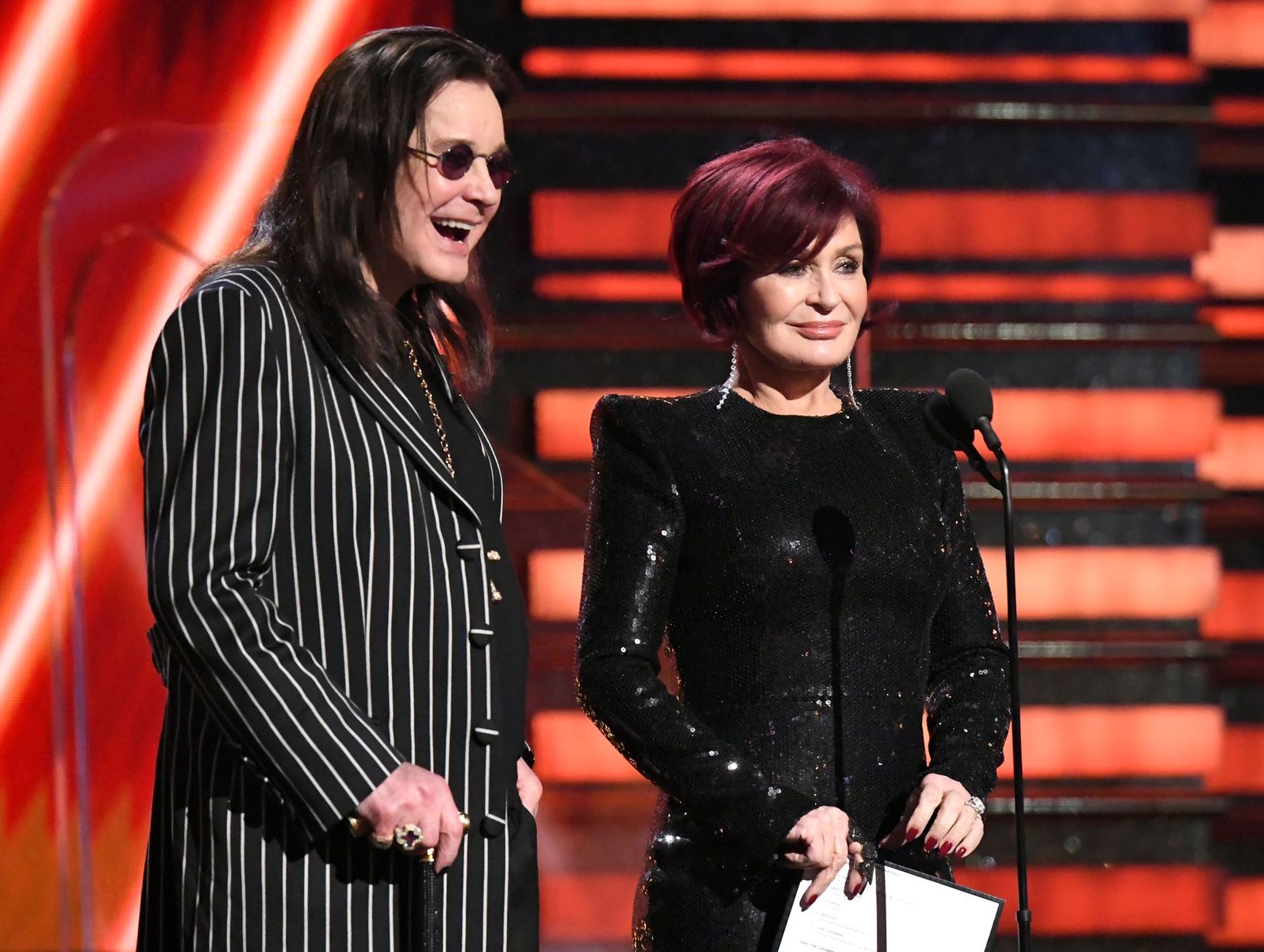 OZZY DIAGNOSIS
The whole family appeared to be in good spirits as they smiled happily for the camera. Even Ozzy, 71, looked well since he publicly shared in January 2020, that he was diagnosed with Parkinson's disease.
In February 2019, the Black Sabbath vocalist was diagnosed with the neurodegenerative disorder. He confessed that the diagnosis had led to one of the most challenging times for his family.
OZZY'S HEALTH COMPLICATIONS
During his announcement, Ozzy also admitted that he'd suffered "a bad fall" after a December 2018 show. His injury led to him having surgery on his neck.
In February 2020, the rock 'n roll star was also hospitalized for complications from the flu. The singer has been keeping his public appearances to a minimum since his diagnosis.
JACK'S CHILDREN
Jack, 34, shares his three daughters, Pearl, 8, Andy, 5, and Minnie, 2, with his ex-wife Lisa Stelly. Ozzy and Sharon welcomed their third grandchild, Minnie Theodora Osbourne, on February 3, 2018.
At the time, Jack was still married to Stelly. The birth was announced by Sharon a few days later on February 5 via Instagram.
Summer Vacation 2020 pic.twitter.com/1Csw4v4pB6

— Sharon Osbourne (@MrsSOsbourne) August 30, 2020
VACATION PHOTOS
Last week, the former "X Factor" judge uploaded a photo of herself on Instagram. In the image, she was seen looking conspicuous while dressed in a wide-brimmed hat and an oversized white shirt.
STAYING COVERED
Her face was covered with a black face mask as she sat outside in the sun and fiddled with her phone. She appeared to be at some restaurant as other patrons could be seen in the window's reflection.