Linda Hamilton Shares a Daughter with James Cameron — inside the 'Terminator' Star's Family
Actress Linda Hamilton, best known as Sarah Connor in the "Terminator" movie series, was married twice before choosing to be celibate. She also has two children.
Born in September 1956, Linda Hamilton has been involved in the entertainment industry since the early 80s, when she landed parts in "Shirley," "Rape and Marriage: The Rideout Case," and "Secrets of Midland Heights."
[Hamilton's] behavior took a toll on both of her marriages.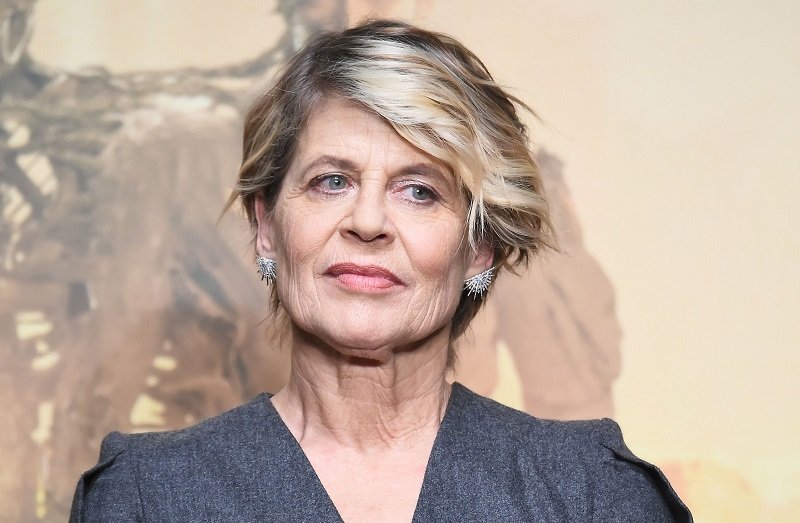 LINDA HAMILTON'S CAREER
Her career skyrocketed, though, in 1984 when she was cast as Sarah Connor in "Terminator" next to Arnold Schwarzenegger. She portrayed the same character in the following films of the franchise, including the most recent movie, "Terminator: Dark Fate."
Hamilton is also known for her roles in a few TV series, including that of Catherine Chandler in "Beauty and the Beast," Carol in "The Line," and Mary Bartowski in "Chuck."
As per the actress' love life, she has been married only twice in her life. Linda Hamilton's first husband was actor Bruce Abbott, known for his work in different horror films, including "Re-Animator" and "Bride of Re-Animator."
With Abbott, Hamilton shares one son named Dalton, born in 1989. Later that year, the former couple parted ways.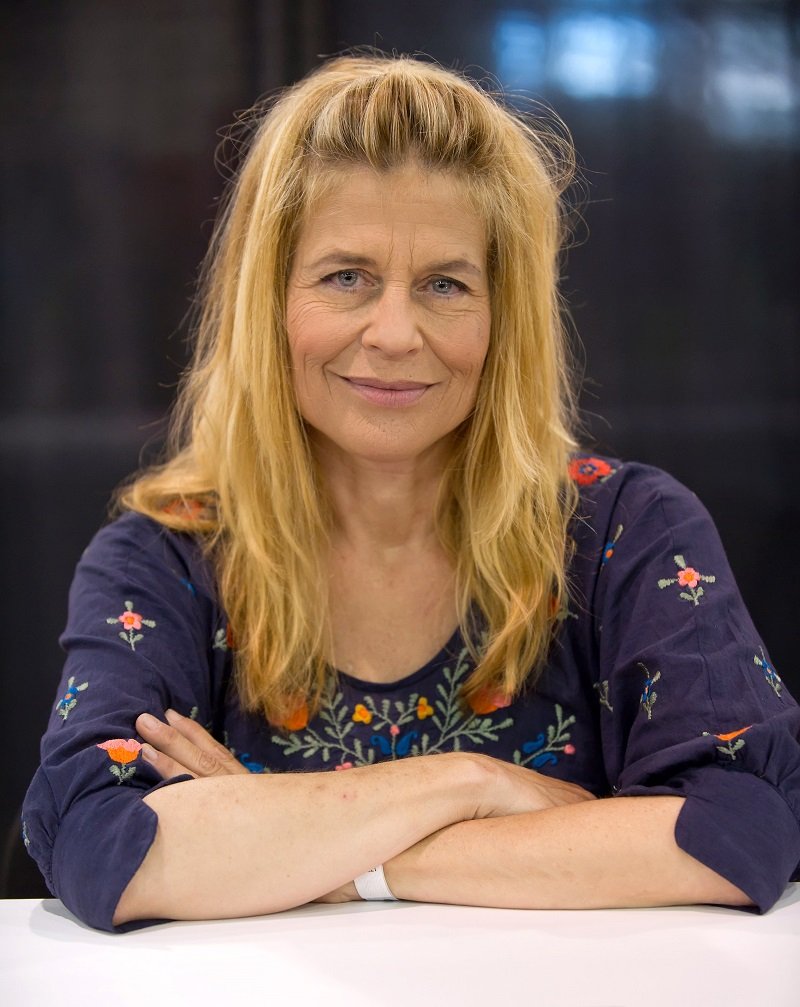 LINDA HAMILTON'S CHILDREN
Speaking of Dalton, several people believed that he would follow in his parents' footsteps and become an actor, especially since he played John Connor as an infant in "Terminator: Judgement Day."
However, he decided to live a life away from Hollywood and, at the moment, little-to-no information of him is available online.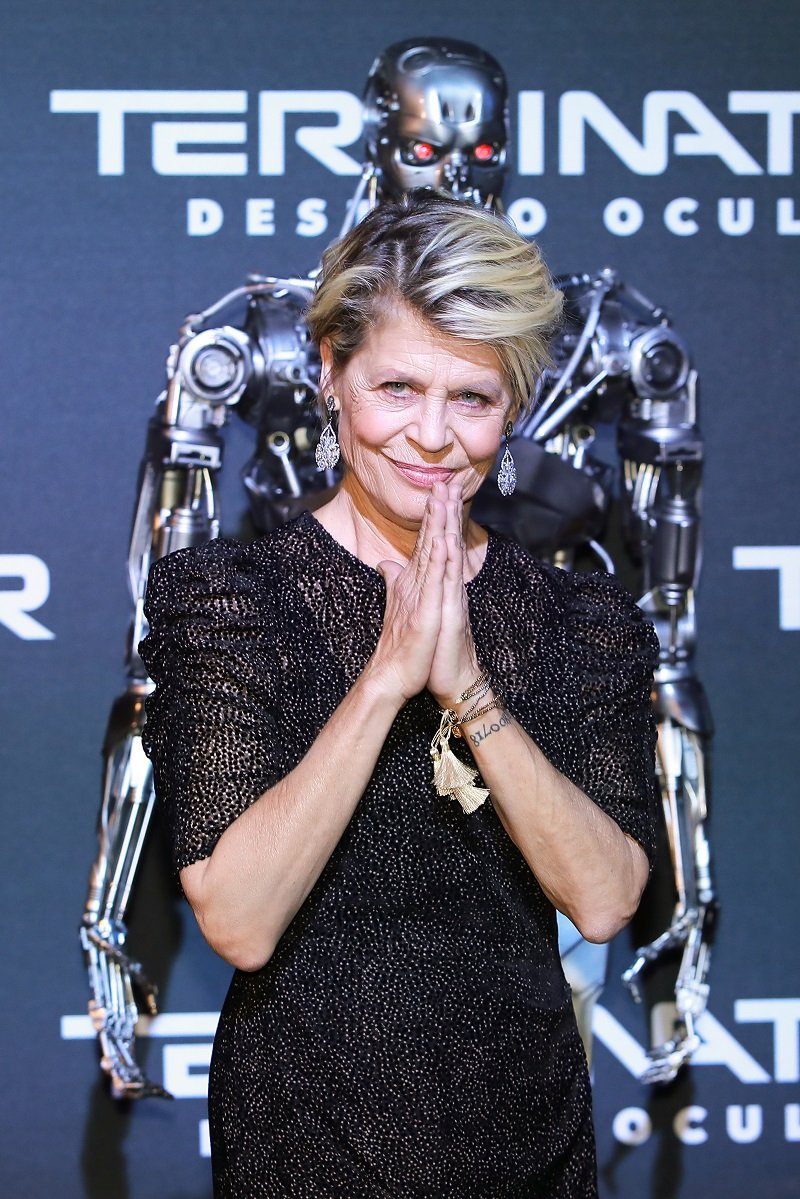 In 1997, almost a decade after leaving Abbott, "Terminator" director James Cameron and Linda Hamilton got married. Together, the ex-couple welcomed a daughter named Josephine.
Just like her older brother, Josephine decided against acting (and directing, for that matter) and lives her life away from the spotlight.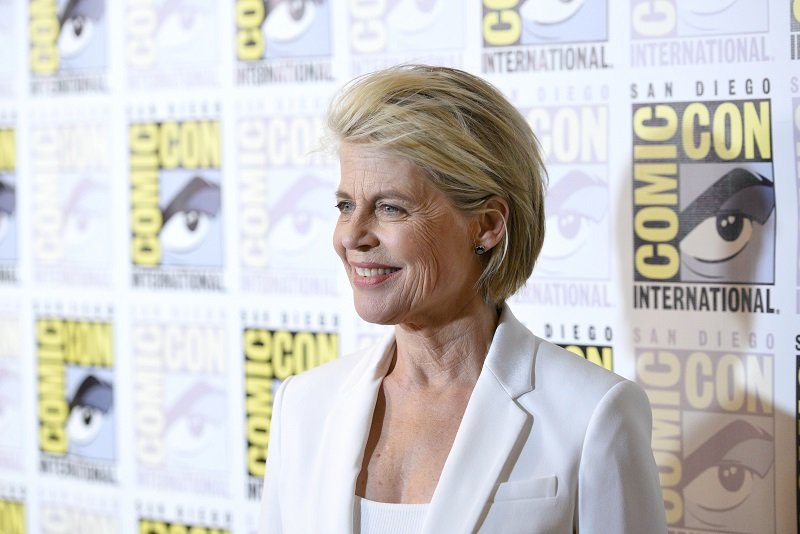 Unfortunately, Hamilton and Cameron divorced only two years after walking down the aisle. Back in September 2019, she confessed that she and her second ex-husband were "terribly mismatched."
Apart from saying that their relationship was a "mystery" to everybody who knew them, Hamilton pointed out that what happened to them was that he fell in love with Sarah Connor. Cameron said:
"I fell in love with her initially because I thought she was a little closer to Sarah than she actually is, but that doesn't mean that much once you get to know somebody."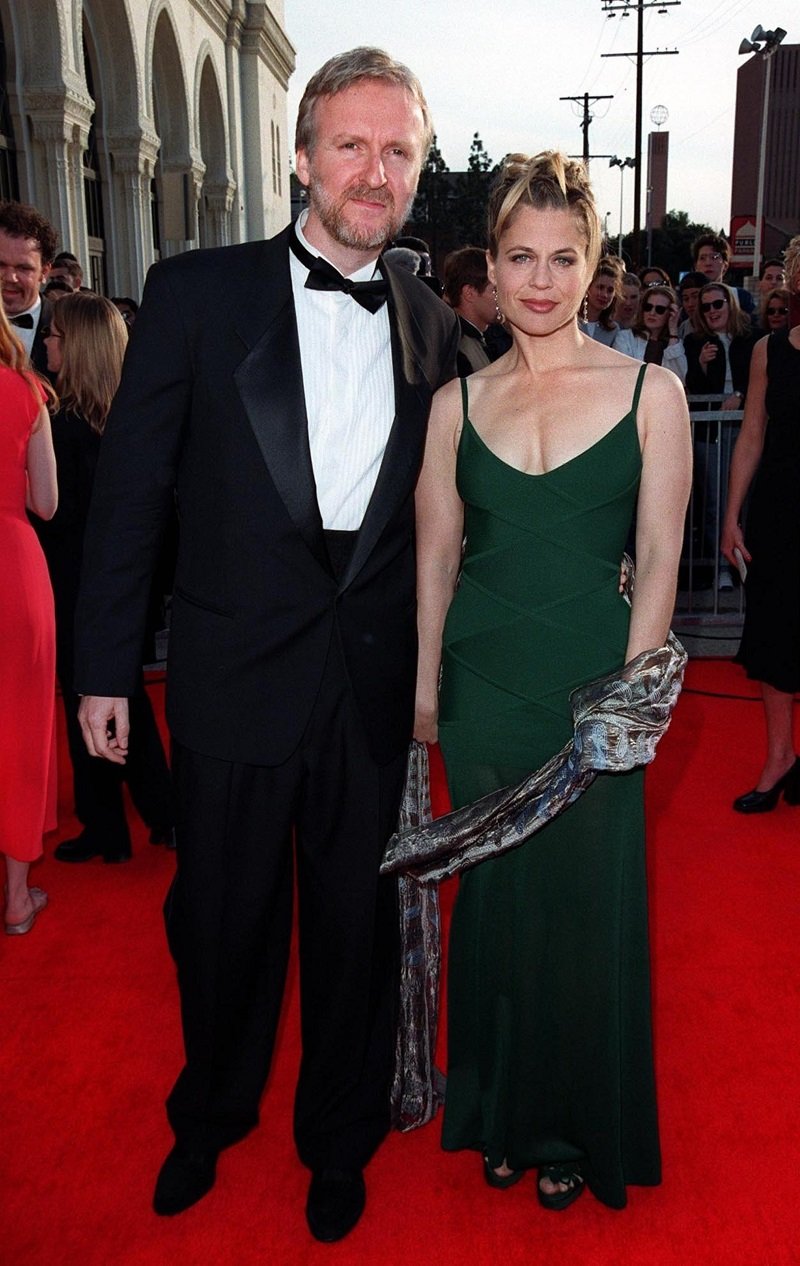 LINDA HAMILTON ON THE REASON BEHIND HER FAILED MARRIAGES
Although his failed expectation was probably one of the reasons for their separation, Hamilton's behavior definitely played its part, as well, and she described it in detail during an interview with Oprah Winfrey years ago.
The actress revealed that she had been dealing with manic depression throughout her life and that her condition went undiagnosed for years.
Linda Hamilton had a twin sister, Leslie, but she hated the fact that they were so physically similar. As the actress grew older, she took some very drastic measures to look different, including cutting off her eyelashes.
Apart from that, she used to eat a lot of food to comfort herself. Eventually, she reached the 170-pound mark. Her depression followed her even after she made it into Hollywood, where she would use drugs and drink alcohol.
Hamilton went as far as to say that her behavior took a toll on both of her marriages. Bruce Abbott, for example, lived "in fear" of her. Although he stayed by her side throughout her several ups and downs, he eventually left saying that she was "a bully."
With James Cameron, things were not too different. The actress admitted that she was "spiraling out of control" when they were together, which is why she used to fight him and everything about his life.
LINDA HAMILTON HAS BEEN CELIBATE FOR YEARS
At some point, she would even have hallucinations about her two children. Linda Hamilton's unpredictable behavior was too much for the "Terminator" director to bear, so they ended up parting ways after a very public divorce.
Fortunately, the actress decided to get help to be there for her children in every possible way and, nowadays, is in a much better place.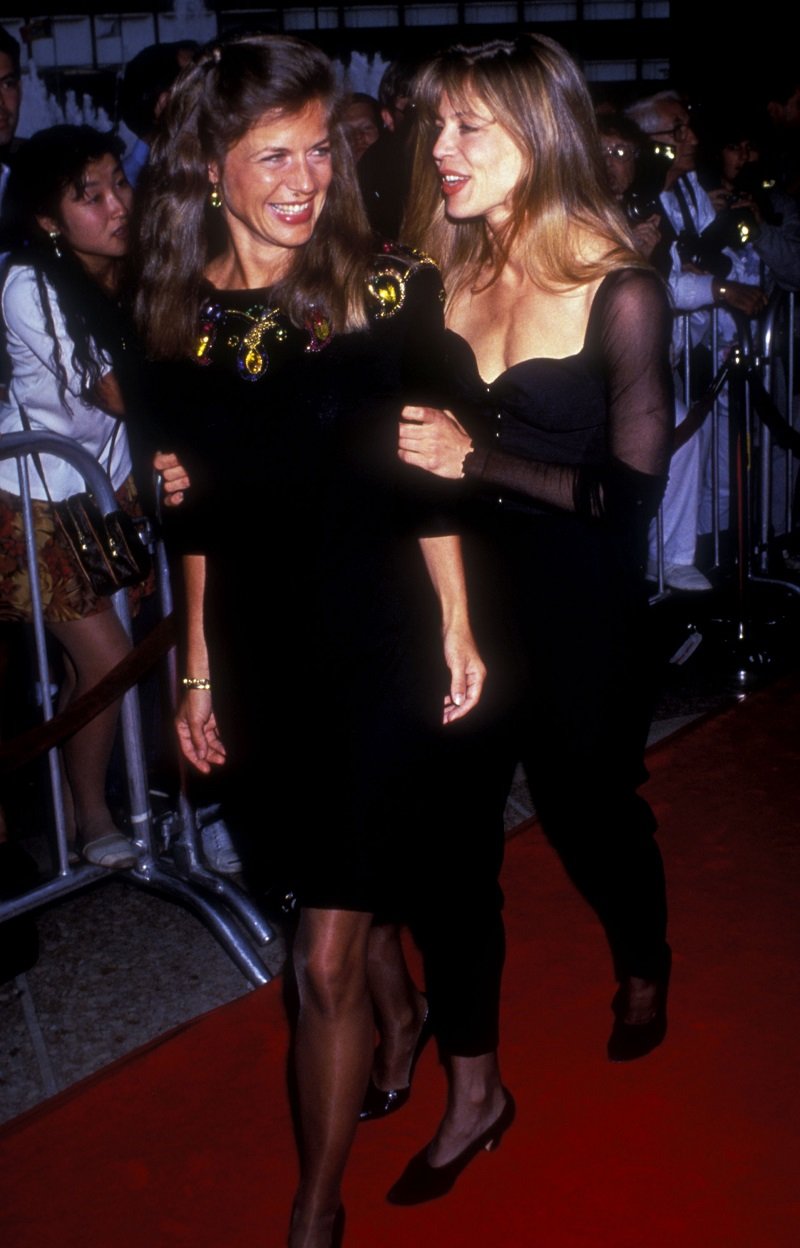 One thing is clear, though, she is not willing to give love another chance. In September last year, the actress admitted that she had been celibate for about 15 years, claiming that it doesn't matter to her and that she loved her "alone time."
As per Leslie Hamilton, Linda's twin sister, she unexpectedly passed away on August 22, 2020. Her cause of death was not immediately disclosed.