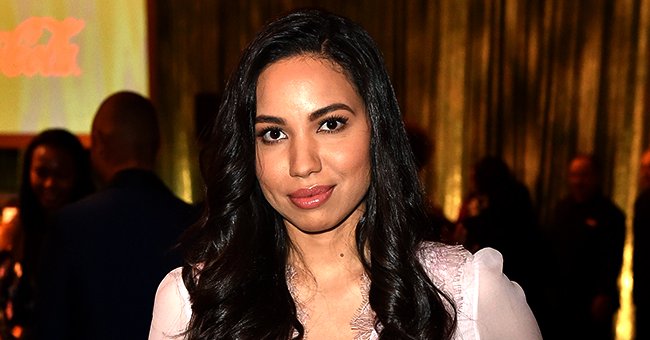 Getty Images
Jurnee Smollett Shares a Photo with Her Oldest Brother JoJo That Shows Their Resemblance
Jurnee Smollett and her brother look precisely the same in the latest post shared by the star to her Instagram page. Check out their resemblance.
Jurnee Smollet is an activist and actress and she recently shared a touching post honoring her brother JoJo for his birthday.
While more people may be familiar with her other brother, Jussie Smollet who appeared on "Empire," it is her brother JoJo who is the focus for this post, particularly how similar they look.
The star shared a touching photo of herself and her brother smiling for the camera as she celebrated the day he came into the world.
In the touching post, Jurnee spoke about her childhood, revealing that JoJo was her family's protector growing up. She added:
"I remember as a toddler, he would hold me, make my bottles and walk me to sleep [...] A gentle giant, but never too tough to shed a tear, my big brother will always be my real-life hero."
Last year, the family faced some legal issues after Jussie was accused of staging a hate crime attack.
The star made headlines after he told police that he had been assaulted by men who hurled homophobic slurs at him.
She called it one of the most painful things her family has gone through.
However, while the charges were eventually dropped, the actor spurred widespread outrage from the Chicago police and fans.
His brother, JoJo lived up to his protector role when he wrote an essay defending his little brother, telling people that instead of victim-blaming they should ask themselves, what if Jussie was telling the truth? He said:
"I have literally seen him violently awakening from night terrors, following the assault. Some of my siblings, as well as Jussie's partner and closest friends, have seen similar things."
As for their sister Jurnee, she also opened up about the incident and publicly maintained her brother's innocence.
During an interview, she called it one of the most painful things her family has gone through; however, she stands by Jussie, saying that she loves and believes her brother.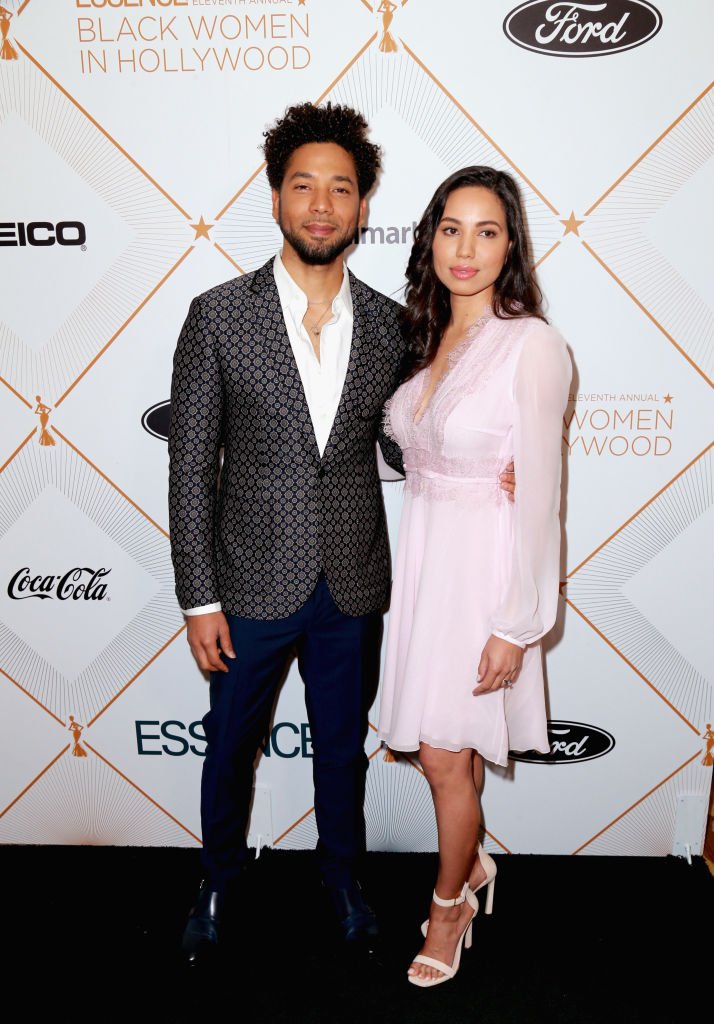 Jussie Smollett and Jurnee Smollett-Bell attend the 2018 Essence Black Women In Hollywood Oscars Luncheon on March 1, 2018 | Photo: Getty Images
Jurnee's own family has grown after she welcomed her first child Hunter Zion Bell in 2016 with her then-husband Josiah Bell.
Recently, the couple who had been married since 2010 filed for divorce, with the "Birds of Prey" star dropping off the paperwork in March.
Please fill in your e-mail so we can share with you our top stories!