See Photos of Snoop Dogg's Daughter, Cori's Friends & Family at Her '21 Ep Release Party'
Legendary rapper Snoop Dogg's only daughter Cori Broadus recently took to her Instagram page to share a series of snaps, which featured her family and friends at her "21 EP Release Party."
Coming off the heels of her playboy bunny-themed 21st birthday party, which Cori Broadus celebrated with her family and friends back in July, the talented singer is back with some extra dose of fun.
The 21-year-old singer recently took to her Insta stories to post snaps from her eagerly anticipated "21 EP Release Party." In the pictures, Cori wore a green camo T-shirt with matching green pants.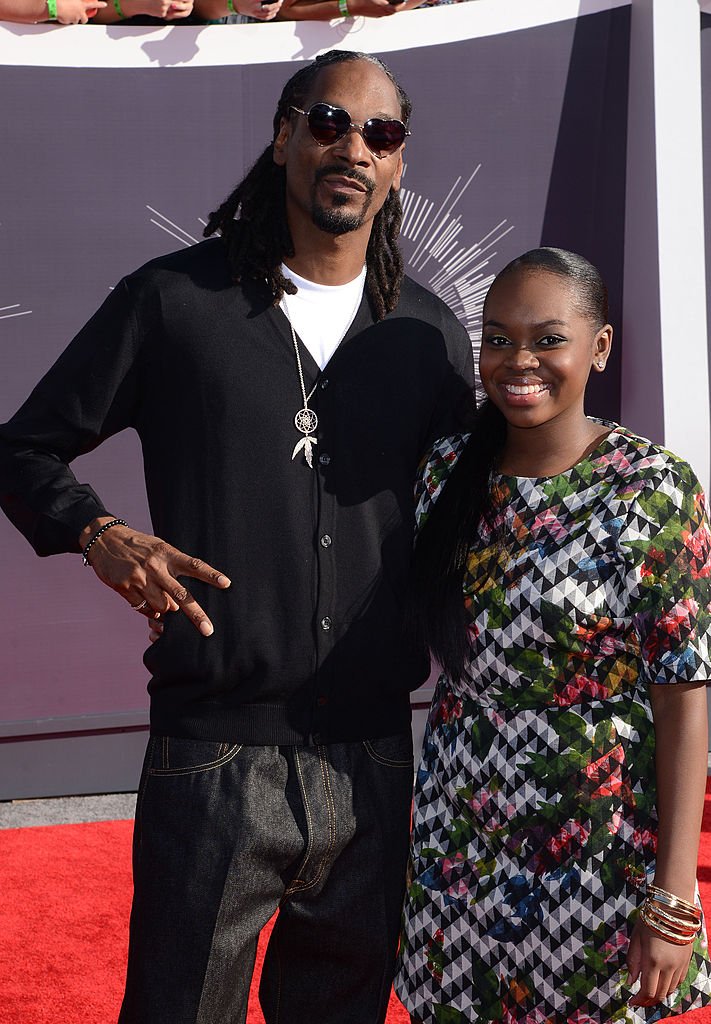 Cori gave her fans a pictorial tour of the event as she shared several pictures where she could be seen posing with some of her pals at the highly anticipated party which was hosted by her mom's company, BossLady Entertainment.
Apart from receiving so much love from her pals on her big day, the talented singer also got support from her two big brothers. Cordell showed extra support for his little sister when he shared a cute picture with her on his Instagram page. He wrote in the caption:
"New music out @princessbroadus go support."
Cori also used the opportunity to show off the customized sweet treats she received from her aunt Lisa and even posted a subtle ad promoting her beloved aunt's business.
The youngest daughter of the iconic rapper Snoop Dogg has continued to build her music career since she first shot into fame with the release of the video of her debut single "Sittin in My Room," in 2017.
Cori's health has improved remarkably despite suffering some lingering side effects of the disease.
Since then, Cori's popularity has grown to more than half a million followers on Instagram, with her fans in total agreement with her enormous talent. More recently, Cori, known as CHOC, dropped the visuals for her latest single, "Gin & Juice."
Snoop Dogg has been a constant source of support for his daughter as she tries to step out of the shadows of her famous father and carve a niche for herself in the music industry.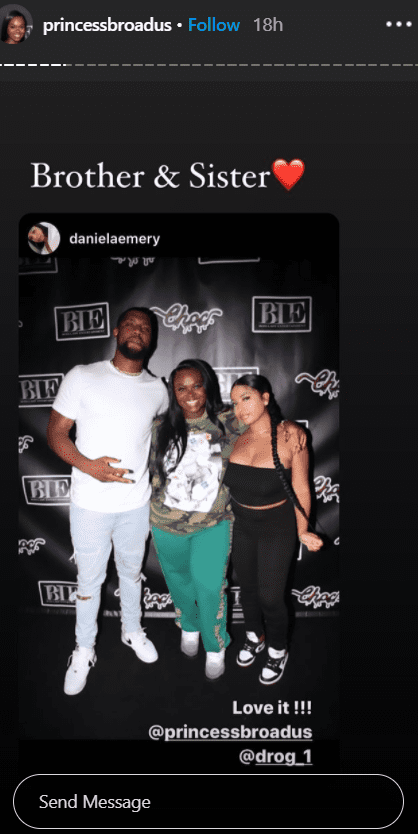 In January 2019, the proud father took to his Instagram page to share a cute video from his daughter's very first live public performance. 
In 2017, when Cori graduated from Ramon C. Cortines School of Visual and Performing Arts in Los Angeles, Snoop Dogg could not help but dote on his daughter as he took to his Instagram page to post a series of pictures of Cori on the special occasion.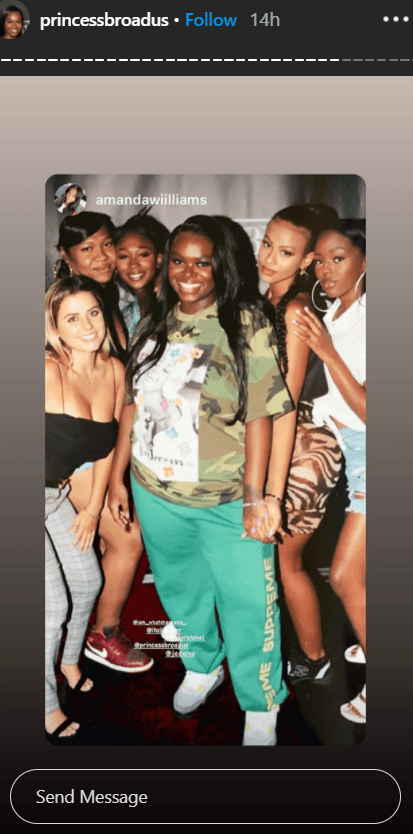 As a child, Cori gave her parents a big scare when she was diagnosed with lupus at six. However, her battle with the disease helped bring the family together and saved her parents' nearly-collapsed marriage. 
Over the years, Cori's health has improved remarkably despite suffering some lingering side effects of the disease that caused her hair to fall out and affected her weight.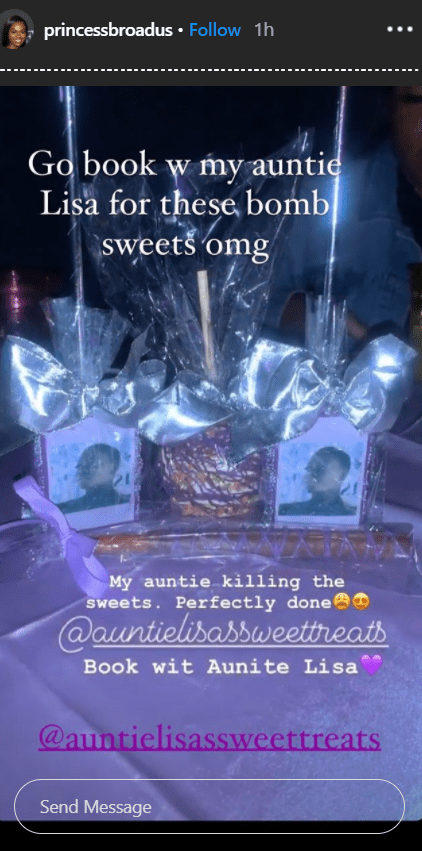 In 2018, the beautiful singer caught her fans by surprise when she took to her Instagram page to show off her stylish low-cut. The bold hairdo was a hit with her fans and it has now become her signature look. 
Cori has consistently served her fans with some high-quality music content since making her debut. With her latest musical effort, she continues to prove her critics wrong and show that she is not here to play games.