Katy Perry Opens up about Her Struggle with Depression after Split from Orlando Bloom in 2017
In a recent interview with "60 minutes Australia," American pop star and songwriter Katy Perry revealed that she dealt with clinical depression following a temporary breakup with her now baby-daddy.
Katy Perry and Orlando Bloom announced the birth of their first daughter Daisy Dove in the previous week, but the singer, in a chat with 60 minutes Australia, said:
"I was in a dark time in 2017 and 2018. I was clinically depressed and couldn't get out of bed."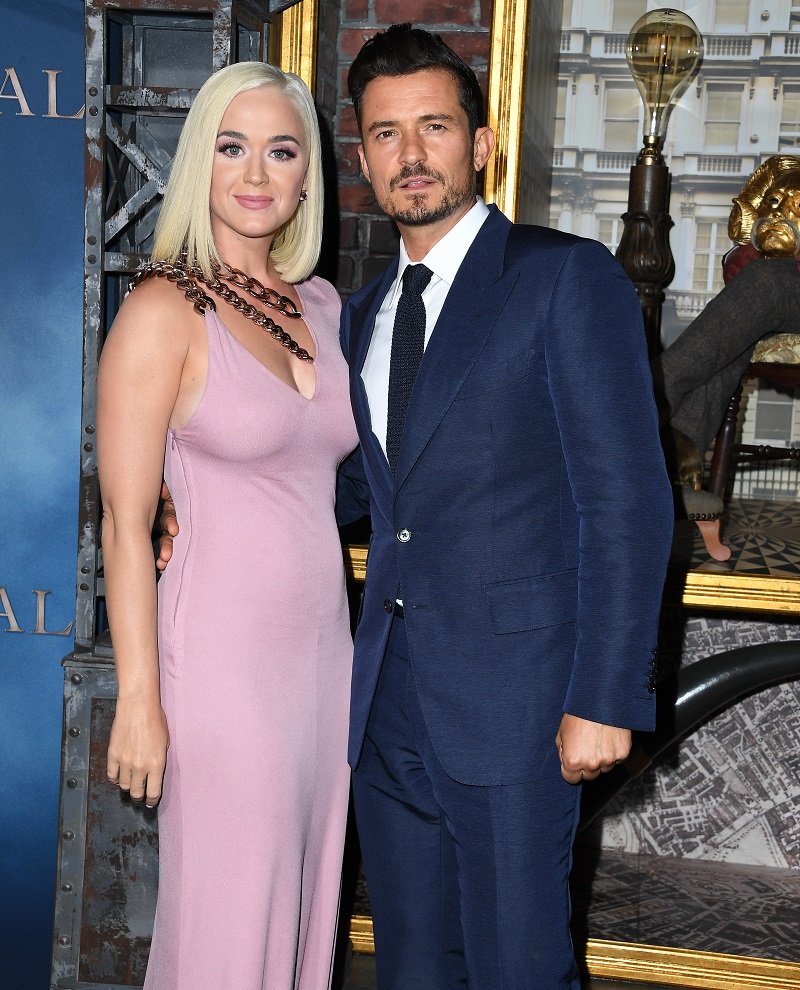 The American Idol host told PEOPLE that the pause in the romantic relationship was needed for them to become strong together. Perry spoke about the importance of taking an "individual journey" in making a relationship stronger.
In an interview last month with CBC, Perry also explained that she lost her smile while making references to various criticisms surrounding her album "Witness."
The duo broke up in 2017 but reconciled after two years and shared their 2019 Valentine's engagement. Perry says she and the actor are continuing to learn from each other and grow together
The singer also told her fans that her new album is a gift.
The couple declared they were expecting a baby in March when Perry showed off her growing baby in the last minute of the music video for her first album of 2020. The announcement shocked her fans, but Perry stated it wasn't a surprise. In an interview with SIRIUS XM, she said,
"I am thankful for everything I have done and achieve, goals and list of dreams I have checked off. "
While opening up about her divorced husband, Rusell Brand, Perry described the marriage as demanding. The former couple was married for two years, between 2010 and 2012.
Perry called the relationship with Bloom a solid one. She expanded that they will be the most incredible mentors for each other if they can see, they can get to the end of each other's life together.
Perry indicated on "Good morning America" that she had no choice but to hold up with her new album slated for August 14. She revealed on the show that she has been working on the album for the last two years.
The singer also told her fans that her new album is a gift because she thought everyone would be dancing on the freeway when it is safe to do so. Perry concluded by saying she felt she had seen the light at the end of the tunnel.