Tamera Mowry & Husband Adam Housley Have Fun with Their Daughter Playing with Instagram Filters
Tamera Mowry, her husband Adam Housley, and their 5-year-old daughter Ariah Talea had fun playing with Instagram filters in recent videos the actress shared with fans.
There is never a dull moment in the Tamera Mowry-Adam Housley household. The family of four knows how to have fun with just about anything. 
They did not stray from that part of themselves in new posts Mowry shared with fans via her Instagram story showing her playing with her husband, Adam Housley, and their daughter, Ariah,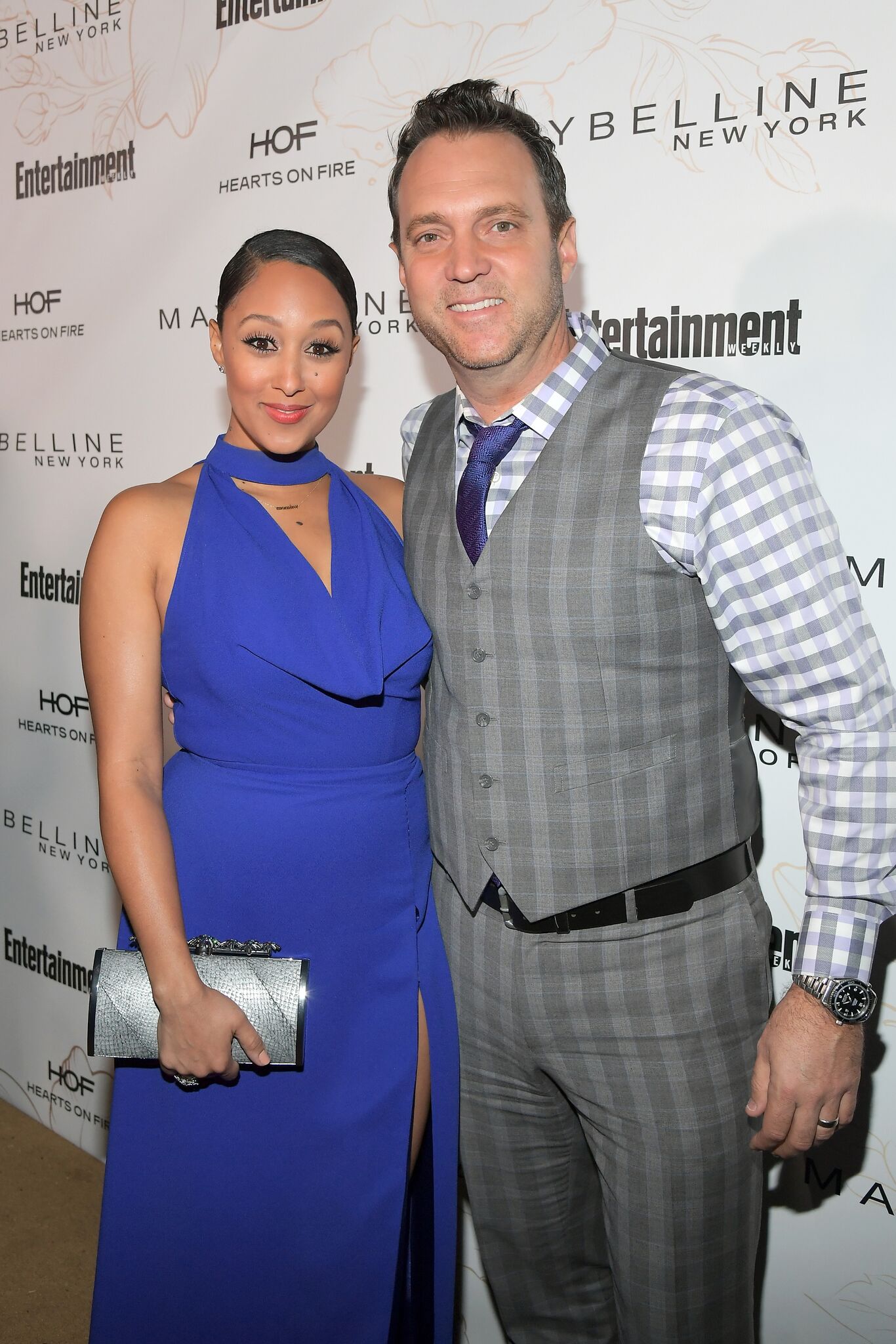 This time, the trio played with Instagram filters of Disney characters. A small mirror with the characters' faces hovered over each of their heads and kept changing until it stopped at one character's face. 
Before changing faces, the mirror would ask, "Which Disney are you?" When it was Mowry's turn, the mirror stopped at the face of Princess Elsa from the film, "Frozen." Mowry was surprised by that outcome given that she looked rough. She captioned the video: 
"Damn. When I'm looking rough too!" 
On Ariah's turn, the mirror stopped at Quasimodo's face from the film, "The Hunchback of Notre Dame." The 5-year-old was not so pleased with that outcome and punched and kicked in adorable frustration. 
Mowry revealed that her husband was very open-minded, a trait that endeared him to her family when they met him. 
Housley joined his wife and daughter for their fun game, and the mirror stopped for him at the face of the Disney character Flounder from the film, "The Little Mermaid."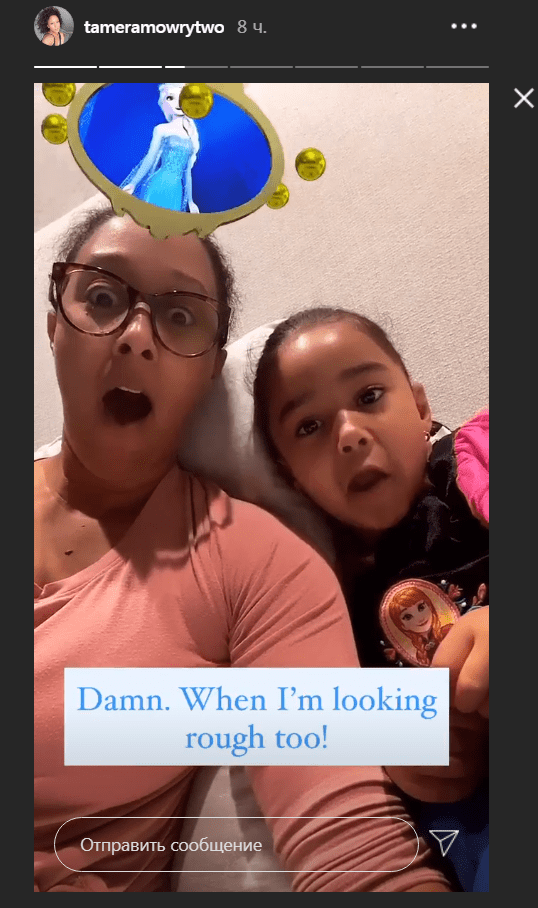 Housley did not find his outcome too pleasing though, with the father of two arguing that he did not look like the little blue and yellow fish. Mowry and Housley's 7-year-old son Aden did not feature in the videos.
Mowry shared the video from her and Housley's house in Napa Valley. The family-of-four has a beautiful and incredible home which fans caught a glimpse of when the actress invited "Today" for a tour.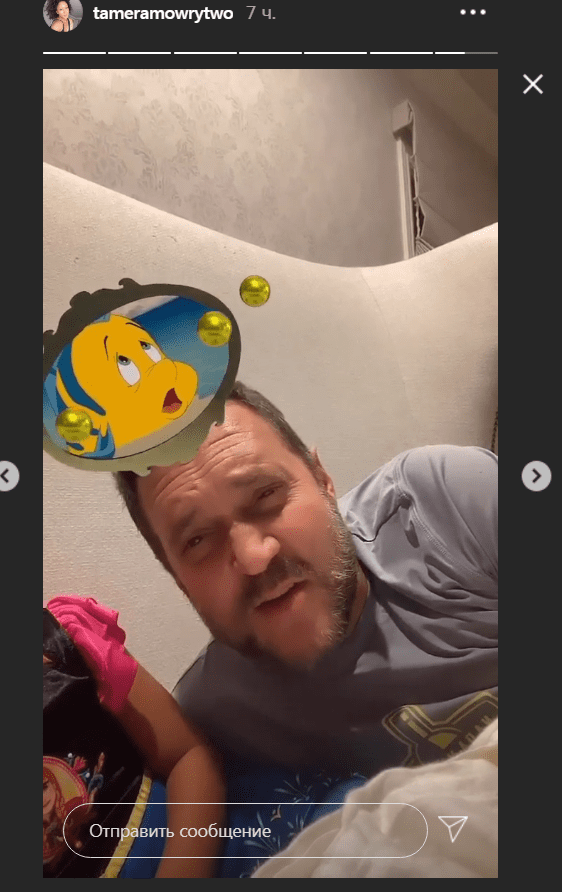 Mowry and Housley got married in 2011 and they have a loving interracial relationship that amazes many onlookers. Despite their obvious differences, the couple has stayed true to each other and enjoys a beautiful union. 
One of the key reasons their relationship works is their openness to learning. Mowry revealed that her husband was very open-minded, a trait that endeared him to her family when they met him.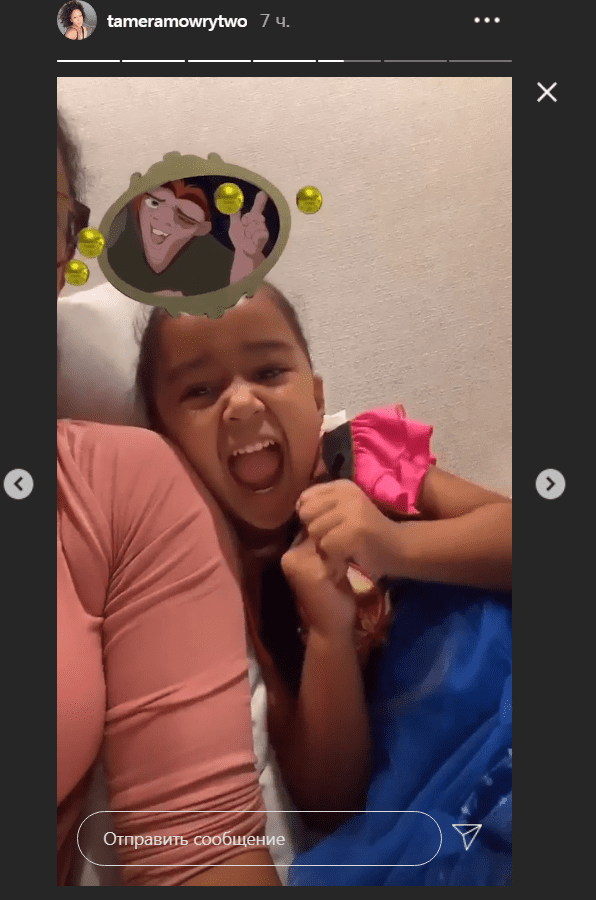 Nine years after their wedding, the couple is parents to two adorable kids. There is not going to be an addition to that number now or in the future after Mowry stated that she was done having kids. 
Mowry noted that parenting is work. The actress told Essence that her kids were at the right age and that she was trying to instill good characters and morals into their lives.