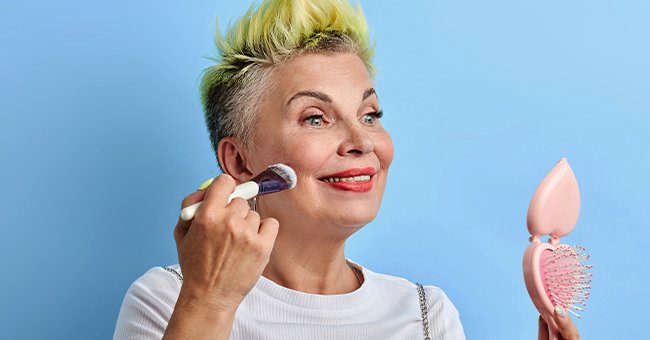 shutterstock
Beauty and Makeup Tips for Women over 40 — List of Things to Help You Look Younger
The desire to remain youthful has been a continuous pursuit in life for many women. To achieve that ageless glow, professional makeup artists have pieces of advice to share.
Most women in their 40s, especially those who become conscious about their looks, do not want their radiance to fade away. Leading makeup artist Trish McEvoy said:
"What time takes away, we can bring back with makeup."
Beauty experts shared their thoughts on current tips and techniques on makeup application. A total makeover, they said, would do the trick.
Celebrity hairstylist Frederic Moine suggested changing women's hair color. He recommends using golden and warm tones in different shades. Women should also avoid ash or any shade that is close to grey.
Makeup artist and breast cancer warrior Jillian Veran Rezo said confidence is her secret beauty weapon.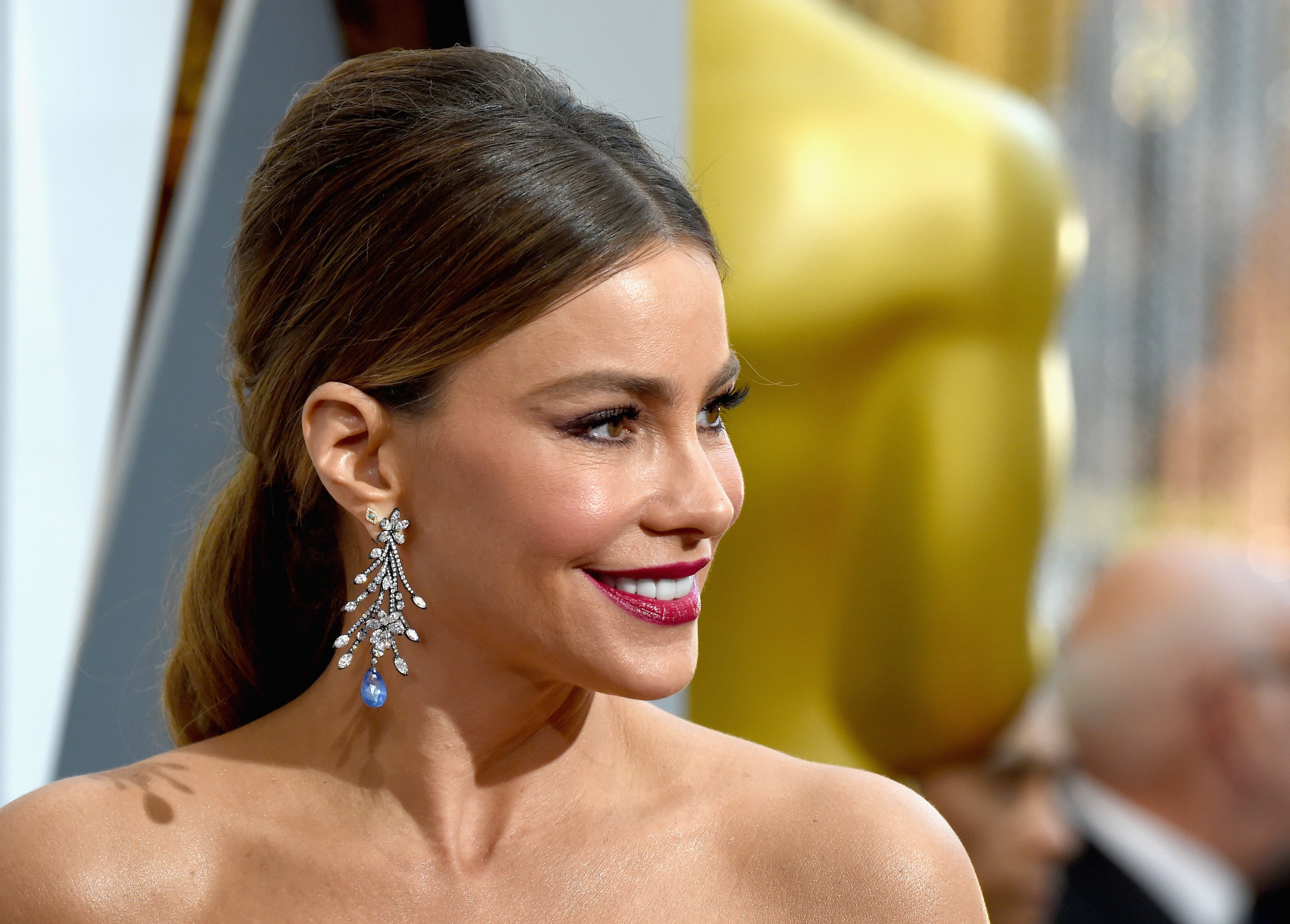 "Modern Family" star Sofia Vergara, 48, attends the 2016 Academy Awards at Hollywood & Highland Center in California. | Photo: Getty Images
Another beauty regimen that women should not forget and should religiously apply daily are sunscreens. It helps one look young and fresh.
Dr. Lamee Hamdan, founder and CEO of Shiffa, said they should put sunscreens on their neck area aside from their faces. She also recommends the use of sunscreens that have SPF 25 and above.
She also said that sunscreens with a broad spectrum and the unscented ones would do the trick. She shared that her favorite sunscreen is Elta MD oil-free formulation that has an SPF 40.
As for the eyes, celebrity makeup artist Amanda Ramsey suggested giving women's eyes a lift using smokey eye makeup. The "pro-aging" beauty expert said it does not have to be a dark shade.
She said that most women thought that smokey eye makeup should be in dark tones. But she said women could play around pastel colors, or they can apply their eyeshadow colors.
Ramsay advised the use of an eyelash curler and a black mascara as it will "open the eyes." She discourages women from applying a full shimmer on the eyelids as this will accentuate the wrinkles.
Other than skincare, women should also stay active, as doing so can significantly slow down the aging process. Project Glimmer founder Sonja Hoel Perkins said a workout would help greatly in achieving a healthy body.
Topping all of the beauty tips, women should be confident at all times. Makeup artist and breast cancer warrior Jillian Veran Rezo said confidence is her secret beauty weapon.
Carrying confidence will make every woman feel gorgeous, and no matter how challenging life is, their empowered self will take them to their higher goals.
There are a few remarkable women in Hollywood who can pull off youthful looks. One of them is "Jenny From the Block" songstress Jennifer Lopez.
The 51-year-old multi-talented actress and singer recently showed off on Instagram her toned body during a family workout at home with fiance and baseball star Alex Rodriguez.
Please fill in your e-mail so we can share with you our top stories!