Bindi Irwin Recalls the Moment She Found Out She Was Pregnant — See the Touching Post
Bindi Irwin, daughter of "Crocodile Hunter" Steve Irwin, penned a meaningful reflection on social media about becoming first-time parents with husband, Chandler Powell.
On September 2, Bindi Irwin, 22, opened up about the moment she discovered her pregnancy, a remarkable milestone that will change her and 23-year-old Chandler Powell's life. She wrote on Instagram:
"I started crying tears of pure joy and told my sweetheart husband that my test was positive."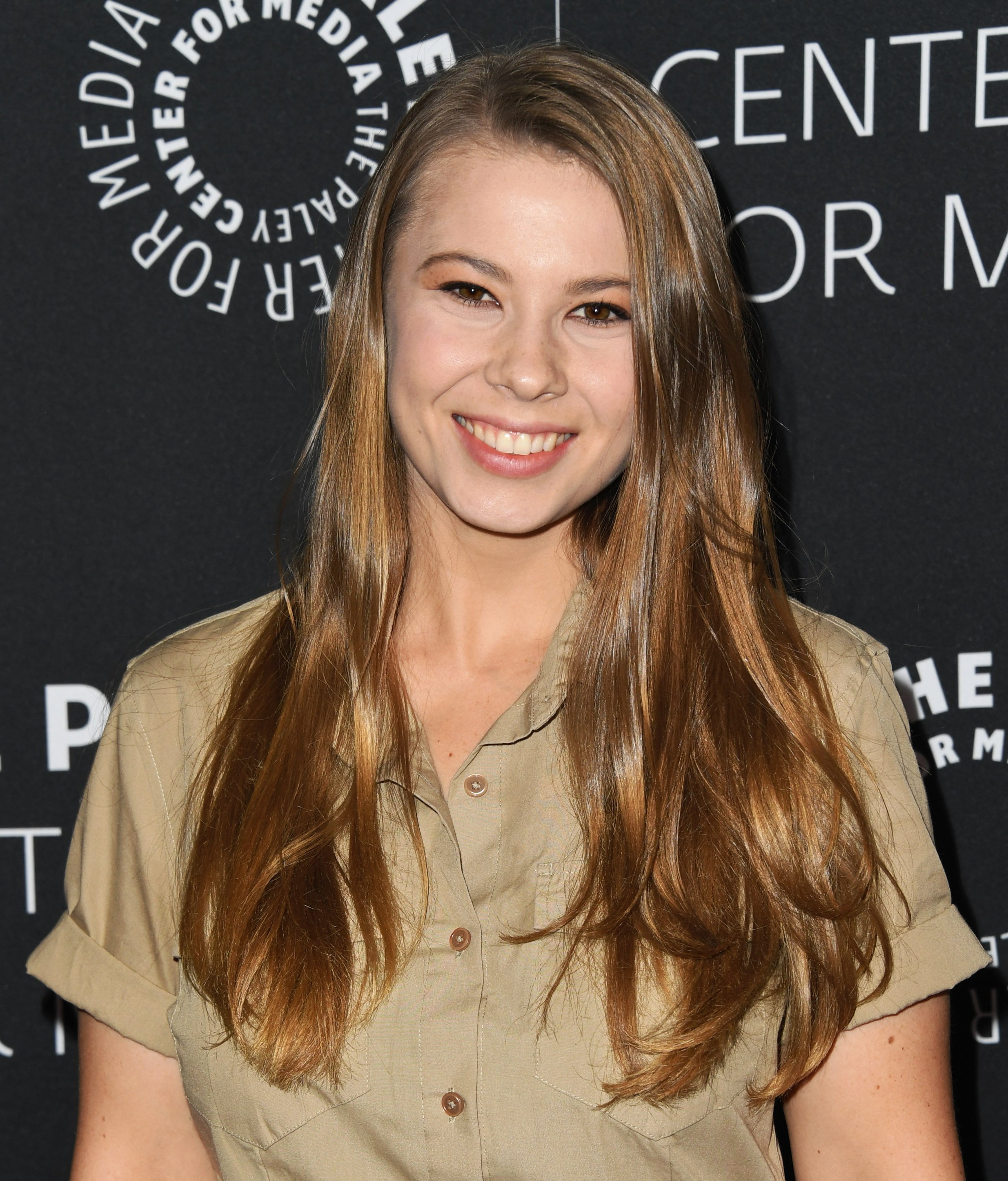 Overwhelmed with excitement, Bindi said she ran towards Powell. At the time, he was making a cup of tea in the kitchen.
In the photo she uploaded on Instagram, Bindi is seen covering her baby bump while cuddling Powell. When he learned the news, Powell sat down with Bindi and discussed the beautiful changes in their lives as a couple.
Ther wedding happened a few days before a lockdown due to coronavirus pandemic threats. 
The young couple has so much to be grateful for. But over anything, the child she is carrying will be the most important part of their lives.
Bindi, who manages the family-owned Australia Zoo with mother Terri, 56, and brother Robert, 16, announced her pregnancy on August 11 through Instagram.
In the photo, Bindi and Powell were holding a smaller version of their zoo uniforms. On the side, she posted a Nikki Banas quote that speaks about a beautiful star shining bright at night.
Bindi and Powell called their baby on the way, "Baby Wildlife Warrior." Bindi revealed that she is in her first trimester and is due in 2021. 
In another picture, the couple is seen standing together with Terri, who appears to be thrilled over her daughter's pregnancy. This will be Terri's first time to be a grandmother.
A would-be first-time parent, Bindi asked her fans and her Instagram followers to give her pieces of advice and recommendations as she goes through her pregnancy journey.
The wildlife conservationist couple tied the knot on April 4. Ther wedding happened a few days before a lockdown due to coronavirus pandemic threats. 
At first, Bindi and Powell thought about postponing their wedding. But because they were "desperate," the couple decided to do an altered ceremony. 
From 200 guests, Bindi and Powell downgraded to a much smaller crowd - her family. Even though their wedding did not go as planned, the couple appreciated the intimacy of their memorable wedding.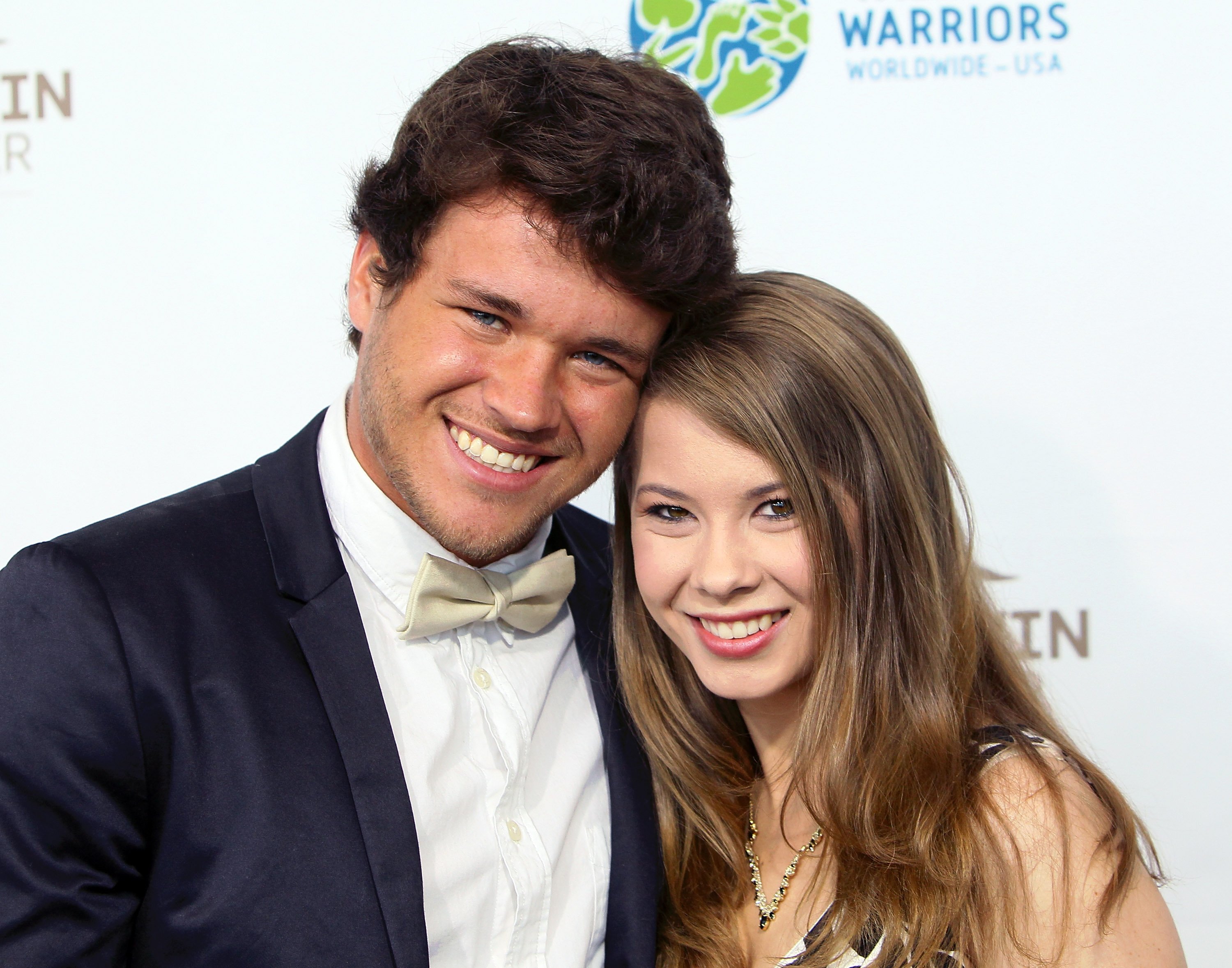 A few weeks before she revealed her pregnancy, Bindi re-lived her beautiful moment when she became engaged to Powell early this year.
She was overwhelmed by the fact that her fiance, whom she met in 2013, has now become her husband. She paid a sweet tribute to Powell on Instagram, describing him as an "incredible man" and her "sunshine."