Look Back at the Memorable Day When The Beatles Met Elvis Presley
Elvis Presley's social circle was a small one compared to that of the Beatles, who always had each other. Both reigned in the music industry, and, at one point, the two met up.
Ivor Davis gave fans of Elvis Presley and the Beatles details about the one night the two forces collided. It was on August 27, 1965, when Presley and members of the Beatles finally met up. 
The get-together was a year in the making, and although it was supposed to be hush-hush, fans got word and flocked around the meeting place — Zsa Zsa Gabor's Beverly Hills mansion.
PRESLEY MEETS THE BEATLES
The meeting followed a seven-year slump from Presley, during which he had only released songs from three of the lackluster films he starred in. Meanwhile, the Beatles were at the top of their game. 
Davis was assigned to go around with the boys and he became a close friend. They invited him along for the big night. The Beatles had been trying to see Presley for about a year now. He was their idol. 
However, in an interview with Closer Weekly, Davis noted that Presley never reached out to other celebrities. More than that, he saw the Beatles as somewhat of a threat in the competitive industry. 
A LONG MOMENT OF SILENCE
When Davis arrived with John Lennon, Paul McCartney, George Harrison, and Ringo Starr, Presley gave off an uncaring attitude. "For about 10 minutes, nothing happened," recalls Davis. He continues: 
"It was very awkward, and the reason nothing happened was that nobody had the good sense to say, 'Elvis, here is John, Paul, George, and Ringo.' So they sat around like uncomfortable guests."
Without someone to act as a go-between, Davis was amazed to be the fly on the wall observing two of the most legendary acts say nothing to each other.
THEY START TALKING
Finally, Presley stood and said he was going to bed, adding that he thought the Beatles "came to jam." The boys smiled and said they did, and things finally took off. 
Presley and the boys rocked out for a few minutes. Afterward, they got into a conversation about how they both hated flying. McCartney then told Presley something about making music like the old days. 
Davis believes the King of Pop did not take kindly to that, even though he might have had a point. Before they left, Presley told the Beatles they would see each other again. It never happened.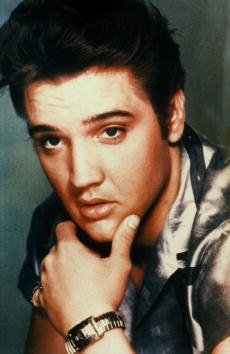 SOMEONE ELSE WHO WAS THERE
Davis' new book, "The Beatles and Me On Tour," is available on Kindle and in Hardcover via Amazon. It details some of the behind-the-scenes experiences he had with the boys during their touring days. 
In 2011, Presley's former Press Secretary, Tony Barrow, shared a similar story about the same night. He described a "weird silence" at first and perceived a lack of confidence from the King of Pop.
PRESLEY'S FORMER NURSE TALKS
Sadly, Presley died at just 42 years old in August of 1977, just over ten years after the incident. His former private nurse, Letetia Henley Kirk, spoke in July about his last days.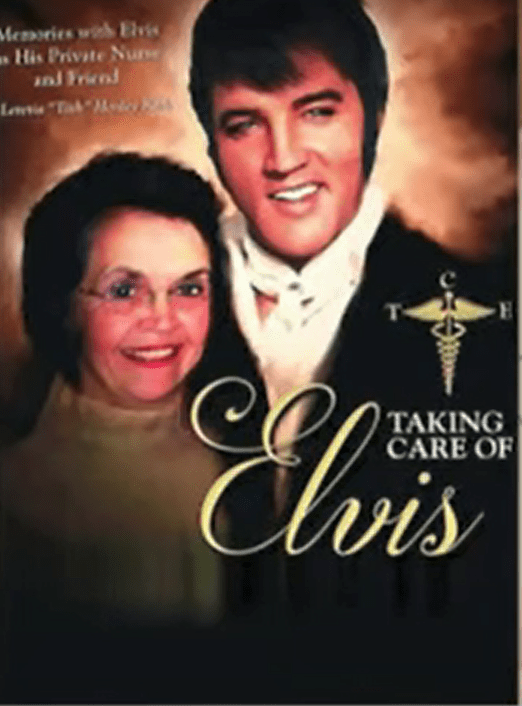 Kirk recalled how Presley was self-destructing leading up to his death. He had access to prescription pills and was disheartened due to his weight gain. Still, Kirk remembers her time with him fondly.
MCCARTNEY TALKS GROUP BREAKUP 
In August, former Beatles star McCartney talked about the end of the Beatles, which happened in 1970. McCartney would sue some of his bandmembers but said it was in hopes of keeping them together. 
Otherwise, the band would have been under Allan Klein's ownership. Unfortunately, the lawsuit went south when words about McCartney's partner, Yoko Ono, were shared. The group has since reconciled.