Joe Rogan Sheds Tears as He Talks about Chadwick Boseman's Death
The American comedian and martial arts enthusiast, Joe Rogan recently got emotional while discussing the passing of Chadwick Boseman
Everyone who has seen a movie Chadwick Boseman starred in, or has been touched by the life he lived, took his death in a hard way, and Joe Rogan is no different.
The comedian spoke about the tragedy on SiriusXM's "Unlocking the Cage with Jimmy Smith." Rogan revealed that he was shocked when he saw news of the tragedy on TV. Sadness had followed his shock as he admitted to the host that he thought the "Black Panther" star had been "cool."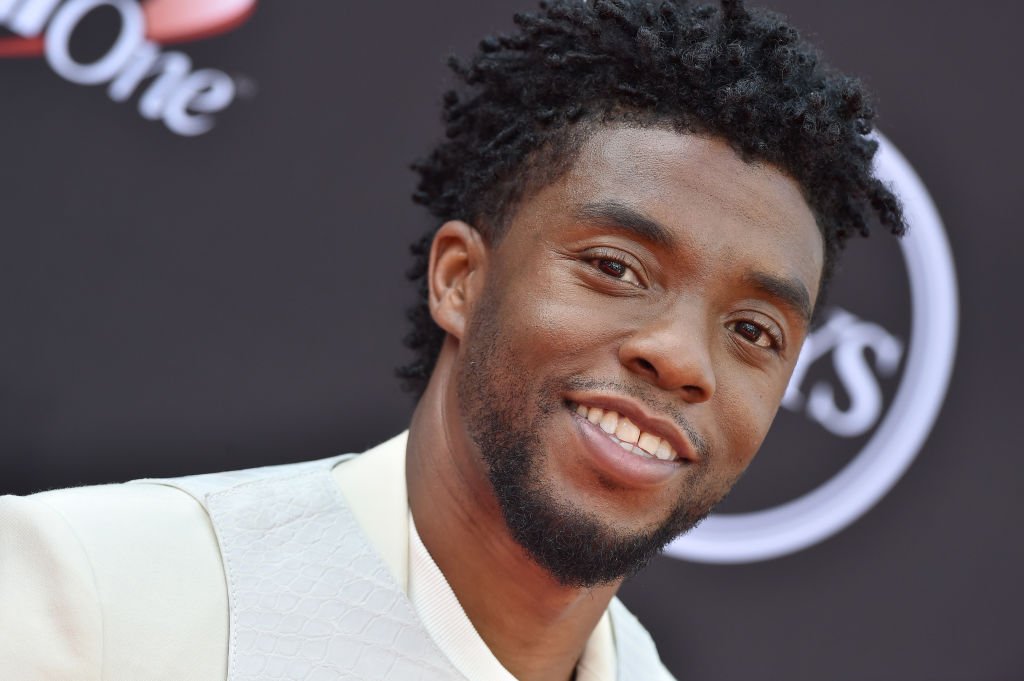 Rogan did not seem to know Boseman personally; however, he certainly had great respect for the life the actor lived both on set and off the set from the things he said in the interview.
He praised Boseman for his perfect portrayal of "Black Panther" and acknowledged the movie's effect on the Black community. Rogan said:
"He was so perfect in the role -- as a human being outside of the movie, he was so perfect."
The talented comedian also praised Boseman's strength of character; he could hardly believe that the late actor endured his struggles in silence without making a big deal out of it.
So impressed was he by Boseman that he shared a short video clip of him practicing martial arts for his role as "King T'Challa" in "Black Panther."
The deal is rumored to be worth about $100 million.
In the video, the late actor, still healthy-looking, could be seen going through a martial art sequence with a trainer. Again in his captions, Rogan expressed his admiration for Boseman, who was able to accomplish a lot while battling for his life. The caption read:
"Such a brilliant man, and a powerful speaker. The fact that he did so much WHILE he was privately fighting cancer is just stunning."
Boseman passed away on August 28, 2020. His death shook the world, and multitudes of celebrities and online personalities took to social media to mourn his passing.
Many gave accounts of their encounters with him, and all of them, like Rogan, had only good things to say about the life he lived.
Meanwhile, Rogan's podcast, "The Joe Rogan Experience," signed an exclusive multi-year deal with Spotify in May. The podcast launched on Spotify on September 1. 
The podcast's content, including Rogan's video podcasts, is still available on YouTube; however, they will reportedly become exclusive to Spotify after the end of 2020.
No further terms were revealed; but, the deal is rumored to be worth about $100 million. Rogan will remain in full control of the show, which will remain free for all.