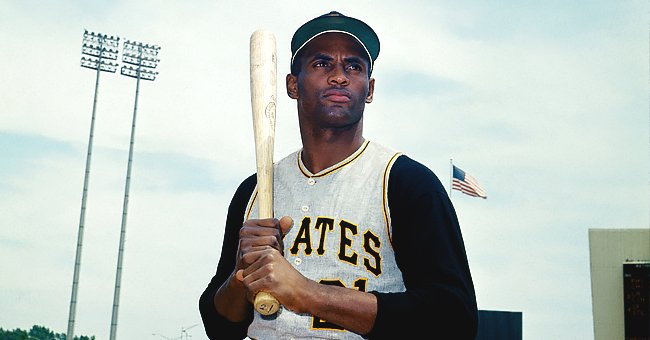 Getty Images
Baseball Icon Roberto Clemente's Full but Brief Life before His Tragic Plane Crash
Professional baseball right fielder Roberto Clemente had a tragic death. He died in a plane crash while on the way to deliver aid to earthquake victims.
Hall of Fame baseball player Roberto Clemente was a hero in his native Puerto Rico. In his country, Clemente spent much of the off-season doing charity works.
His innate kindness and generosity also reached Nicaragua. On December 23, 1972, a strong earthquake shook near Managua, the capital and largest city of Nicaragua.
Roberto Clemente pictured in 1966. | Photo: Getty Images
Clemente was distressed when he found out that little help was being given to the residents there. At that point, he decided to gather supplies all alone and personally deliver them.
Unfortunately, the plane he was on crashed on December 31, 1972. Clemente was 38 years old. Many people mourned his passing.
Many also admire him for his willingness to sign autographs after games.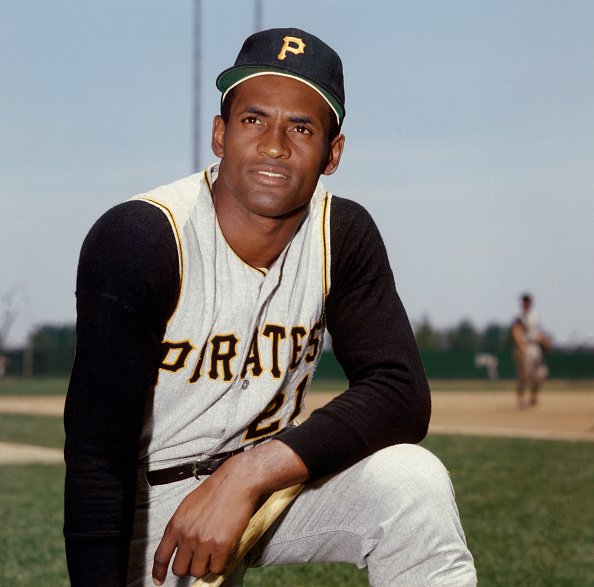 Roberto Clemente poses for a photo in 1968. | Photo: Getty Images
According to an investigation, the plane never should have been flown. The investigators also pointed out that the pilot had failed by over-boosting the engines.
Clemente was born in 1934 in Carolina, outside of Puerto Rico's capital city of San Juan, with only a roof over his head and enough food to eat.
His father worked as a sugarcane foreman and his mother toiled as a laundress. With this background, he absolutely knew the struggles of the working class.
Roberto Clemente poses for a photo in 1970. | Photo: Getty Images
Clemente left Carolina in 1954 to play for the top minor league team of the Brooklyn Dodgers, Montreal Royals. He was later claimed by the Pirates and would be associated with the organization for the rest of his career.
Clemente also experienced discrimination. He faced Jim Crow discrimination in the South and a different kind of racism as a big-league rookie with a developing understanding of English.
A few writers took to delivering his quotes phonetically. They made him sound like somebody who had quite recently ventured out of the wilderness.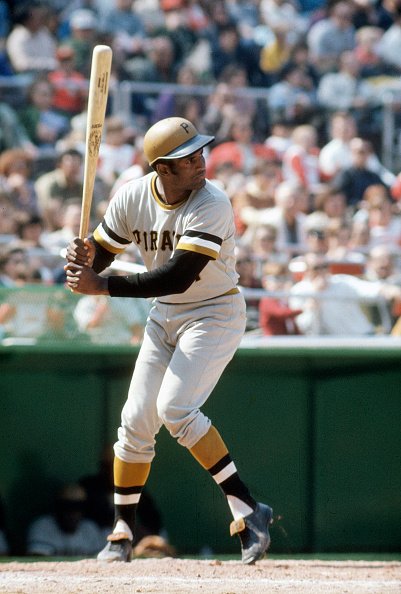 Roberto Clemente during a Major League Baseball game in 1970. | Photo: Getty Images
The portrayals irritated Clemente. His craving for respect transformed him into a staunch supporter of the Latino culture.
Meanwhile, if he was off-putting to the press, Clemente at least charmed himself to Pirates fans with his speed and incredible tosses from the right field. Many also admire him for his willingness to sign autographs after games.
Clemente hit .311 in 1956, and four years later, he hit his stride, batting .314 with 16 home runs and 94 RBIs to score his first All-Star berth and help the Pirates win the World Series.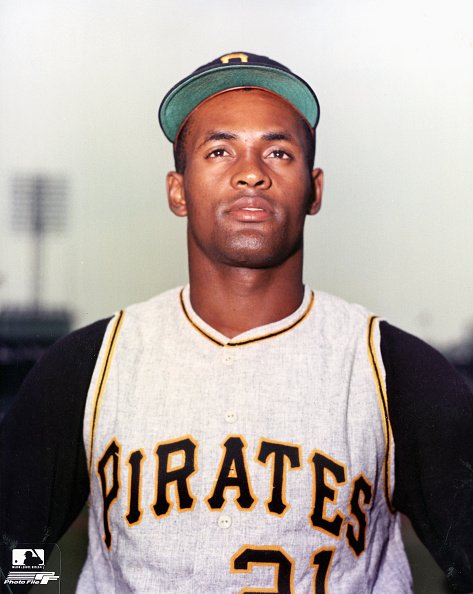 Roberto Clemente poses for a photo, circa 1960s. | Photo: Getty Images.
The next year, Clemente led the National League with a .351 average, slugging 23 homers. He gained his first of 12 consecutive Gold Glove Awards for fielding greatness at the time.
Clemente was posthumously inducted into the Baseball Hall of Fame in 1973. In 2002, he received the Presidential Medal of Freedom.
Meanwhile, like Clemente, John F. Kennedy Jr. also died due to a horrible plane crash. He could have become a president of the United States, like his father, if he had not died.
Please fill in your e-mail so we can share with you our top stories!