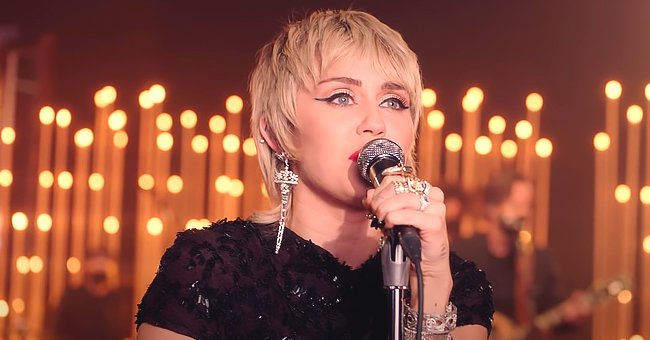 Miley Cyrus Performs Touching Eagles Cover to Honor Her Late Grandmother
27-year-old singer Miley Cyrus pays tribute to her late grandmother, Loretta Finley, who recently passed away, by performing one of her favorite songs by the Eagles.
Not long after revealing that her grandmother, Loretta Finley, passed away, singer Miley Cyrus paid tribute to her beloved grandma in the most beautiful way. She performed a rendition of the Eagles' "Take It To The Limit" in honor of Finley. The singer then tweeted a clip of her performance and wrote:
"Dedicated to my Mammie... The Eagles were my Mammies favorite band... and my mama grew up singing this song on drives in the car w her mom!"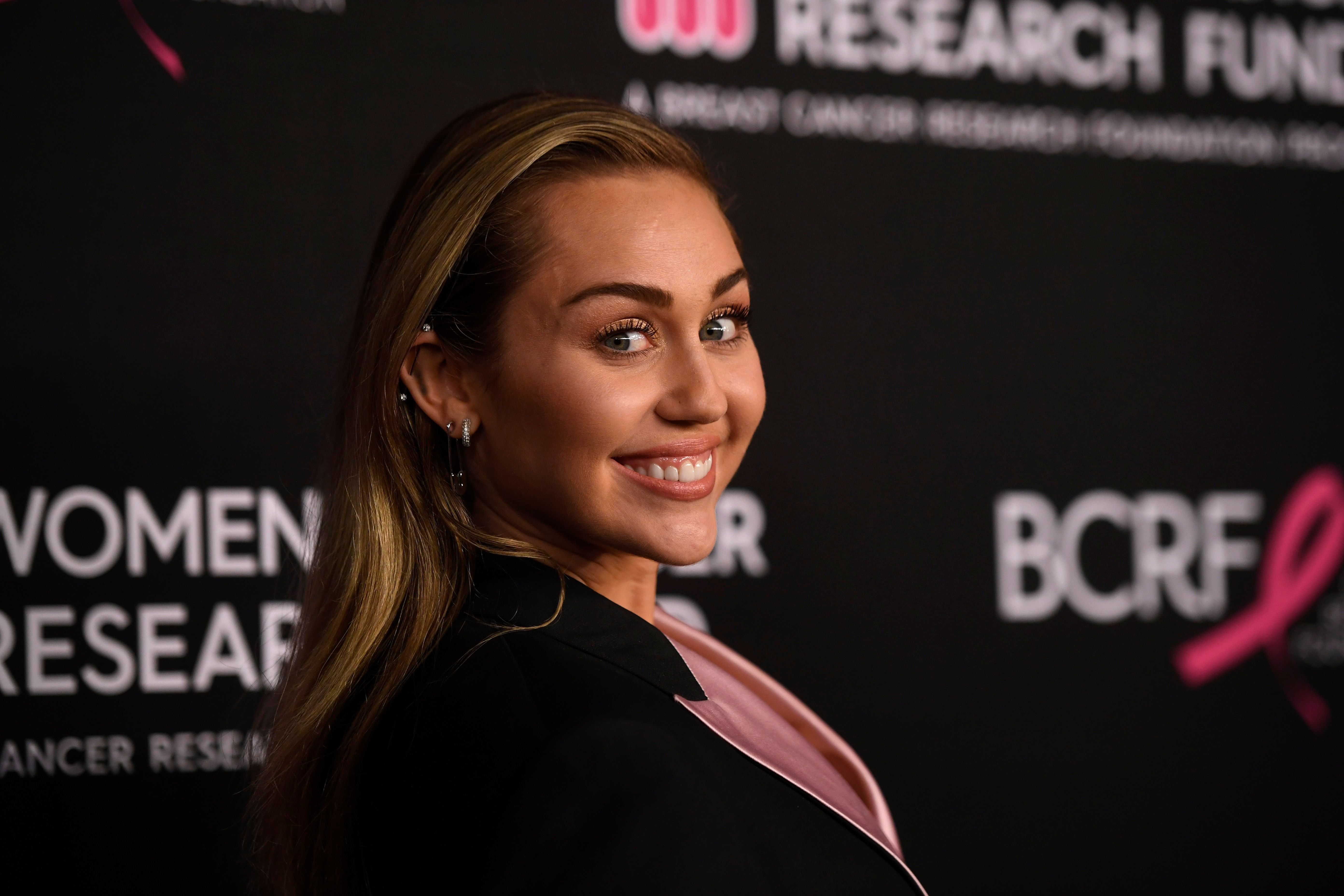 Miley Cyrus at The Women's Cancer Research Fund's An Unforgettable Evening Benefit Gala at the Beverly Wilshire Four Seasons Hotel on February 28, 2019 | Photo: Getty Images
The sweet words accompanied the video of Cyrus performing on BBC Radio 1's Live Lounge Month. She looked simple and stunning in a sparkly black outfit and short blonde locks.
The 27-year-old revealed that she had been mourning her grandma, who she affectionately called "Mammie," by listening to the Eagles on repeat. The Eagles were her Mammie's favorite band.
The song, "Take It To The Limit," became an inspiration to Cyrus, who added that it taught her about giving respect to everyone that shared and passed on the music that shaped the people after them.
Cyrus wrote that she would keep her grandmother's spirit alive by doing kind deeds for others.
Performing the iconic 1975 song was not the only way the "Wrecking Ball" crooner paid homage to her late grandmother Finley.
The 27-year-old posted a heartfelt tribute in honor of Finley on August 22, on her Instagram page. She posted a gallery of videos and photos of moments with her grandmother that were dear to her heart. Cyrus captioned:
"Even though you are gone.... NOTHING has or ever will change. You will FOREVER be my inspiration and fashion icon."
Beyond that, the singer added that Finley was her ultimate model of being a genuine light in contrast to the dark world. Every day that she woke up to see the sun, she would picture her Mammie's face as bright and warm and give thanks for having the best grandma a girl could have had.
Cyrus wrote that she would keep her grandmother's spirit alive by doing kind deeds for others and treating people the way she wanted to be treated.
With the unending tenderness and kindness that Finley displayed every day, they would all ache as they remember that she is no longer with them.
The heartfelt post featured a video of Mammie giving her granddaughter all her support at the red carpet for her 2010 movie, "The Last Song."
She also shared a photo of Finley holding a much younger version of herself and a photo of her with her Mammie and her mother, Tish.
The heartbreak was evident in Cyrus's words, but she would continue to carry her Mammie in her heart. Cyrus was determined to keep her grandmother's spirit alive.
Please fill in your e-mail so we can share with you our top stories!