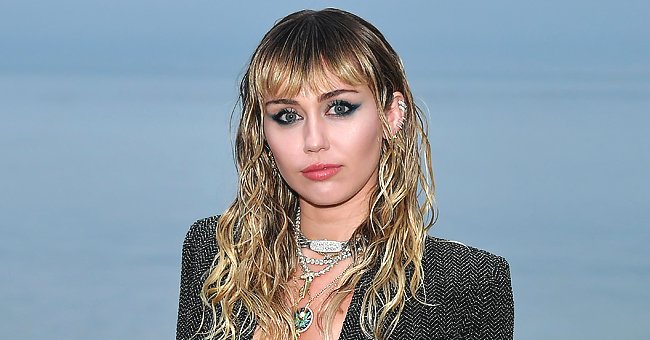 Getty Images
Miley Cyrus' Grandmother Loretta Has Died – See the Pop Star's Touching Tribute to Her
Miley Cyrus pays final tribute to Grandmother and personal idol, "Mammie" who passed at 85: "You are sunshine."
Ever since the grandmother to American songstress, Miley Cyrus, passed away on Saturday, August 22, 2020, the star has been mourning her passing.
The song producer tweeted at around 5:45 pm on the same day to inform the public of the unfortunate news of her grandma's passing.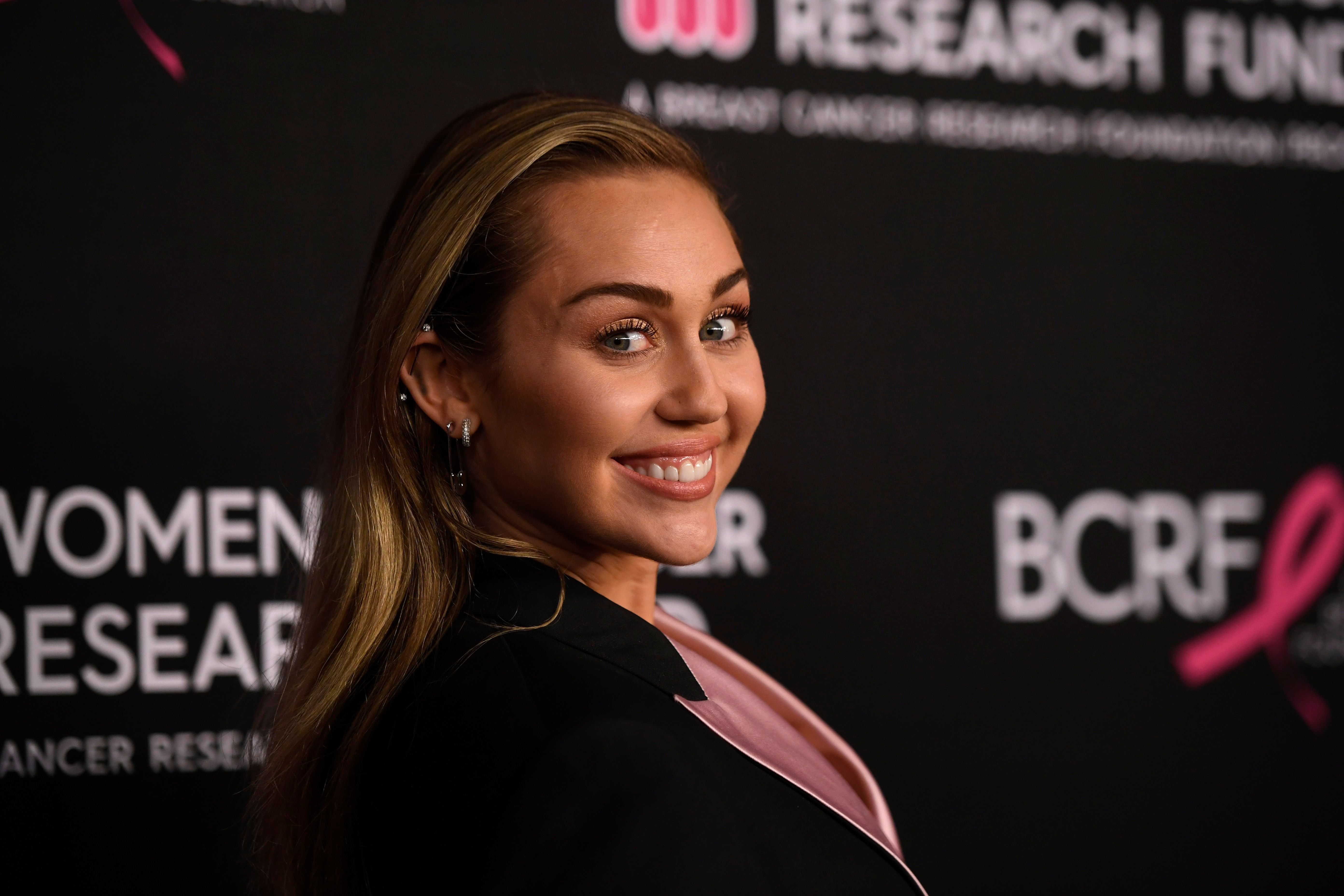 Miley Cyrus at The Women's Cancer Research Fund's An Unforgettable Evening Benefit Gala at the Beverly Wilshire Four Seasons Hotel on February 28, 2019 | Photo: Getty Images
Loretta was the mother of Miley's mum, Tish Cyrus. The post featured a series of photos, which showed "Mammie," as she was fondly called, at different times while she was alive.
[In 2013, Miley Cyrus] got a tattoo of her beloved grandmother's face on her arm and shared a picture of it, saying that they were each other's favorites.
One featured the octogenarian, born Loretta Jean Palmer, alongside the music star and her mother, Tish Cyrus, in a glittery glamour photo.
Another showed Mammie sitting in a signature "The Voice" swivel red chair while being a part of the support crew for the "Wrecking Ball" crooner during a taping session. The last image showed the late Mammie, holding baby Cyrus.
The singer and actress expressed her grief in a tribute of words to her late "fashion icon," whom she referred to as an "inspiration." She mentioned that even though the old lady had departed, "NOTHING has or ever will change." She further referred to her as "sunshine."
In the rest of the thread, Cyrus, 27, posted videos of "Mammie" Palmer, including one of her moments on the red carpet and her feature on one of the pop singer's music videos.
She made a promise to her vowing she would keep the 85-year-old's spirit alive by continuing to do good. The tweet received torrents of condolence messages from fans and sympathizers.
The country music artist has always been close to her grandma, and she doesn't fail to show it. Fans might recall that in 2013, she got a tattoo of her beloved grandmother's face on her arm and shared a picture of it, saying that they were each other's favorites.
The screen star who had her fair share of movie stardom when she played Hannah Montana also addressed her fans.
She admitted that it seemed like she had "disappeared" but explained that someone who meant "more than words can say did the same." She also lamented that she was heartbroken.
Miley Cyrus comes from a star-studded family. Her dad, Billy Ray Cyrus, was also a country singer and later featured in "Hannah Montana" as Miley's TV dad, Robby Ray. Her mum, Tish, is an actress while the rest of her siblings also enjoy celebrity statuses.
Please fill in your e-mail so we can share with you our top stories!