Inside Chadwick Boseman's Private Cancer Fight — a Man of Integrity and Strength
The death of famous actor Chadwick Boseman is something that many across the world are still reeling from. However, in the wake of his passing, several details have come out about the disease that cut his life short. 
Chadwick Boseman died last week of colon cancer. The actor had been diagnosed with the disease since 2016 and fought it until the bitter end. 
However, one of the most intriguing things about the battle was that it was a private one. According to reports, hardly did anyone know about Boseman's cancer diagnosis. This included many of his co-stars and partners.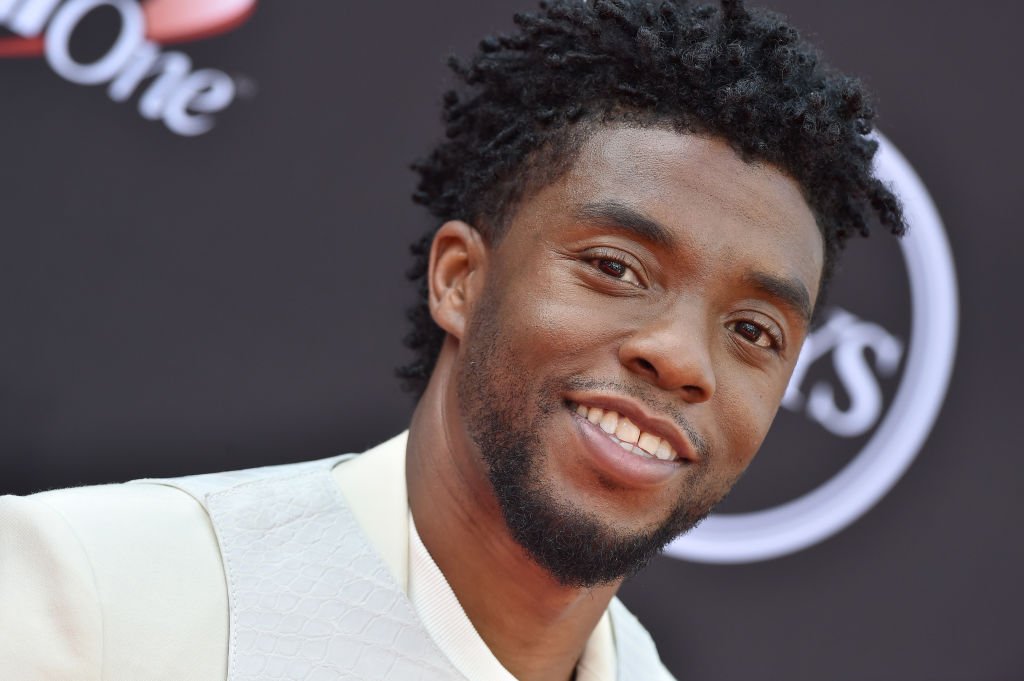 The only people who reportedly knew were his close family members and team members which included his producing partner, Logan Coles, longtime agent, Michael Greene, and fitness trainer, Addison Henderson. 
Henderson had been a particular friend to Boseman through their training. He explained that the actor had kept working rigorously through it all, saying:
"For us, it was just like, 'Let's keep going, let's keep doing what you want to do, let's keep training.' And then, me and Logan and his family, his wife, we were always just here to support him."
Henderson added that Boseman reminded him of his father who beat cancer four times. That was something he used to tell the actor regularly. The fitness trainer also admired Boseman's choice to keep working and live his artistic life to the fullest. 
Boseman's death has drawn tributes from various parts of the world.
Boseman definitely lived his artistic career out. He starred in four superhero movies since his cancer diagnosis, as well as several other performances. All of this was while keeping a life-ending secret. 
His longtime agent, Greene revealed that the decision to keep the diagnosis a secret was that of Boseman's mother. He explained:
"She always taught him not to have people fuss over him. He also felt in this business that people trip out about things, and he was a very, very private person."
Boseman's death has drawn tributes from various parts of the world. In the United States, fans and co-workers have shared their sadness at the news of the occurrence. 
Spike Lee, who directed Boseman in the movie, "Da 5 Bloods," called the actor a "trooper." He explained that they had shot the film in Thailand and Boseman was present through the heat and harsh conditions. 
Even across Africa, many notable names paid tribute to Boseman. The "Black Panther" movie was a significant hit in Africa as it represented a symbol of what many believed the continent could be. 
Given the grace with which Boseman played every single role, many have explained how much they will miss him.