Gabrielle Union Looks Fierce and Beautiful in Bright Yellow Two-Piece Outfit for 'Women's Health' Feature
Gabrielle Union recently stunned her fans on social media after sharing a gorgeous photo that flaunted her fit body in a yellow two-piece outfit.  
Gabrielle Union just shared a stunning shot of herself on her Instagram page and fans can't get enough. In the picture, Union rocked her natural hair and struck a smiling pose in a stylish yellow two-piece outfit. She captioned the post: 
"My @womenshealthmag cover is out now!!! My 1st cover shot by a Black woman @djenebaaduayom, and the 1st time I've worn my own natural hair for a cover."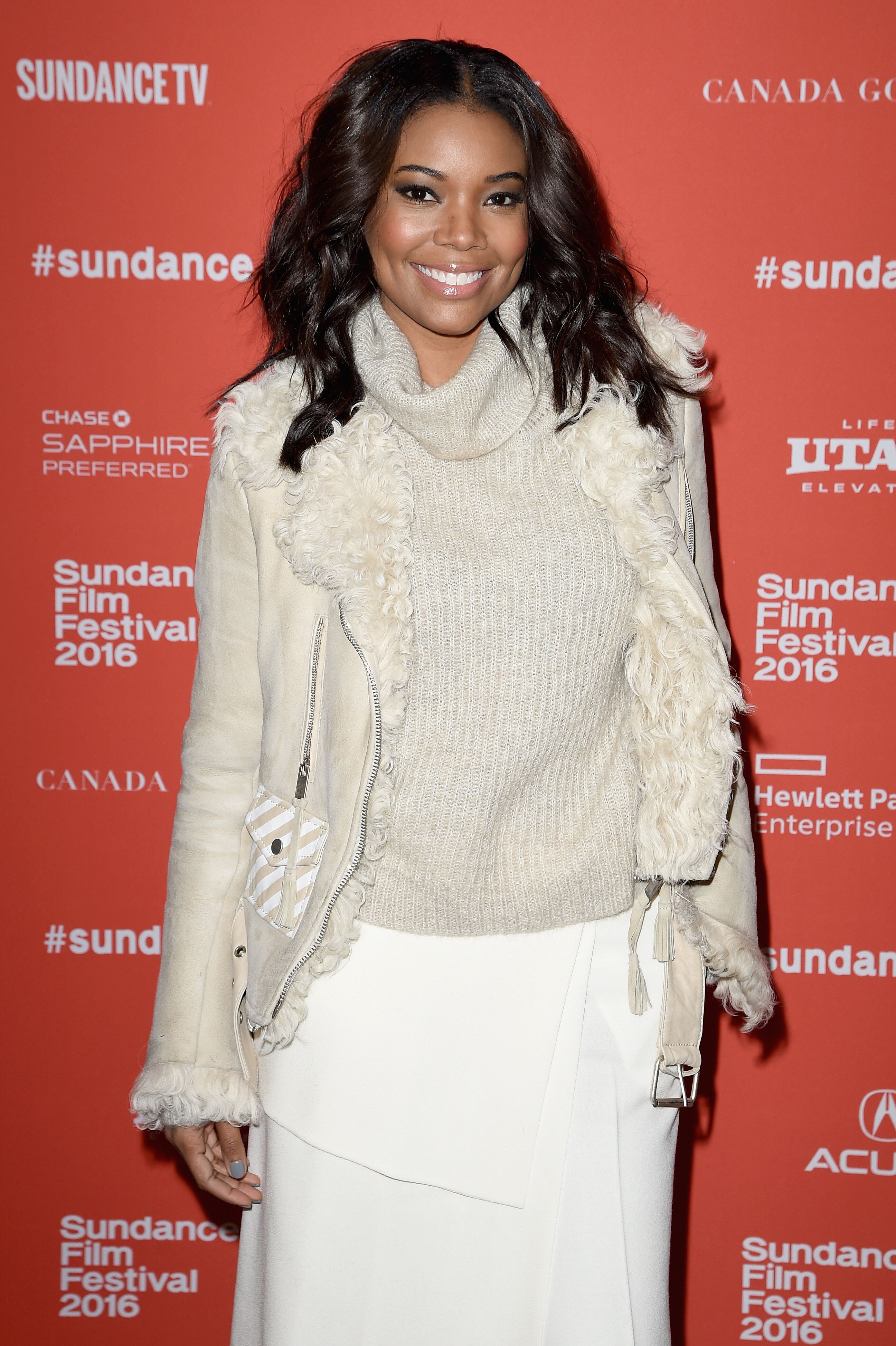 Alongside the gorgeous photo of herself was a picture of the cover Union referred to in her captions. Fans flocked to the comments section with compliments for the photo and congratulatory statements for the achievement. One fan wrote: 
"Congratulations and So well deserved. I love your natural hair. Absolutely BEAUTIFUL Gabrielle. You're so inspiring.. we need this in our lives."
In the October 2020 cover interview with Women's Health, Union revealed that ongoing events had triggered her PTSD, a disorder that first showed up after being sexually defiled at gunpoint at age 19. 
She credited therapy as the only thing that kept her grounded for the past three decades.
According to Union, the combination of the ongoing pandemic, racial debates, and images of brutalized black bodies triggered terror in her body and launched her PTSD into overdrive.  
Union stated that she has coexisted with the disorder since the incident from 1992 and that the anxiety that followed has become second nature. She credited therapy as the only thing that kept her grounded for the past three decades. 
The famous actress also spoke briefly about her discontent with current industries that appear to stand against injustice amidst tragedies like Breonna Taylor, but don't back up their words with actions. 
Union explained that all she sees these days are power structures that have existed since before George Floyd. She alleged that there would be no progress until the people at the top change. 
Though Union has had to battle PTSD for the past three decades, she has not let it define her. The talented actress has been very vocal about her disorder and now she does all she can to help other people remain afloat. 
A far cry from who she was at 19, Union is now blossoming with a successful career and a loving family to call her own.