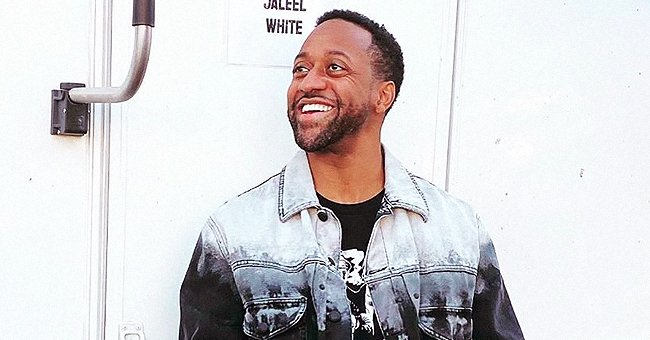 Instagram/jaleelwhite
Jaleel White Rocks Black Denim Outfit and Hangs Out with Friends Jackie Tohn and Peri Gilpin
Jaleel White is hanging out with his friends and looking great as he rocks a black denim outfit. Check out the great snaps now.
After his success as Steve Urkle on the 90s sitcom "Family Matters," Jaleel White had a difficult time getting out of the shadow of the instantly recognizable character.
However, recently, he has been making a different impression after a series of very handsome photos to his Instagram page, starting with a mirror selfie while on set.
His followers are definitely fans of his new look, with many of them complimenting and leaving fire emojis in the comment section.
While he is definitely changing perceptions, White is aware that people are still attached to his old character which remains important to him. Speaking about Urkel, he said:
"Oh, I love him. You kidding me? I get nothing but the most amazing comments from flight attendants everywhere, So I love him."
While he may be proud of his signature role, he has definitely shed the nerdy image of Steve Urkel and has transformed into a handsome actor.
His most recent post showing him posing in a black and white denim outfit proves that. In the post, White hangs out with his friends Jackie Tohn and Peri Gilpin as the costars pose outside a trailer.
He almost played another character on "The Cosby Show."
In the post, the star revealed that they had all tested negative for COVID-19, a requirement so that they could return to work.
Many of White's fans are hoping for a reboot of his popular 90s comedy. However, White is unsure that it will ever happen. In 2017 he said:
"I've never been contacted by Netflix, and Warner Bros. holds the cards in determining whether that's ever done. I have some ideas, I think, about how we could mine some of that territory."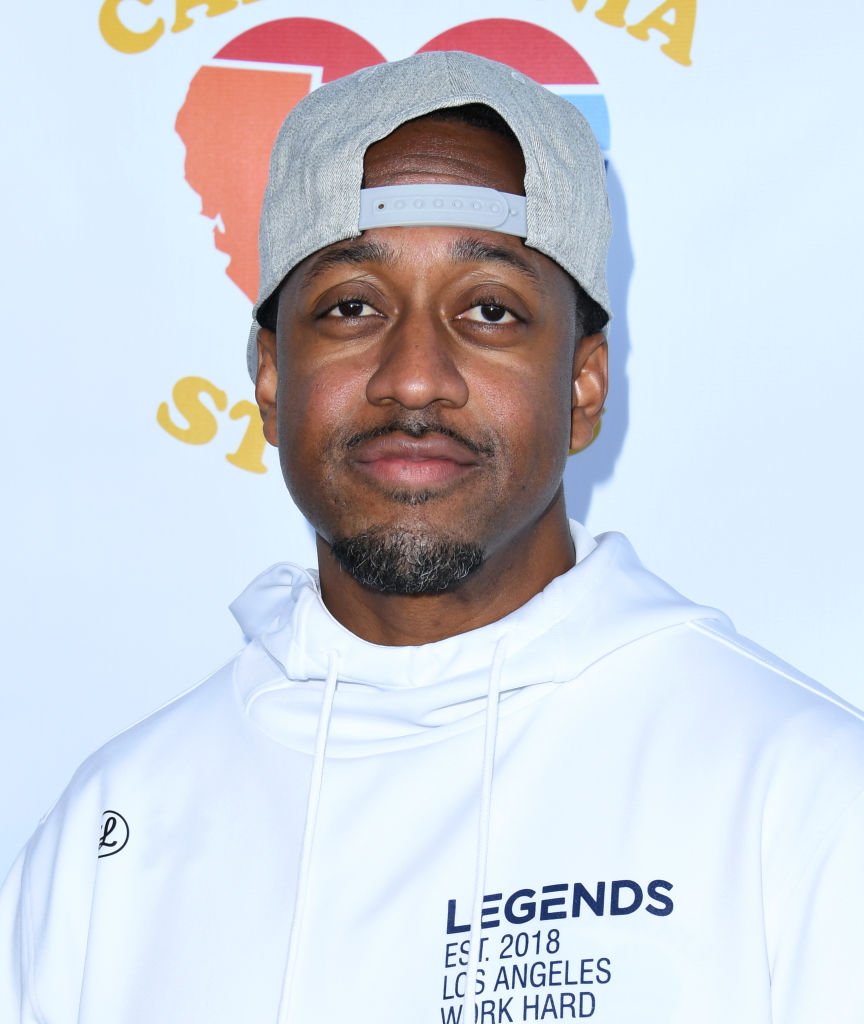 Jaleel White attends the California Strong Celebrity Softball Game in January 2020 | Photo: Getty Images
White would never have bagged his iconic role if things turned out differently after he auditioned for a character on "The Cosby Show."
The star said that he had initially auditioned for the role of Rudy who was supposed to be a boy. However, they decided to make the character a girl and picked Keisha Knight-Pulliam to play the role instead. Soon after, the role of Urkel landed on his lap.
Years later, the actor has made a name for himself outside of his famous role, including on "Fresh Off The Boat," "Hawaii Five-O," and "Me Myself and I."
While a reboot of the show may not be in the cards, White did return to the role when he voiced Urkel for an episode of "Scooby-Doo."
Please fill in your e-mail so we can share with you our top stories!