'Center Stage' Star Ethan Stiefel Looks Absolutely Unrecognizable in a Recent Video Appearance
Ethan Stiefel had fans doing a double taken when he showed off a brand new look during a reunion of the "Center Stage" cast. The actor can easily pass for a different man.
On Tuesday night, Ethan Stiefel joined the rest of the cast of the 2000's "Center Stage" for a reunion of the dance movie hit. Present were Zoë Saldana, Amanda Schull, and Sascha Radestsky. 
After almost 20 years, fans were thrilled to see their favorite ballet dancers engage in dialogue. However, Stiefel's new look came as a shock to many. The clip is found below.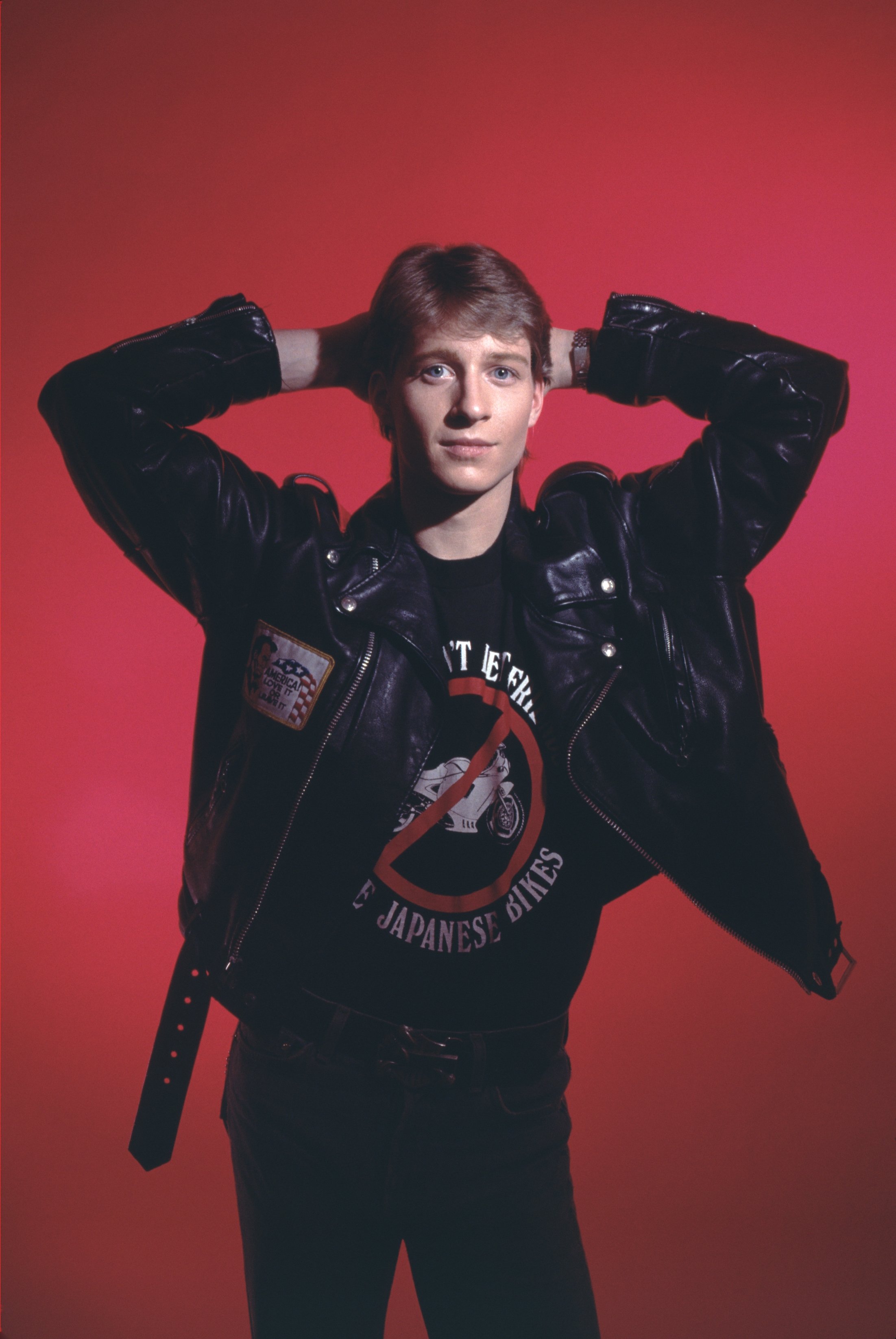 "CENTER STAGE" CAST REMINISCES
Stiefel, 47, went from having a neat, short-haired look and no facial hair to sporting full-on shoulder-length locks and a full mustache. He effectively his boyish appearance with more or a modern renaissance look. 
The actor still had his charm, though. In the video call, the group fondly recalled their time filming "Center Stage." Zaldana noted how it was her breakout role and a big step for her as a black woman in ballet.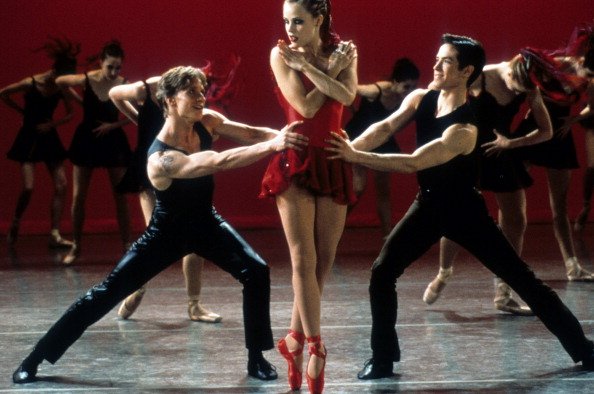 FANS COMMENT ON STIEFEL'S LOOK
Online, fans could not help but remark on Stiefel's new style. Many of them did not take kindly to it, especially the mustache. However, one person complimented Stiefel saying his "hair is flawless." 
On Twitter, another person wrote: "Good god, Ethan Stiefel, that look is a choice." Someone else simply said the new look is "interesting." Stiefel has not yet addressed the comments. 
HIS RETIREMENT EIGHT YEARS AGO
It has indeed been a long time since "Center Stage" came out. In 2012, the New Yorker reported on Stiefel's retirement from dancing and what it indicates for those of a certain age. 
From 1997 to 2012, Stiefel was American Ballet Theater's principal dancer. In 2001, still in his prime, he was the perfect actor for "bad boy," Cooper Nielson — a motorcycle-riding smoker and heartbreaker of ballerinas.
Today, he works as an artistic director and choreographer for various projects. Meanwhile, former co-star Amanda Schull also has a slightly different look from her younger days. 
AMANDA SCHULL 20 YEARS LATER
Now 41, was a student at the San Francisco Ballet School when she got picked up to play her role in "Center Stage." Back then, she sported a lighter blonde look and teased tighter curls. 
Today, Schull looks as gorgeous as ever with her updated wavy look and lasting smile. Since starring in her first role 20 years ago, she has gotten married to George Wilson, and the pair has two children.