Goldie Hawn Shares Rare Photo of Her Granddaughter Rio and Fans Think She Looks like Kate Hudson
Actress Goldie Hawn shared a picture of her son Oliver Hudson and her granddaughter Rio baking in the kitchen, drawing reactions from fans who believe the latter looks like Kate Hudson. 
Actress Goldie Hawn enjoys posting pictures and videos of her children and grandchildren with fans on social media. A recent post the 74-year-old made did not stray from that. 
In the post, Hawn shared a photo of her son Oliver Hudson and his adorable daughter Rio busy in the kitchen. The cute father-daughter duo was making pizza in their lovely home in Los Angeles.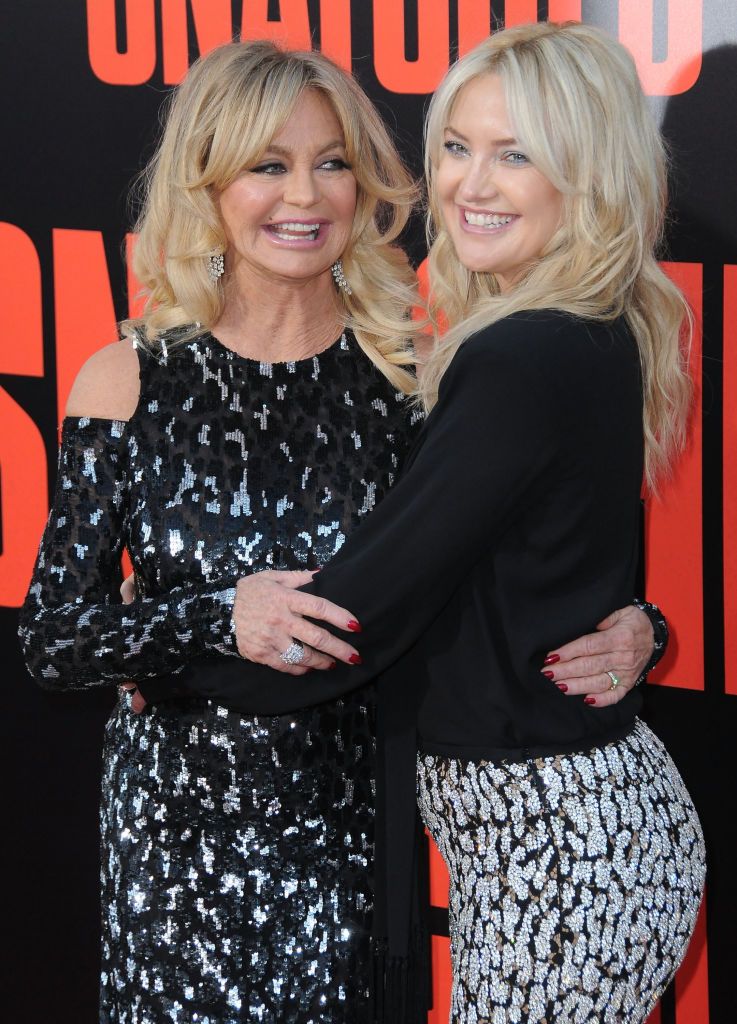 Oliver rolled up the sleeves of his navy blue sweatshirt and held flour dough in his hands. He wore a grey cap and looked at the camera with excitement.
Rio gave an exaggerated smile in her pose, with her two hands holding tightly to a wooden roller. Proud grandma Hawn captioned the post perfectly, writing: 
"Sometimes one picture says everything!! LOVE #happysunday." 

Many of the 74-year-old's fans liked and commented on the post. Some of them noted that Rio looked like her aunt and Hawn's daughter Kate Hudson. 
One fan, who expressed love for Hawn and her family, said that Rio looked like Kate, while another fan opined that the little tot looked like Kate and Hawn.
Of all Hawn's grandkids, Rio seems to have the most striking resemblance to her.

A third fan said that it was possible that Rio would look like Kate since the actress was her aunt. Hawn is a proud grandmother to six grandchildren from her son Oliver, and her daughter Kate, who, like her, are also famous in Hollywood. 
The actress's grandchildren seem to have taken after her a great deal when it comes to physical features. With any post she makes of any of them, fans always seem to comment on their resemblance.
Of all Hawn's grandkids, Rio seems to have the most striking resemblance to her. Many fans have even described the 6-year-old as her grandma's mini-me. 
Fans got talking again in July when they saw Hawn pictured with her oldest grandson Ryder Robinson on her daughter, Kate's Instagram page. They simply could not believe how much they looked alike. 
Hawn and her longtime partner Kurt Russell are one of the most celebrated couples in Hollywood. While fans rave about them, the lovebirds also adore being grandparents to their six grandkids. 
Hawn and Russell's six grandkids are Ryder Robinson, Wilder Hudson, Bodhi Hudson, Bingham Bellamy, Rio Hudson, and Rani Rose. While Ryder, Rani, and Bingham are Kate's kids, Wilder, Bodhi, and Rio belong to Oliver.