Check Out Keyshia Cole's Happy Post after the Finalization of Her Divorce from Daniel Gibson
Singer Keyshia Cole took to her official Instagram page to announce the settlement of her divorce with NBA star, Daniel Gibson.
The 38-year-old music artist expressed her delight in her post and explained that it felt good to have finally ended her marriage.
Cole chose to accompany her good news with a gorgeous photo of herself wearing a beautiful red outfit. She also flashed a wide smile for the camera, further reiterating her gladness in having finalized her divorce.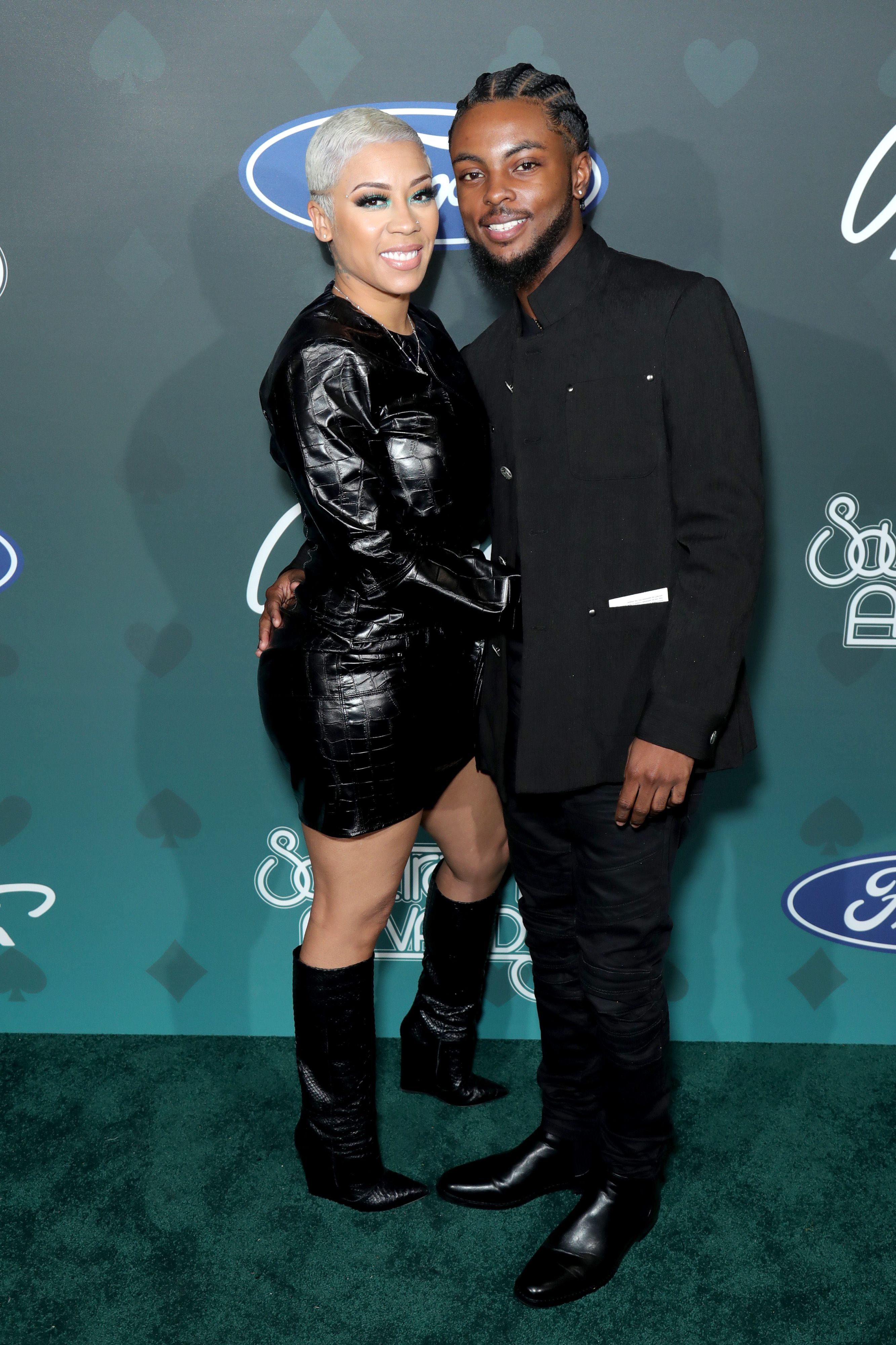 KEYSHIA IS GENUINELY HAPPY
The "Love & Hip Hop" star also stated in the caption to her Instagram post that she was "genuinely" happy now that the "weight is lifted" from over both their heads. She wrote:
 "I'm so damn happy my divorce is FINALLY, FINAL."
HOW IT WAS SETTLED
In their divorce settlement, the duo reached an agreement that Cole will not receive any child support or spousal support. They have further agreed to share the joint custody of their son, Daniel Jr., 10.
Cole and Gibson welcomed Daniel Jr., their first child together, back in March 2010.
Cole and Gibson will also be sharing the costs of parenting while he lives with each of them. The settlement also agrees upon other clauses including not saying anything bad about the other parent and their family members.
MOVING ON
The former couple, who has now gone their separate ways, is currently involved with other partners. Cole is with Niko Khale whereas Gibson is with Sinfony Rosales.
Despite their separation, Cole and Gibson continue to share a good relationship which they proved by co-celebrating their son's birthday earlier this year.
In March, they celebrated the birthday of Daniel Jr. in a special way alongside their respective partners, Khale, and Rosales.
The following day, Khale also posted a group photo of the celebration and addressed how everyone came together in support to make the day a special one.
Cole and Gibson welcomed Daniel Jr., their first child together back in March 2010. The little one weighed in at just seven pounds and three ounces at the time.
Following the birth of their child, Cole took the decision of separating with her family because of their rocky relationship. The singer reasoned at the time that giving her child a loving and peaceful home was her first priority.