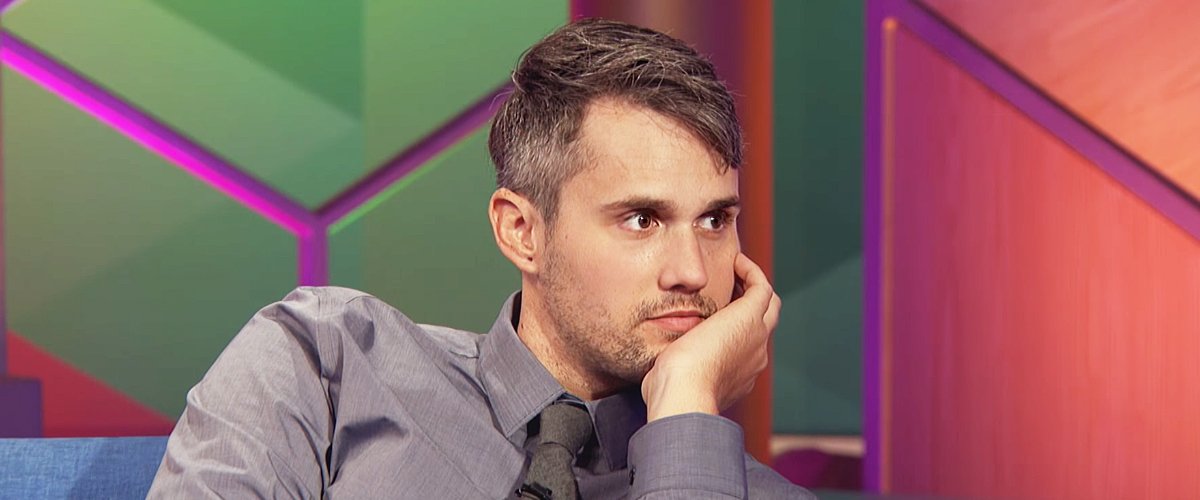 youtube.com/MTV's Teen Mom
Ryan Edwards Split with Maci Bookout in 2010 — Glimpse into the 'Teen Mom OG' Star's Life Today

In 2009, Reality TV stars Ryan Edwards and Maci Bookout shot into fame as anxious teenagers expecting their first child together. Barely a year after welcoming their son, the high school sweethearts split, and since then, they have endured a turbulent relationship.
Watching Ryan Edwards and Maci Bookout deal with the hardships of teenage pregnancy on the popular MTV reality TV series "16 and Pregnant," and then "Teen Moms" endeared the young couple to many American hearts.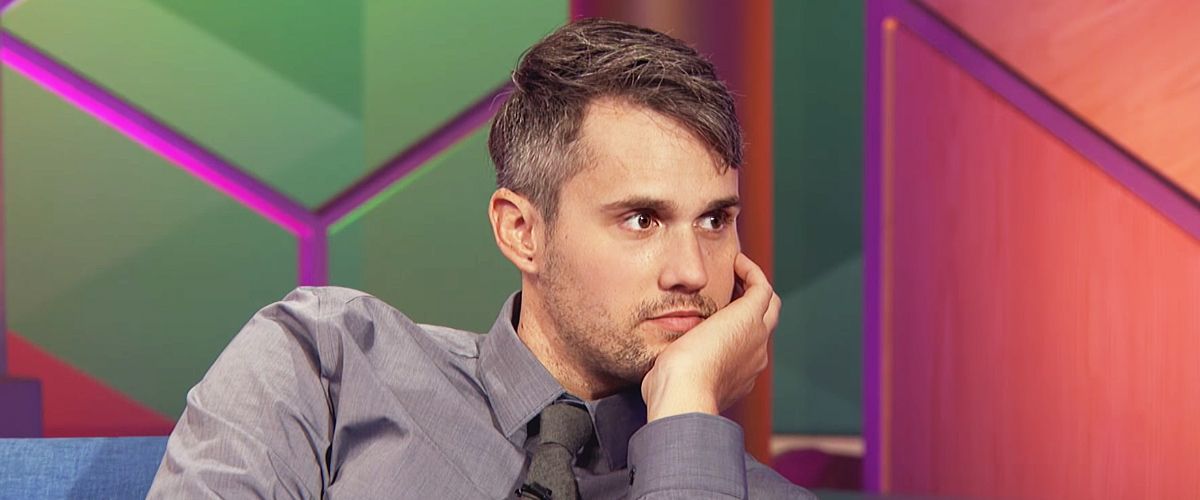 Ryan and his mother having a moment on "Teen Mom" | Photo: youtube.com/MTV's Teen Mom
Even though the high school sweethearts later got engaged, their relationship hit the rocks barely a year after their son, Bentley, was born. Since they split in 2010, Edwards has endured a highly publicized struggle with drug addiction and numerous run-ins with the law, which has further strained his relationship with his baby mama.
Thankfully, it has not all been chaos and drama for Edwards. In recent years the reality TV star has made efforts to get his life back on track, especially since he got married to Mackenzie Standifer Edwards.
RYAN EDWARD'S FINDS LOVE AGAIN
In 2017, Ryan Edwards made the news after saying "I DO" twice within the same year to the same woman. Over the years, Edwards has developed a reputation for always attracting controversy or drama. It was not any different when he decided to take one of the most significant decisions of his life.
Shortly before Edwards headed to rehab in May 2017, he and Mackenzie decided to elope and get married at a small courthouse ceremony. On the day of their elopement, which was aired during the season 6 "Teen Mom OG," Edwards caused a scare when he appeared to be under the influence of drugs as he drove to their wedding.
He looked visibly dizzy and struggled to keep his eyes open while driving. At some point, Standifer had to take control of the wheels to keep the car on the road.
She eventually turned off the camera in the vehicle, but the audio caught her questioning her soon-to-be husband's sobriety. Shortly after the episode was taped, Edwards checked into a rehab facility and completed a 30-day program.
In November 2017, Edwards and Mackenzie exchanged vows for the second time at a church ceremony. The delighted bride later revealed that having a church wedding was always their plan from the onset. In her words:
"It's been in the works since the day we got engaged. It was never just decided upon — we knew from day one this was going to be it."
RYAN EDWARDS KIDS
Ryan and Mackenzie Edwards welcomed their first child together, son Jagger Ryan Edwards in October 2018. However, the 32-year-old reality TV star was unable to be there for his son's arrival because he was in a rehab facility at the time.
In September 2018, Edward had checked into a month-long rehabilitation program to battle his much talked about substance abuse issues.
On New year's day, Edwards and his wife Mackenzie welcomed their second child together, daughter Stella Rhea Edwards. The excited mom took to her Instagram page to share the news with her followers alongside a montage of pictures featuring the newborn baby. She wrote:
"Welcome to the world sweet Stella! Stella Rhea Edwards came on her own time and surprised us New Years Day!"
Ryan Edwards' baby girl is an epitome of beauty, and the proud father is making an effort to be part of her life despite his personal struggles. He regularly dotes on her on his Instagram page, and it is not hard to see he has a soft spot for the little princess.
Before meeting Ryan Edwards, Mackenzie Edwards was previously married to Zachary Stephens, and the estranged couple shares a son Hudson. Mackenzie filed for divorce from her ex-husband in 2016, citing irreconcilable differences.
Ryan Edwards' wife Mackenzie is doing an excellent job raising her kids and being a stepmother to Edward's son Bentley with his ex-girlfriend. Mackenzie is all about her kids, and she regularly shares pictures of her blended family of six, enjoying some quality bonding time on her Instagram page.
RYAN EDWARDS' TUMULTUOUS RELATIONSHIP WITH MACI BOOKOUT
Ryan Edwards' "Teen Mom" journey temporarily came to an end in 2018 after the father of three claimed the network wanted to keep portraying him and his wife in a bad light. In an Instagram post, Edwards wrote:
"They don't want to show me or Mack in a happy light (...). They want me to look angry, passive aggressive, and uncaring regarding things that mean the most to me."
Over the years, fans have watched as Edwards experienced several ups and downs on the series, including his long history of substance and his stormy co-parenting relationship with Bookout.
Back in 2017, Bookout opened up for the first time about her painful split from Edwards in her book, "I Wasn't Born Bulletproof." She described it as her "most toxic" relationship and went further to reveal she felt relieved when it ended.
Since the painful break-up, she has endured a turbulent relationship with Edwards. Things boiled over in 2018, following threatening text messages to her family from Edwards. Bookout responded by getting a two-year restraining order against him.
Away from all the trouble from her ex-boyfriend, Bookout has built a happy home with her husband Taylor McKinney, along with their two kids Jayde Carter, 5, and Maverick Reed, 4.
The lovebirds began dating in 2012 and finally tied the knot on October 8, 2016, in Greenville, Florida. Speaking about the wedding, Bookout said:
"I'm excited to finally be able to call Taylor my husband!"
Like most relationships, Bookout's marriage has its issues. Still, the couple's willingness to work together has helped them withstand the test of time and create the perfect environment for their children to express themselves freely.
Please fill in your e-mail so we can share with you our top stories!