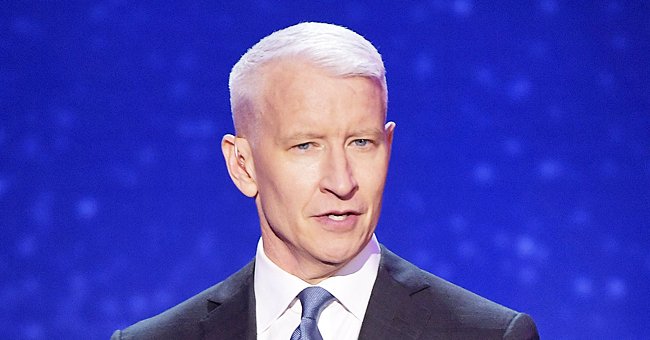 Getty Images
Anderson Cooper Promises to Get Andy Cohen Back for Posting Shirtless Photos of the News Anchor
Anderson Cooper and Andy Cohen have one of the most enduring friendships in Hollywood. Both men have shared several of their significant life experiences, and they also do a lot of poking fun at each other.
Anderson Cooper committed to "getting back" at Andy Cohen after the latter posted a picture of him on Instagram. In a post on his Instagram Stories, Cooper explained that he would enact his revenge, although he didn't know how yet.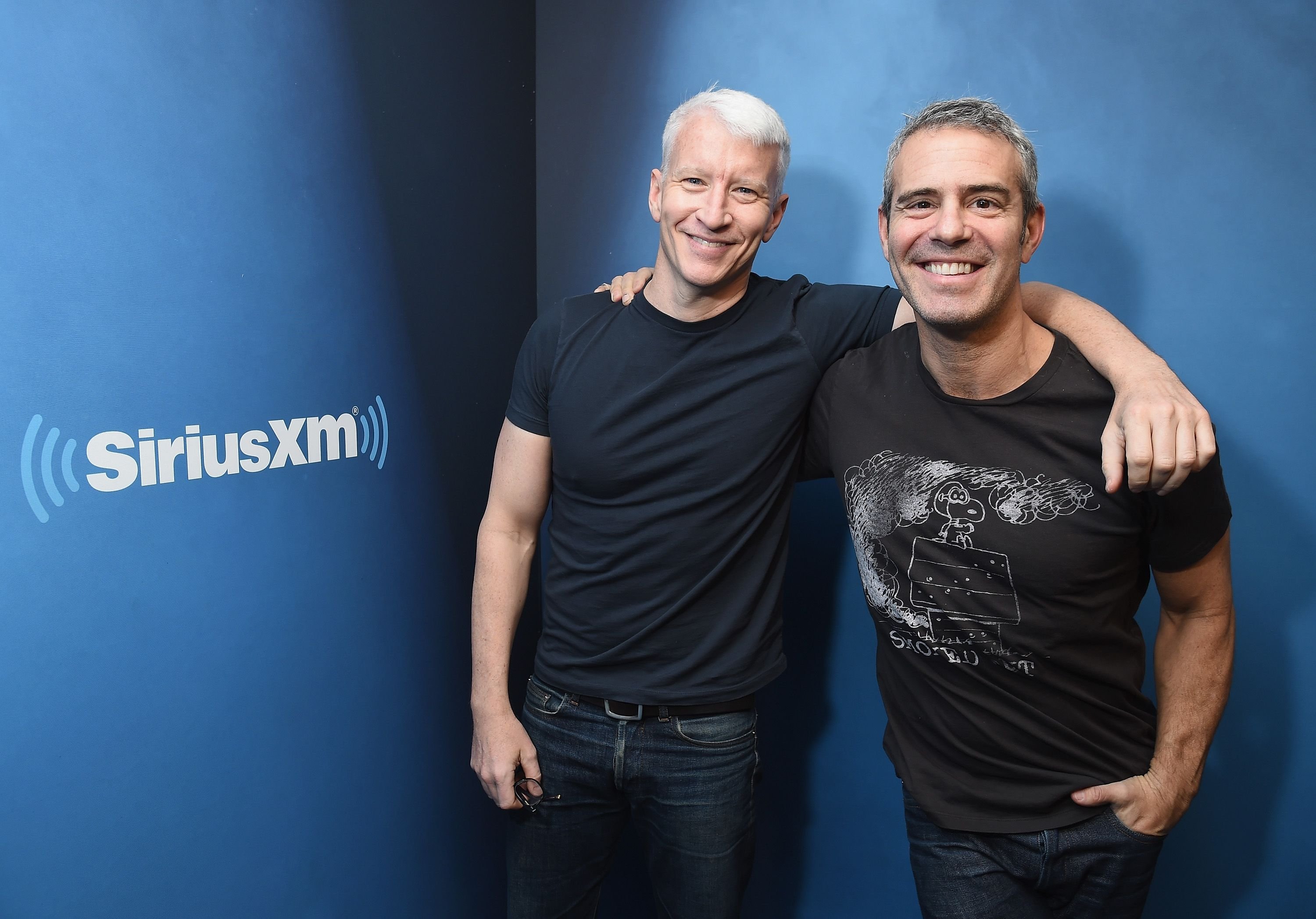 Anderson Cooper and Andy Cohen at SiriusXM Studios on January 13, 2017 | Photo: Getty Images
However, considering that vacation spots are barely open and transport is still primarily grounded, they can not go on any trips. So, Cohen decided to post a picture of Cooper regardless — just to "piss him off."
Cooper posted his rebuttal yesterday, showing an even more unflattering collage of his shirtless snaps. In his captions, the CNN news anchor explained:
"I don't know how. I don't know when. But I will get @bravoandy back for all this."
One of the original shirtless pictures showed Cooper on a boat, staring at the camera with a scruffy beard while the blue sea peeked in behind.
The pair's friendship is interesting since they were almost set up on a blind date.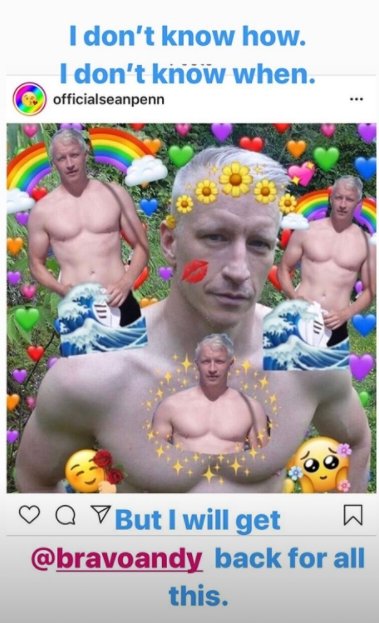 A collage of Anderson Cooper's shirtless photos posted on his Instagram Story. | Photo: Instagram/@anndersoncooper
Cooper and Cohen have shared a pretty close friendship. The two men have had each other to lean on in some of their milestone moments, as they share quite a lot in common.
This year has been just as monumental for them. Cooper welcomed his son, Wyatt, in April. Being a single parent, he has taken some parenting advice from Cohen.
The pair's friendship is interesting since they were almost set up on a blind date. However, things didn't quite pan out.
Per reports, Cooper had decided not to go on the date because Cohen mentioned his mother, Gloria Vanderbilt. Despite the failed date, they chose to be friends instead and have been so since.
Over the years, the pair has had to lean on each other — both personally and professionally. As Cohen recovered from the novel coronavirus earlier this year, Cooper was by his side, supporting him.
As far as two peas in a pod go, it's almost impossible for Cohen and Cooper to be more identical. Cooper should have some interesting pictures to post and get back at Cohen with all that time spent together. The later might want to watch out!
Please fill in your e-mail so we can share with you our top stories!