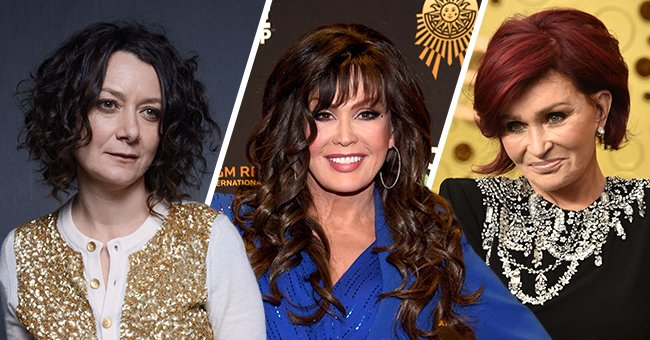 Getty Images
'The Talk' Cast through the Years — Marie Osmond, Sharon Osbourne & More Incredible Co-hosts
Since making its debut in 2010, CBS's "The Talk" has had some incredible co-hosts, including Marie Osmond, Sharon Osbourne, Sheryl Underwood, and more.
Actress Sara Gilbert created the CBS television show, "The Talk," in 2010. Since then, the award-winning program has won a lot of awards, including the Emmys.
"The Talk" has also had tons of incredible hosts on its platform. These co-hosts are women with inspiring personalities and different levels of career success. Take a look at some of the amazing co-hosts of the talk show since its inception.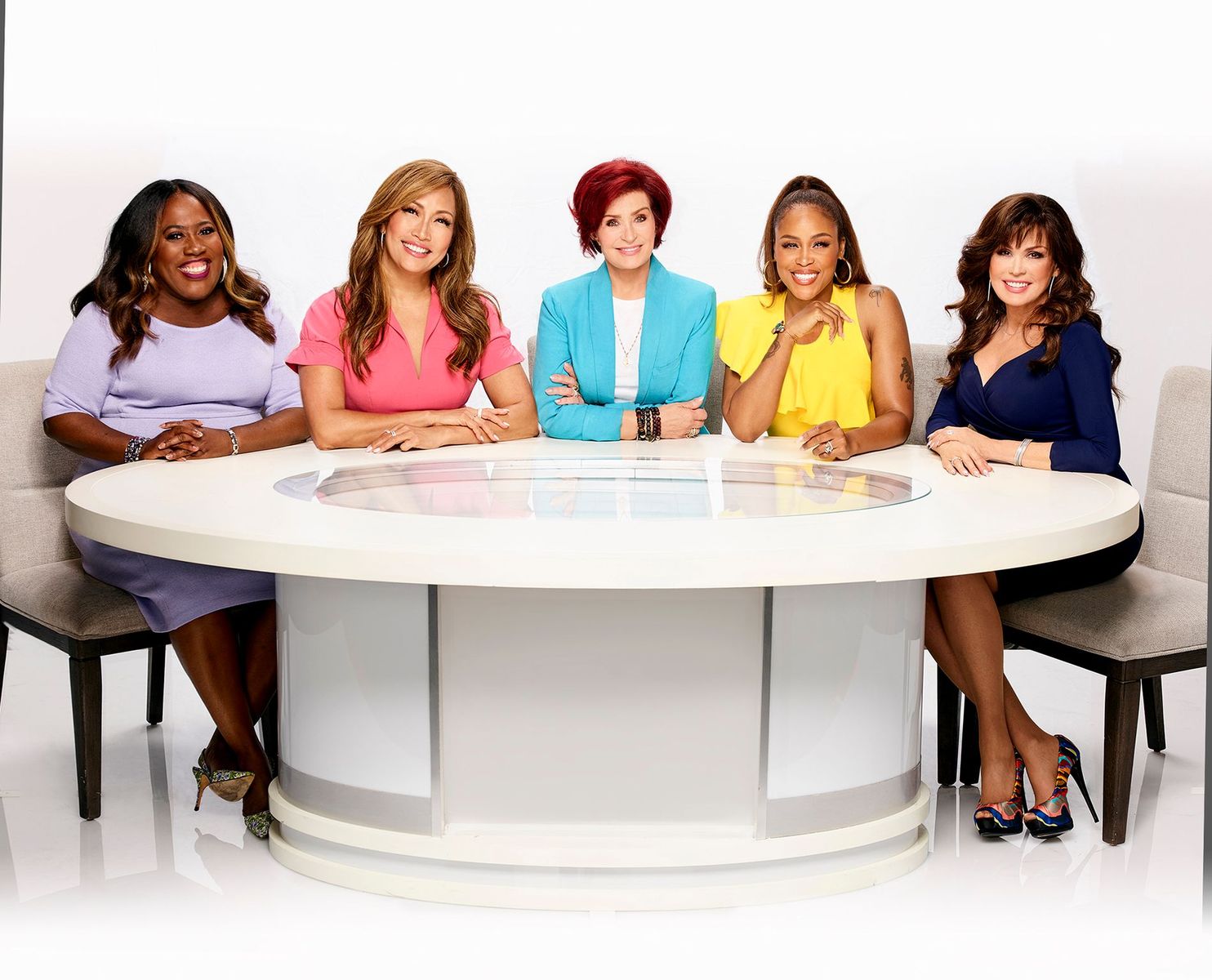 Sheryl Underwood, Carrie Ann Inaba, Sharon Osbourne, Eve Cooper, and Marie Osmond, hosts of "The Talk" posing for a photo on September 04, 2019 | Photo: Art Streiber/CBS/Getty Images
SARA GILBERT
The "Big Bang Theory" actress is the show's founder. She surprised many fans when she announced that she would be leaving the show after its 9th season. Gilbert said she had a busy schedule and wanted to be with her family more.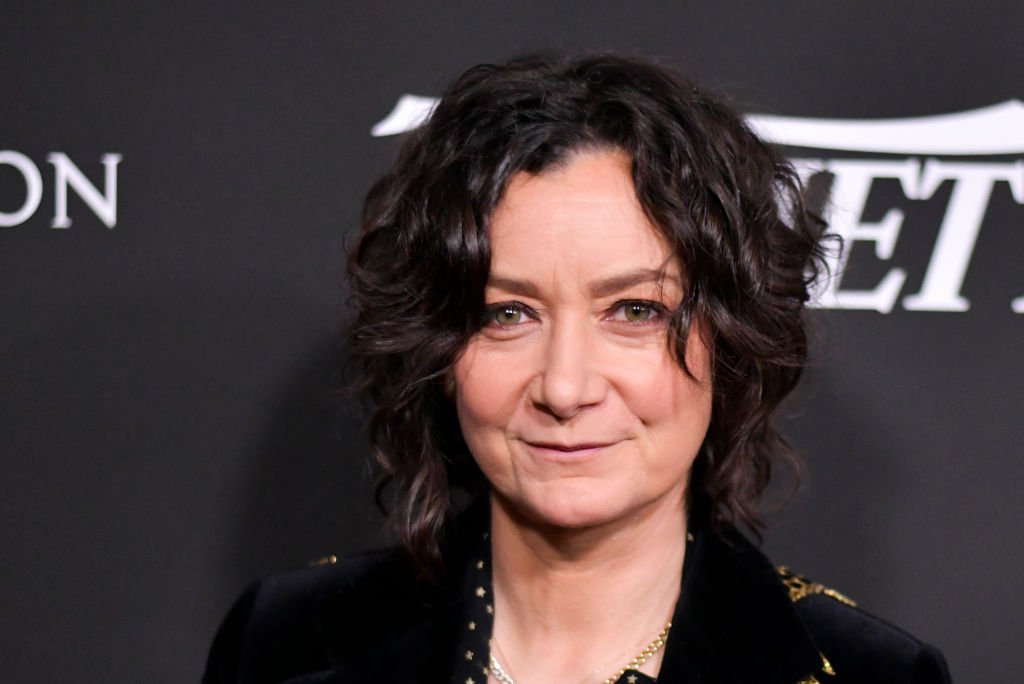 Sara Gilbert attends Sean Penn, Bryan Lourd and Vivi Nevo Host 10th Anniversary Gala Benefiting CORE on January 15, 2020 | Photo: Getty Images
JULIE CHEN
Chen was one of "The Talk's" original co-hosts. She appeared on the show from 2010 until her departure in its eighth season in 2018.
SHARON OSBOURNE
Osbourne is also an original co-host of "The Talk." She is ever-present on the show and remains a co-host to this day.
Osmond would be leaving the CBS show after spending just one season as a co-host.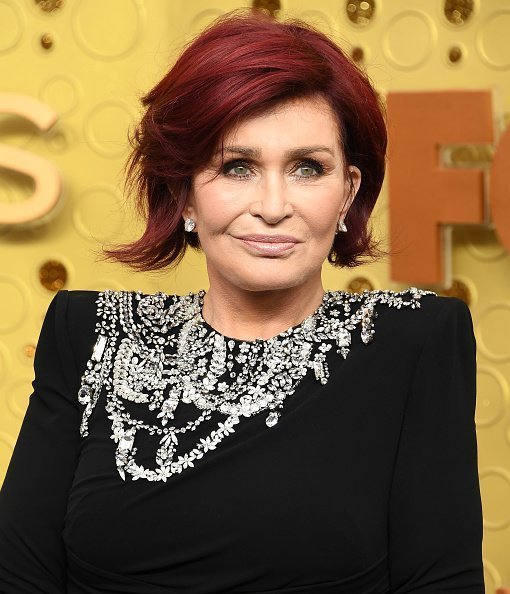 Sharon Osbourne arrives at the 71st Emmy Awards at Microsoft Theater in Los Angeles, California. | Photo: Getty Images
MARISA JARET WINOKUR
Winokur was present as a co-host on the show in its first season in 2010. However, that was the only time she spent being a co-host, as she never returned afterward.
HOLLY ROBINSON PEETE
Like Winokur, Peete only spent one season on "The Talk" and departed in 2011. After leaving the program, Peete became very busy, nabbing multiple television roles.
LEAH REMINI
Leah Remini, famous for some of her iconic television series roles, appeared in the first season of the "The Talk." However, she left the show after one season to pursue other endeavors.
AISHA TYLER
Actress Aisha Tyler joined "The Talk" in the second season. She spent six seasons on the show, before her eventual departure in 2017. She currently stars in "Criminal Minds."
MARIE OSMOND
Marie Osmond joined "The Talk" following Sara Gilbert's departure. Her presence on the show is one that pleased the fans. However, it was shortlived.
It was revealed that Osmond would be leaving the CBS show after spending just one season as a co-host. She will concentrate on the other projects she is working on, including a new show with ViacomCBS.
Osmond thoroughly enjoyed her time on the show and revealed soon after her debut that the co-hosts were a close bunch and even had a group text, which was so much fun.
PRESENT CO-HOSTS
Aside from Sharon Osbourne, the current co-hosts of "The Talk" include Sheryl Underwood, Carrie Ann Inaba, and Eve.
Inaba also appears on "Dancing With The Stars," where she is a judge. She has been on "The Talk" since the eighth season in 2017. Rapper Eve also joined the show in 2017, while Underwood has been present since the second season in 2011.
Please fill in your e-mail so we can share with you our top stories!