Daily Joke: A Woman Was Sitting at a Bar Enjoying a Cocktail
Summertime seems to be one of the most suitable times when people enjoy chilled cocktails. Check out the hilarious scenario that played out after a woman chose to sit at a bar and enjoy her cocktail drink with her close pals.
After a hard day's work, a young lady opted to visit a bar with few girlfriends. The ladies were busy savoring the taste of their cold drinks while they talked, laughed, and vented about their day before a man entered.
The young man was easily noticed due to his well-trimmed physique, height, and his handsomeness. His appearance made several necks turn, and jaws drop.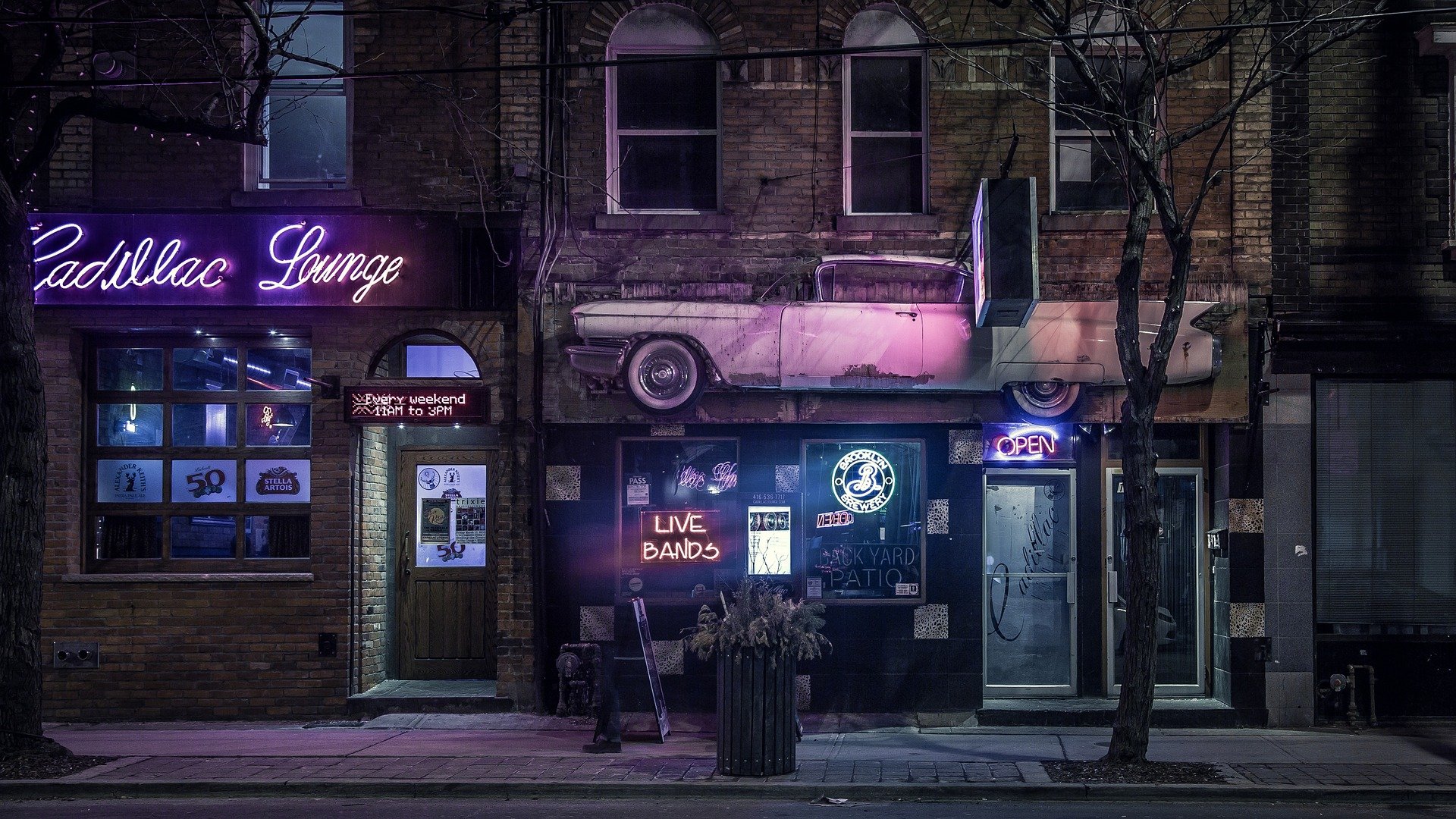 The young man's outfit also made it impossible for anyone not to stare. He made attempts to show off some skin by leaving the first few buttons of his silk shirt unfastened.
While many of the ladies in the room took a few minutes to appreciate this seemingly perfect creature, the young woman could not take her eyes off the man. She kept on looking and was eventually noticed by him.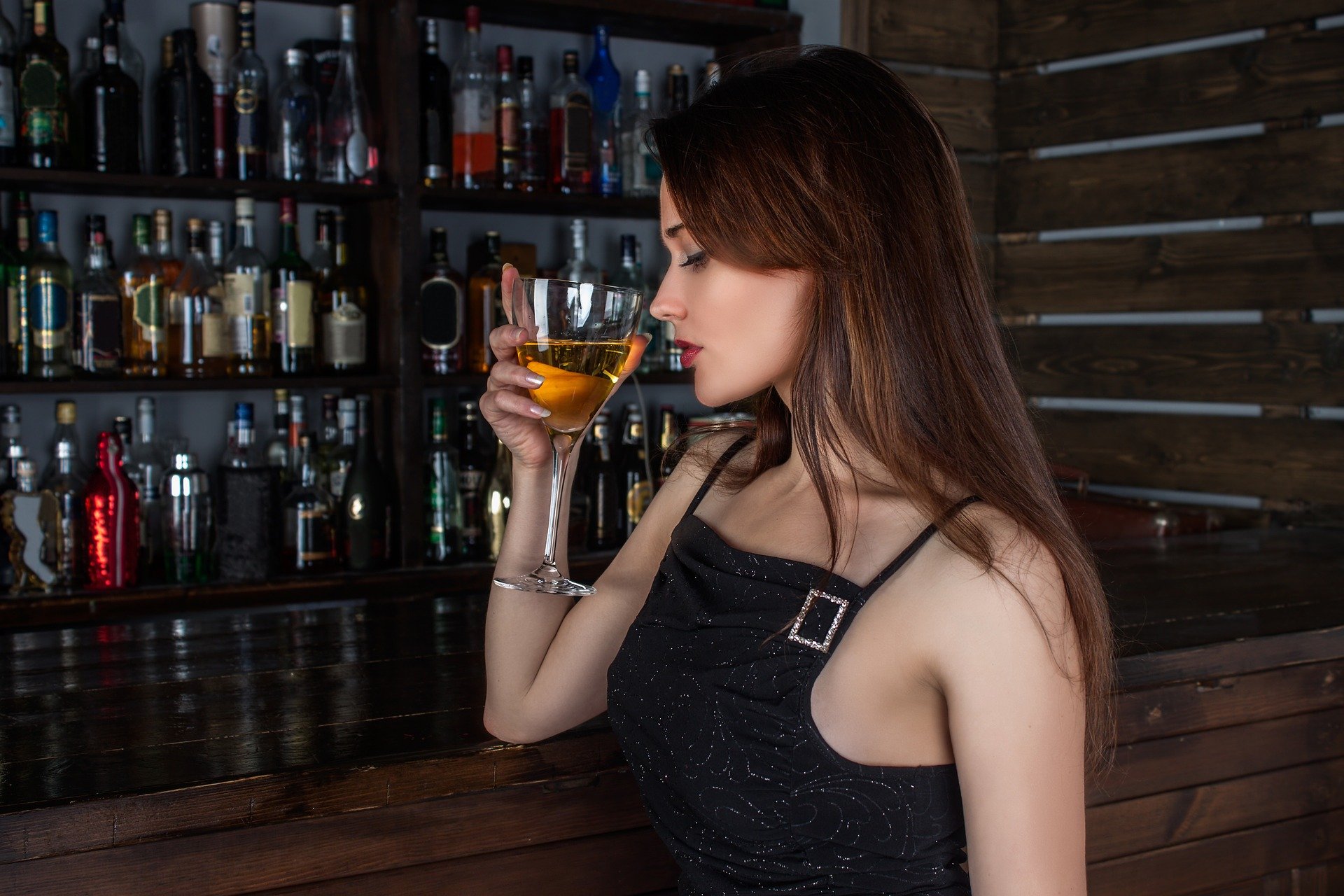 The man confidently approached the woman who did not attempt to stop staring. When he got to her, the first thing he did was to whisper in her ears that he was ready to do anything she wanted.
This came with two conditions; first, he asked her to pay $100, and secondly, she must express her request in three words.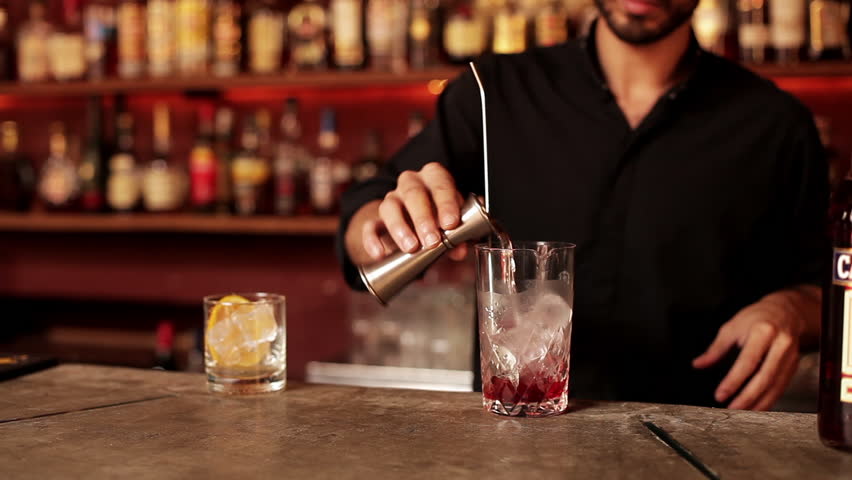 The woman was surprised; still, she managed to compose herself. After thinking about the handsome young man's offer for two minutes, she reached for her purse.
The lady counted $100 and smiled before shoving it into his hands. She also wrote down her home address, which she placed in his hands.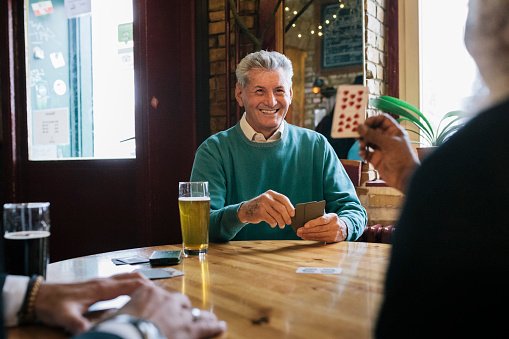 Then, the woman stared into his eyes, deeply, and without blinking, she said: "Clean my house."
For more similar interesting jokes, click here.
Source: Startsat60