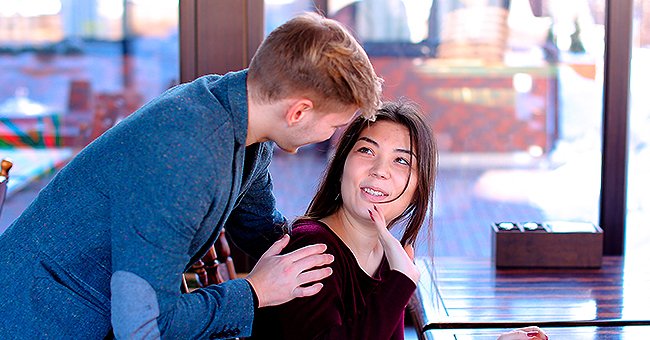 Shutterstock.
Daily Joke: A Shy Man Approaches a Pretty Woman in a Bar

We don't always understand the effect our actions have on others. However, in today's joke of the day, a beautiful woman got a hilarious lesson on the principle of treating others as you would like to be treated.
It's a Saturday evening, and the town's most popular bar is packed with people unwinding after a long week of work.
A beautiful woman sitting at the bar caught the eye of a shy guy, but it almost took him an hour before he plucked up the courage to speak to her.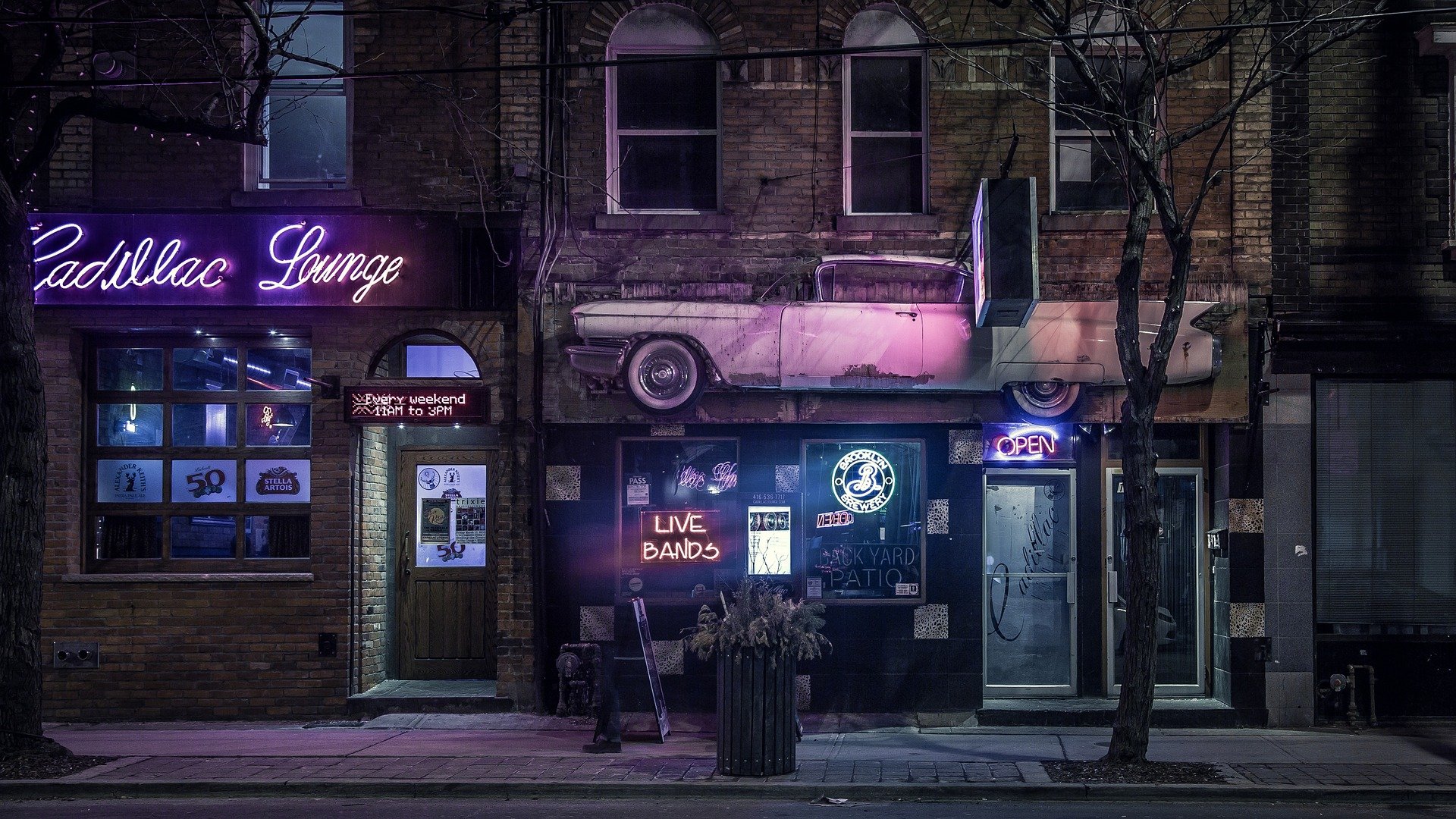 Street view of a popular lounge bar. | Source: Pixabay.
Timing his approach, the guy waited until he needed to get another drink. Standing next to the woman while the barman whipped up his favourite alcoholic beverage, the guy turned to her and asked, "Would you, um, mind if I sat down and talked to you for a bit?"
Much to his surprise, the woman slammed her glass on the bar counter, got up and shouted, "No! I don't know you, and I won't sleep with you tonight!"
The bar fell silent as everyone turned to look at them. Embarrassed, the guy slinked off to his table without even waiting for his drink.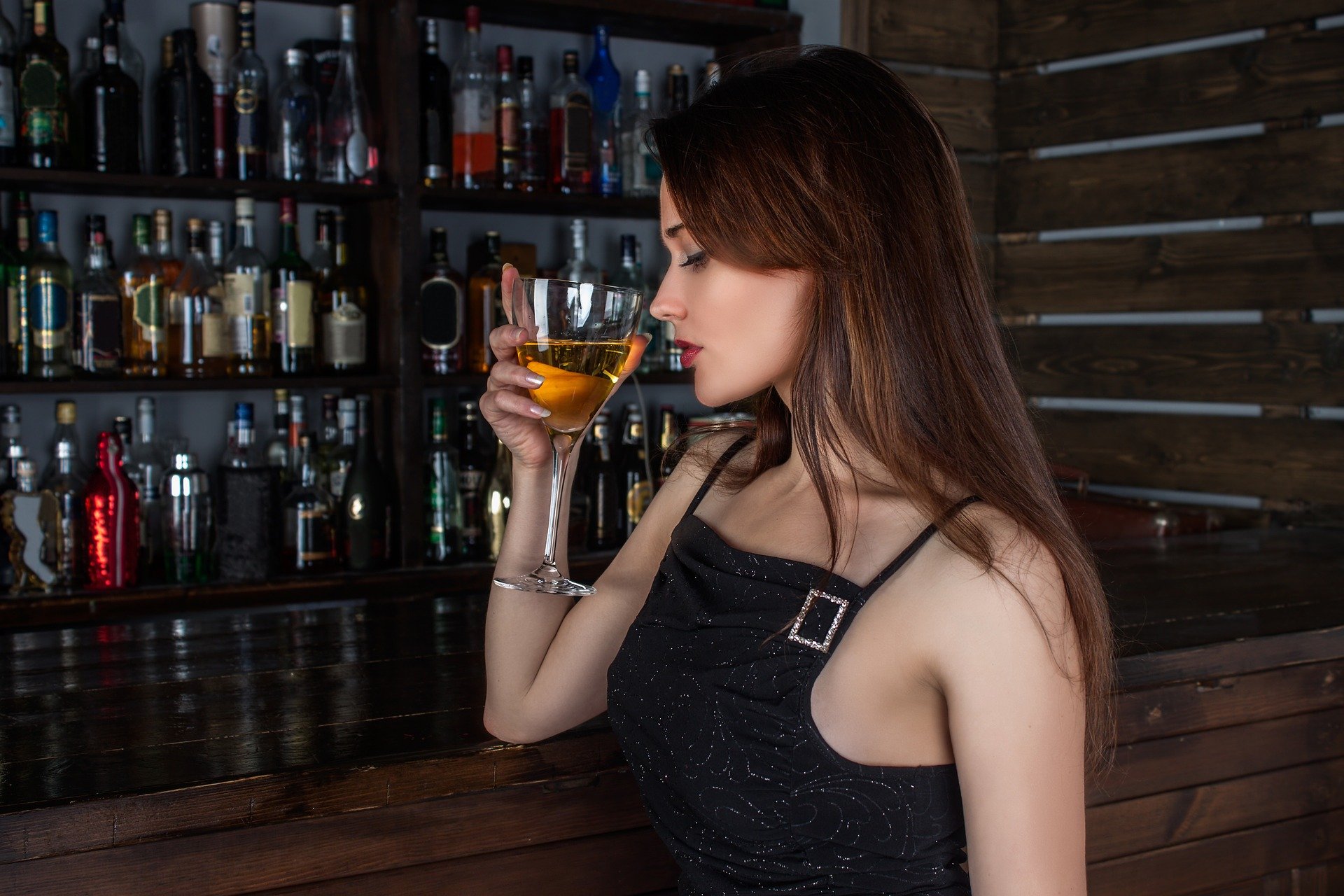 A beautiful young woman sitting alone at the bar drinking. | Source: Pixabay.
However, after a few minutes, the guy decided it better if he left, seeing that no woman is going to talk to him after what happened at the bar.
But as he got up, the beautiful woman came over to him with an apology. "I am terribly sorry for embarrassing you like that," she said with a sweet smile. "You see, I'm a psychology student, and we are exploring people's responses to embarrassing situations."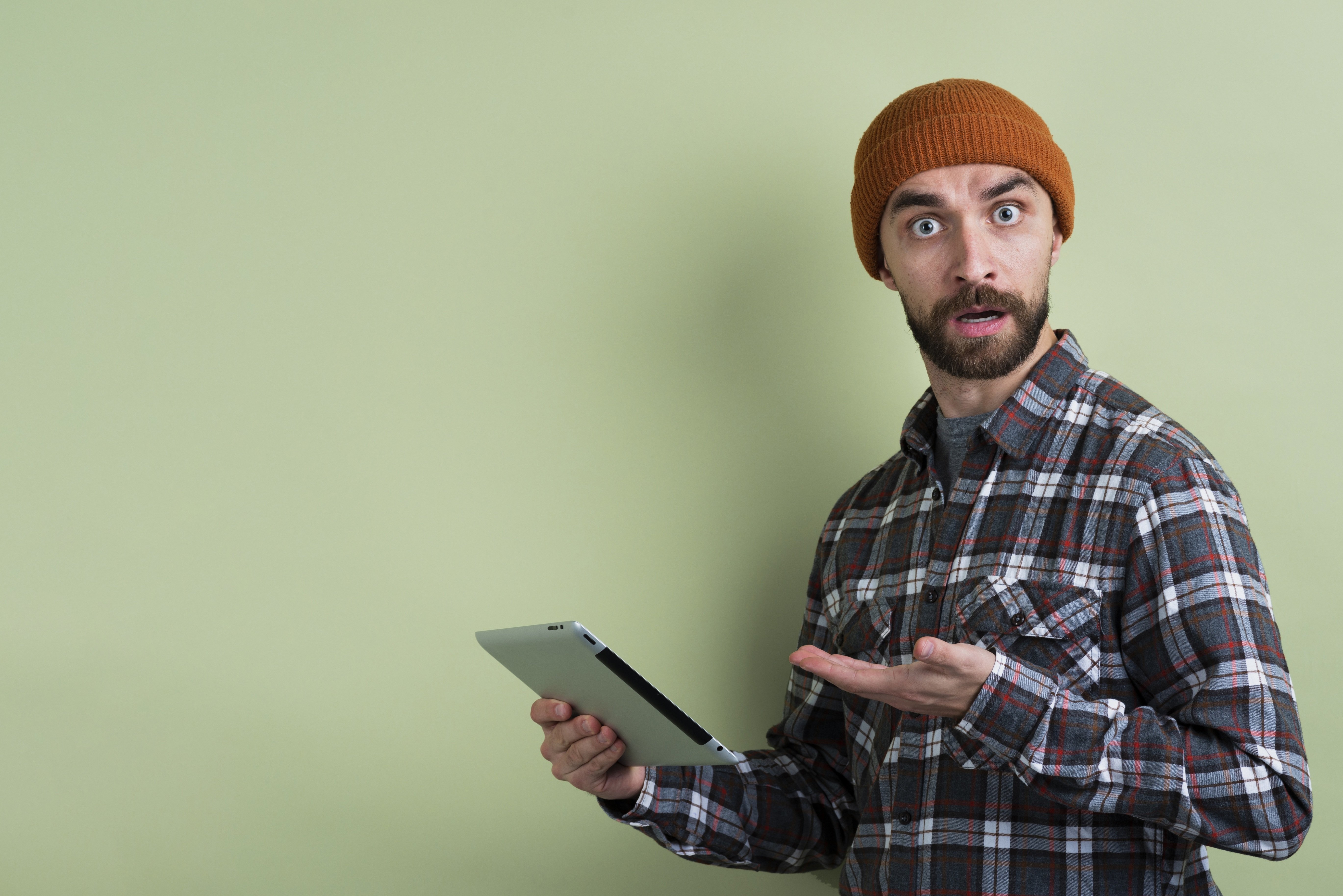 A man acting very confused and surprised. | Source: Freekpik.
The shy guy didn't think twice before responding at the top of his lungs, "No! What do you mean you charge $250 an hour?!"
Jokes about the happenings in a bar are never in short supply, and if the shy guy's response gave you a chuckle, so would a related daily joke about the man who walked into the bar with his monkey.
Do you have a funny story about something that happened in a bar?
Please fill in your e-mail so we can share with you our top stories!