Miley Cyrus Details a Head Injury at 2 Years Old after a Dirt Bike Accident with Her Father
American singer and songwriter, Miley Cyrus revealed that she had a head injury at the age of 2 after a dirt bike ride went wrong with her father. She disclosed this in a recent interview on the Joe Rogan Experience podcast.
American singer Miley Cyrus revealed she had a head injury as a child after her dad Billy Cyrus took her on a dirt bike ride.
"I sustained a head injury while I was two years old," she said, "it is bad," she replied when Rogan asked for the event's details.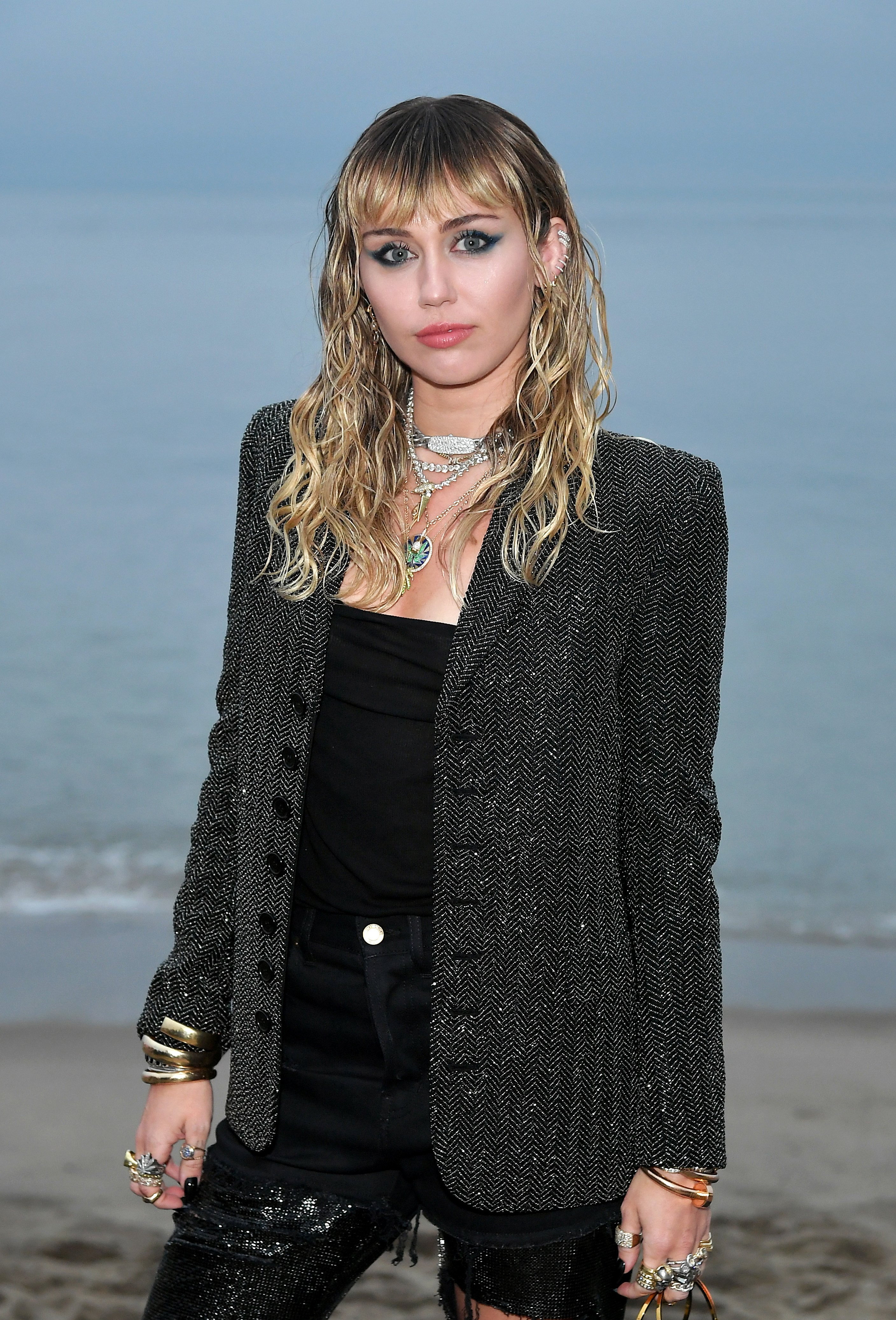 In the interview with Rogan, she explained that her father had her in a baby backpack while riding. A tree fell while they rode. Miley said her father ducked, but she didn't, hence the tree hit her head.
Miley added that her therapist believes that the head injury has something to do with her personality. The "Midnight Sky" singer said she is grateful for the event and even believed that it might have given rise to her identity. 
The songstress has adopted an ugly, lame, deaf, dumb, overweight dog with bad teeth and named it Kate Moss.
The 27-year-old musician also opened up on the break up between her husband Liam in the podcast. The songwriter, who divorced her husband in less than a year of marriage, said the divorce did not happen the way people thought.
She told Rogan that public divorce is a hard thing to go through. Miley stressed how disappointing it was for her to realize that she was no longer in love with Liam, 30.
The singer equated being in love with addiction and explained how difficult it was for her to end the marriage, likening it to a child losing their comforter's solace.
Meanwhile, the songstress has adopted an ugly, lame, deaf, dumb, overweight dog with bad teeth and named it Kate Moss.
A rescue center placed the bulldog on its social media page after picking it from a fire station. The singer was instantly struck by her charms when she saw it. She said the bulldog was so horrible that they waived the adoption fee.
Apart from physical disabilities, the bulldog has a detestable backside. Cyrus has the responsibility of giving it a medication named "Monkey Butt" daily. She depicts the product as baby powder for dog butts.
Miley fell for Kate Moss when she heard her sonorous voice. She confessed Kate sings with her when she warms up for shows. She explained that the bulldog has the perfect speech.