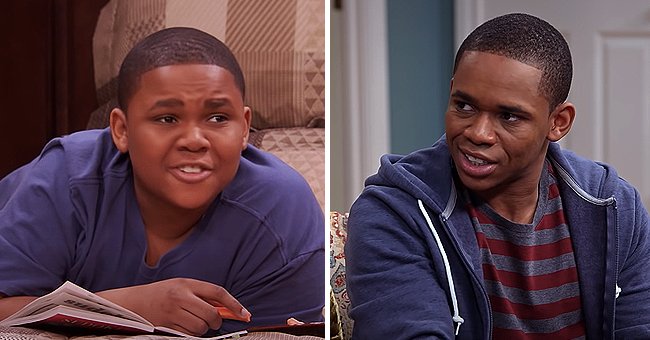 YouTube/BETNetworks
Doc Shaw AKA Malik on 'House of Payne' Is Looking Different Now — Inside His Transformation

"House of Payne" star Doc Shaw has lost a considerable amount of weight in a transformation that sees him looking very different.
Actor and motivational speaker Doc Shaw is famous for his role as Malik Payne in Tyler Perry's "House of Payne." Fans have watched him grow on the famous show.
On September 2, the popular show returned to television, eight years after it's eighth season ended. Fans were delighted with the reboot and the first episode proved to be a great watch.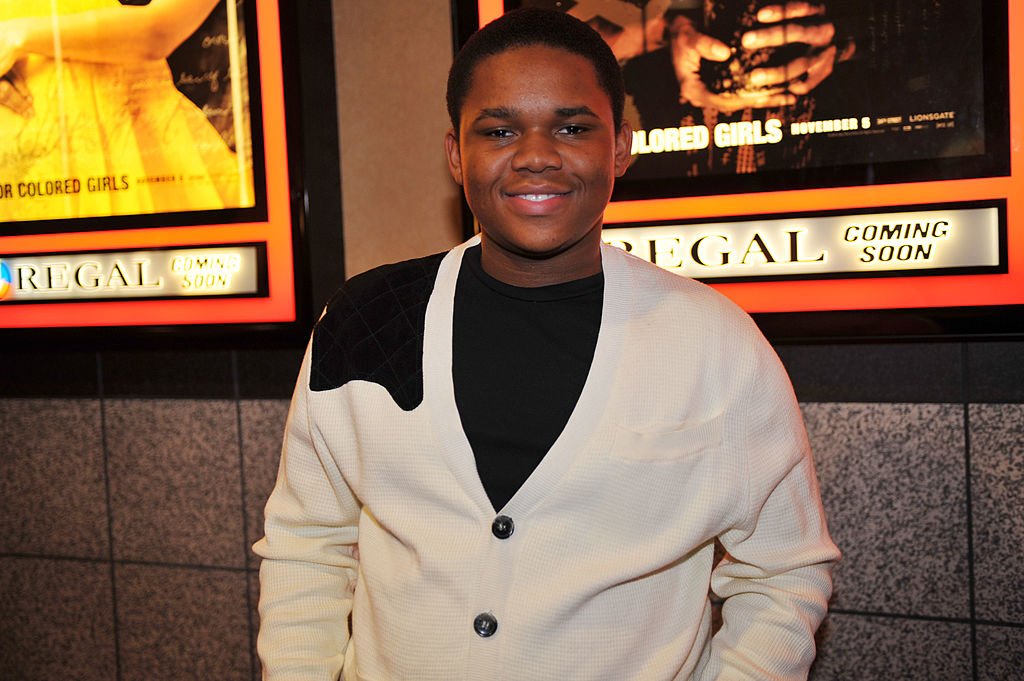 Larramie Doc Shaw attends the "For Colored Girls" screening at Regal Atlantic Station on November 1, 2010. | Photo: Getty Images
Despite the show's return, fans could not help but notice the difference in Shaw's appearance, as the actor had lost a considerable amount of weight since the last episodes of the show.
One only needs to watch or see pictures of some of Shaw's previous television shows, either on "House of Payne," or his appearances on Disney's "The Suite Life on Deck," or "My Life" to appreciate his drastic weight loss.
Shaw's appearance got many fans worried and some of them took to social media to post their feelings. However, there is little to be concerned about.
Shaw has previously revealed in a reported interview in 2019 that he lost close to 65 pounds of weight in less than two years. His secret? Drinking fresh juice after eating breakfast and dinner.
[Shaw] said that people were already whoever they wanted to be. However, the only reason they did not see it is that they refuse to believe it.
The actor also admitted to living an unhealthy lifestyle in the past which caused him to be overweight. Due to the excess weight, he started battling severe weight-related illnesses.
Being from a family with a history of diabetes, Shaw feared that he would go down that path if he failed to take action. And so he did. Changing one's lifestyle and diet is not easy to do, but Shaw found a way.
He shared his experience while speaking to teens of the "True Star Foundation" in 2014 about his weight loss journey, health, and spiritualty. He said one of the biggest obstacles of losing weight was changing diet overall.
Shaw said he got used to eating the same type of food, including sweets, french fries, cookies, etc. The actor revealed that he changed his diet by researching, urging teenagers to use the tools around them to solve their issues.
The actor has shared his famous moments with his fans over the years, including the moment he earned a star at the Hollywood Walk of Fame. He shared a picture of himself posing with the star on his Instagram page.
In the caption to the post, Shaw added a word of inspiration, writing, "Inspiration is God making contact with itself." The actor enjoys motivating others.
In another post from 2018, he shared a picture of himself in a blue sweatshirt and black joggers. In the caption, he said that people were already whoever they wanted to be. However, the only reason they did not see it is that they refuse to believe it.
In a New Year post to usher in 2017, Shaw shared a black and white picture of himself. He wished everyone a happy new year in the caption. Looking at the actor's life and the changes that have occurred in it, including his weight loss, those words personify him in more ways than one.
Please fill in your e-mail so we can share with you our top stories!