Closer Weekly: Marie Osmond Wants Give More of Her Time to Her Husband after Exiting 'The Talk'
The singer and co-host of the show have decided to dedicate more time to her marital relationship. She and her husband were married a second time after being divorced for nearly three decades. Now it seems that their relationship ranks first in their lives.
Marie Osmond, 60, has decided to end her participation in the TV show "The Talk," after only one season. During this year, Osmond brought her talents and charisma to the show, however, she wants to spend more time on other activities very important to her.
She is married, again, to former basketball player Stephen Craig, with whom she shares a son, Stephen James Craig, Jr. After only a few years of marriage, the couple separated and ended up divorcing.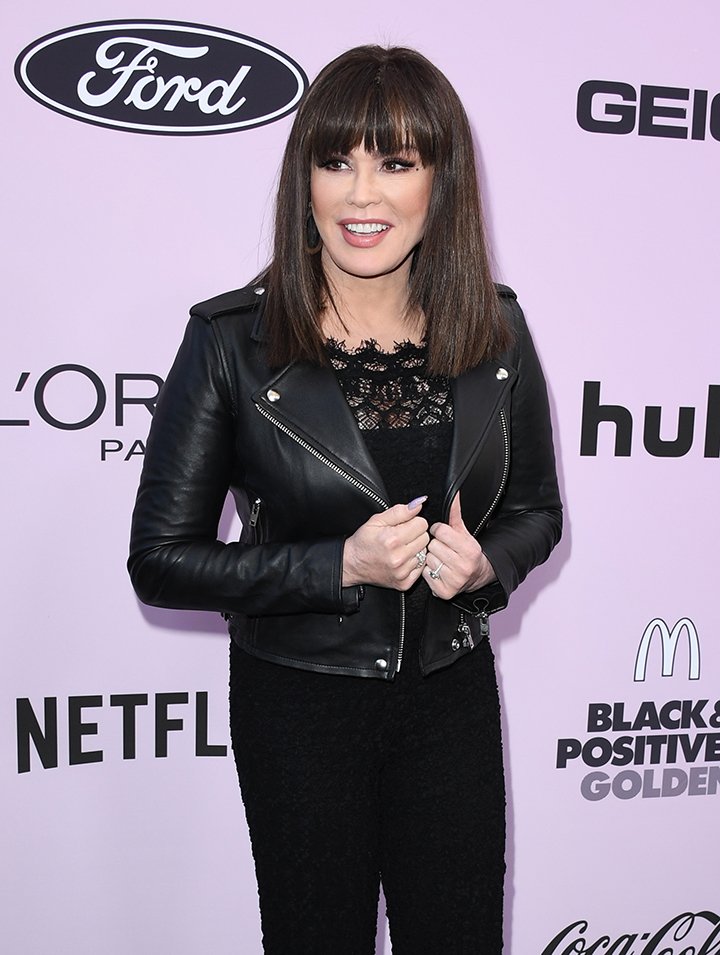 At that time, Osmond was going through a crossroads where her personal life and her professional life were as a show personality. However, this time she has decided to do things a little differently and quit from a successful program.
FIRST MARRIAGE
Osmond and her current husband, Craig, met when she was still a teenager and part of the famous Osmond family. A few years later, she would achieve international fame and renown with the show with her brother Donnie: "Donnie & Mary."
The couple fell in love and were married for the first time in May 1984, in a crowded ceremony with more than 4,000 guests. Osmond was only 22 years old and a year after their marriage they brought their first and only child together. Stephen Craig Jr, who is 36 now.
Unfortunately, trouble balancing her family and work commitments undermined the marriage union. After only three years of marriage, the couple decided to separate and file for divorce.
SECOND MARRIAGE
After their divorce, Osmond returned to work and shortly after remarried, this time to actor Bryan Brosil. The couple was together for 21 years and accumulated six children, two biological and five adopted, until their divorce.
With a second, amicable, divorce, Osmond wanted nothing to do with love affairs or marriage. Remarkably, Osmond reconnected with her ex-husband Craig, through their son Stephen.
At Stephen's wedding, Osmond and Craig reconnected and for two years were secretly dating. Osmond said he didn't want anyone to get hurt if the relationship didn't work out. But the relationship did work, and they remarried this time in a private ceremony in Las Vegas, in 2011.
TOGETHER IN ALL
Osmond is enjoying her relationship with her husband Craig, especially now that the last two children left home to gone off to college. And now that Osmond has given up on "The Talk," they will have more time to share.
The singer says that her husband is the
sweetest man in the world
and that she can count on him for whatever it takes. This was evident when Osmond and Craig faced together the suicide of Michael, Osmond's 18-year-old son.