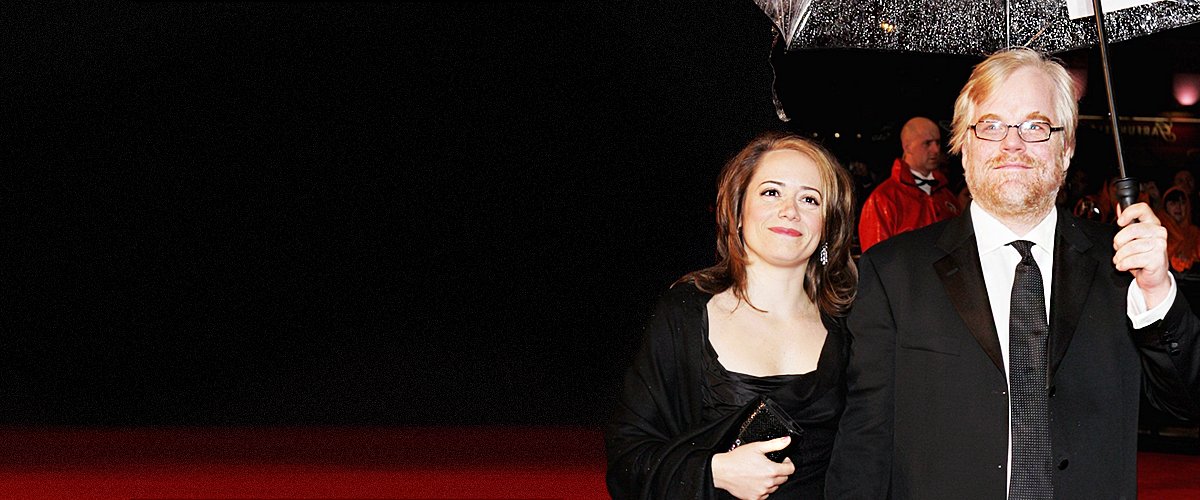 Getty Images
Philip Seymour Hoffman's Son Cooper to Debut On-Screen — inside the Late Actor's Family

Late American actor Phillip Seymour Hoffman passed away a few years ago, but his legacy keeps on living through his adorable children. These days, his son, Cooper Hoffman, is following in the legend's footsteps as an outstanding actor.
Before his death in 2014, iconic actor and producer Phillip Seymour Hoffman gifted the world with some of the most iconic movies ever made.
From "The Master," to "Mission Impossible" and eventually his last ever movie, "The Hunger Games: Mockingjay," it was back-to-back Hollywood successes for the icon. Little wonder he came to be known as one of the greatest actors of his generation.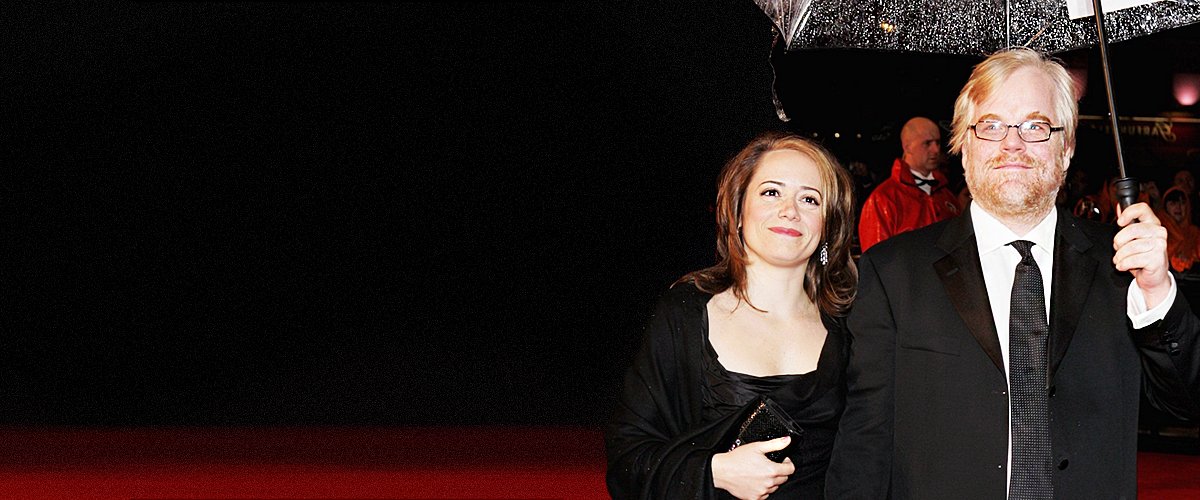 Philip Seymour Hoffman during Tribeca Film Festival Premiere of "Mission: Impossible III" on May 3, 2006 | Photo: Getty Images
Remarkably, his career successes did not come at the expense of ideal family life as most would have expected. Instead, Phillip Seymor managed to establish a real family with his long-term girlfriend, Mimi O'Donnell.
Hoffman and O'Donnell shared three children, including two daughters and a son. Phillip Seymour Hoffman's son, like his father, chose a path in entertainment, making his acting debut at seventeen, with a lead role in the upcoming untitled 1970s-themed coming-off-age movie.
Backing him up are his two sisters, Tallulah Hoffman and Willa Hoffman, and his mom, Mimi O'Donnell, who also supported Phillip Hoffman through his acting career.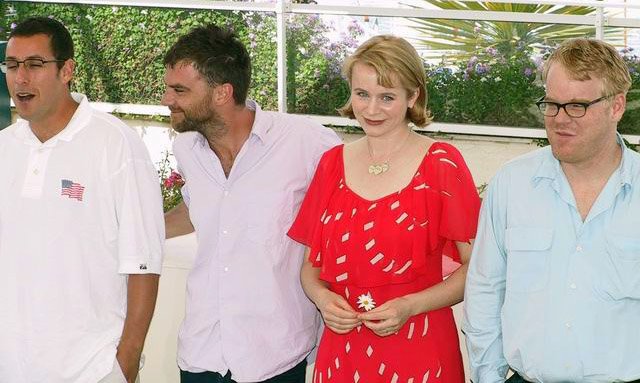 Adam Sandler, Paul Thomas Anderson, Emily Watson and P. S. Hoffmann. | Photo: Created by Rita Molnár 2002 Wikimedia Commons, CC BY-SA 2.5
HOFFMAN'S SUPPORTIVE GIRLFRIEND AND MOTHER OF HIS KIDS
Mimi O'Donnell, Phillip Seymour Hoffman's partner, maintained her place in his life for almost fifteen years, all the while being a pillar of support and encouragement. During their years together, she welcomed three children for the actor, including cooper.
O'Donnell is also into entertainment in her own rights, having worked as a costume designer behind the cameras for several years.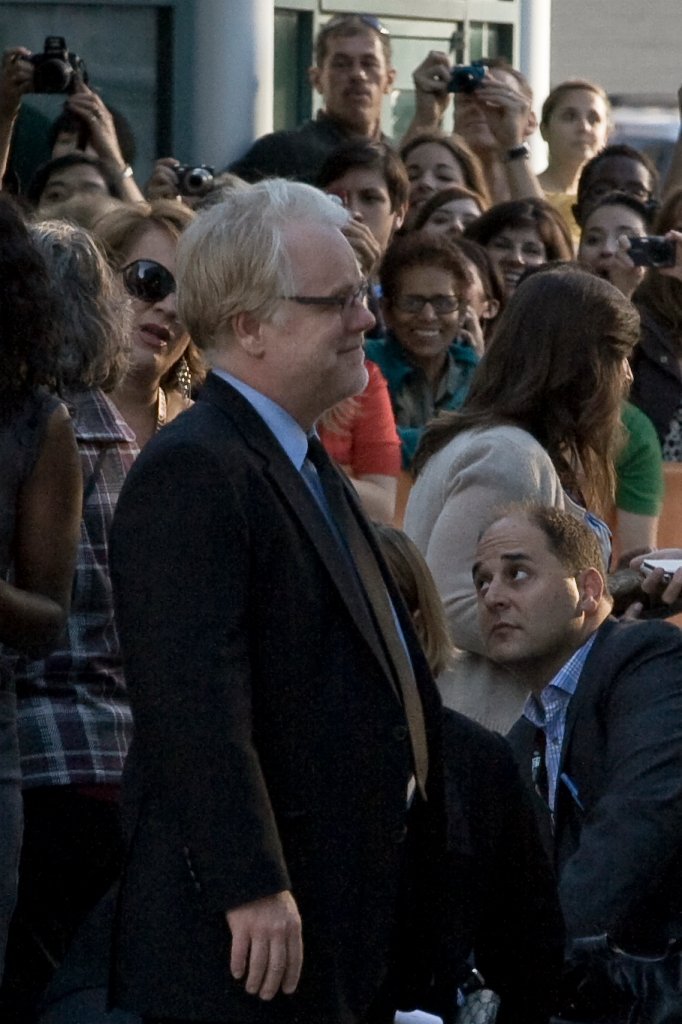 Phillip Seymour Hoffman at the premiere of "Moneyball", directed by Bennett Miller, during the Toronto International Film Festival, 2011 | Photo: Josh Jensen from Toronto, Ontario, Canada, Philip Seymour Hoffman crop , CC BY-SA 2.0 Wikimedia Commons
When Hoffman turned from prescription pills to heroin during his last years, the mother-of-three stood by him, but also showed concern for her kids. She once reflected on how they decided as a couple that moving out of the house to a nearby apartment during the actor's heroine struggle was best for the kids.
He complied with the arrangement, and the two remained dedicated to bringing up their kids until Hoffman eventually passed away from his addictions on February 2, 2014.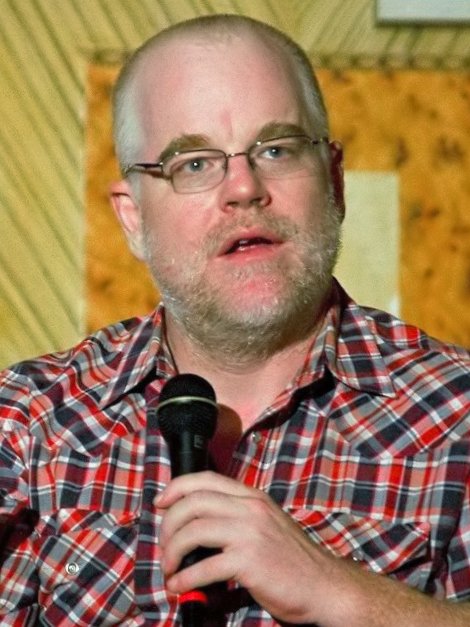 Philip Seymour Hoffman at a Hudson Union Society event in September 2010. | Photo: Justin Hoch, Philip Seymour Hoffman Sept 2010 , CC BY 2.0
PHILLIP SEYMOUR HOFFMAN AND MIMI O'DONNELL'S LOVE STORY
Hoffman and O'Donnell first met in 1999 in Arabia. They encountered each other while the actor was interviewing the costume designer to work as the costumier in a play he was directing. They became instantly connected and kicked off their relationship two years later.
After dating for a few years, the duo decided to take their relationship to the next level and start having kids. Soon after weaning herself off birth control pills, O'Donnell conceived their first child.
To make their union official, the love pair met each other's parents, moved in together into a new apartment in West Village, and began a family together.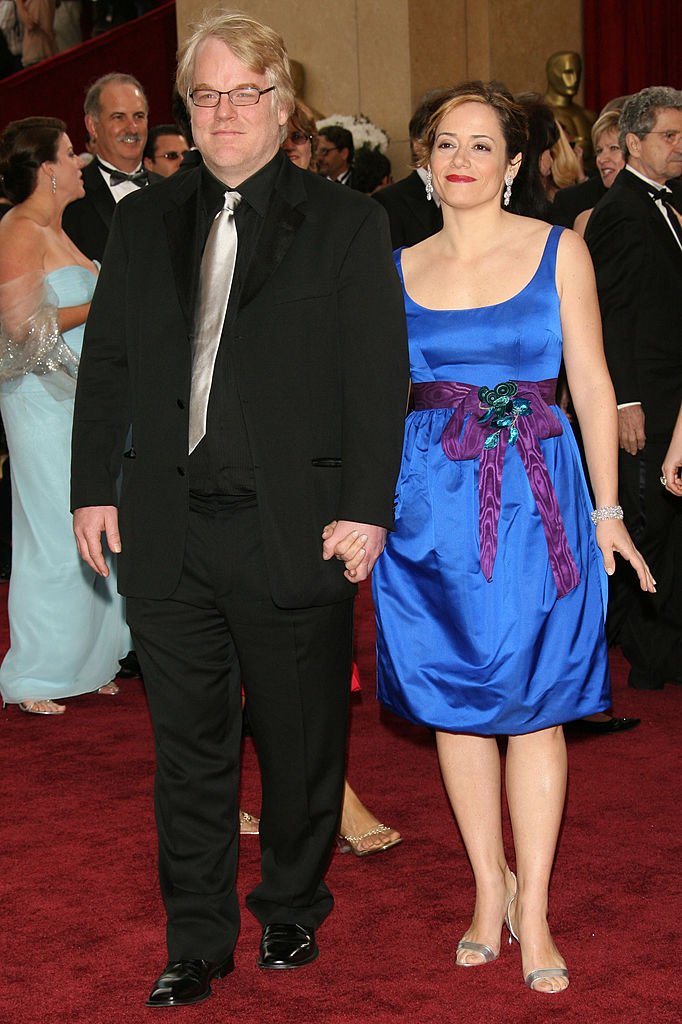 Philip Seymour Hoffman, nominee Best Actor in a Leading Role for "Capote" and guest Mimi O'Donnell | Photo: Getty Images
HOFFMAN AND O'DONNELL'S CHILDREN
Shortly after moving in together, the couple welcomed their first child, Cooper Alexander Hoffman, in March 2003. In 2006, the pair welcomed a daughter, Tallulah Hoffman. Their third issue, Willa Hoffman, joined the family in 2008. Cooper remains the only male among Phillip Seymour Hoffman's children and the first to indicate an interest in the arts.
HOFFMAN AS A FATHER
Despite having seemingly questionable habits thanks to his addictions, the actor strived to be the best father to his kids. In his bid to be the ideal parent, Hoffman kept his family life and relationship with his kids relatively private. He once revealed that he considered doing otherwise as "not giving them a choice."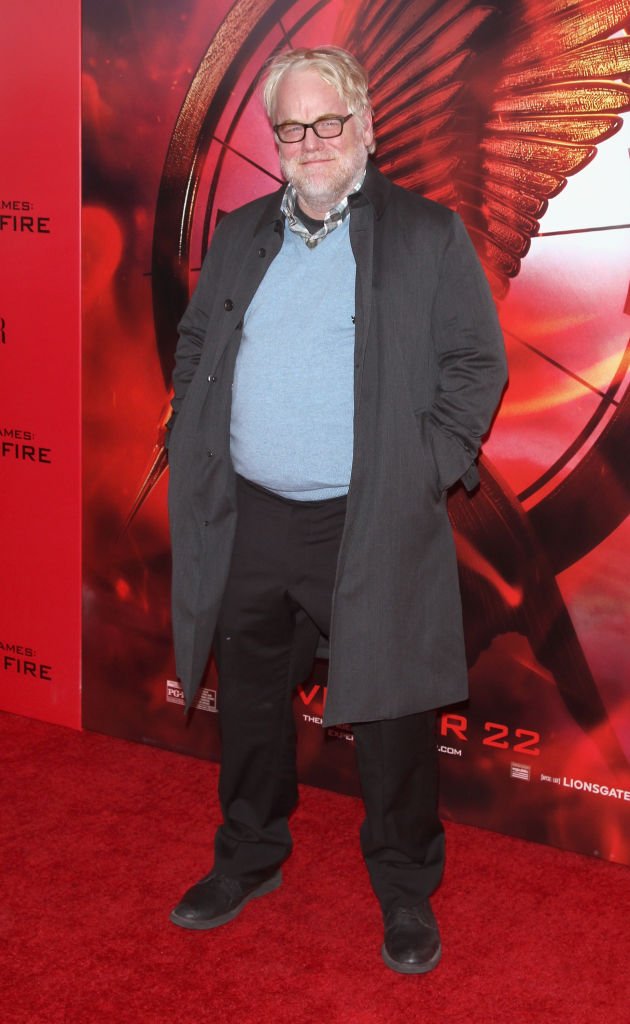 Philip Seymour Hoffman attends the "Hunger Games: Catching Fire" New York Premiere at AMC Lincoln Square Theater on November 20, 2013 | Photo: Getty Images
The icon also opened up about the challenges of balancing fatherhood and his career. Sharing his take on fatherhood, he once divulged:
"When you become a parent, you look at your parents differently. You look at being a child differently. It's an awakening, a revelation that you have."
Despite the difficulties, though, the star wouldn't have had it any other way.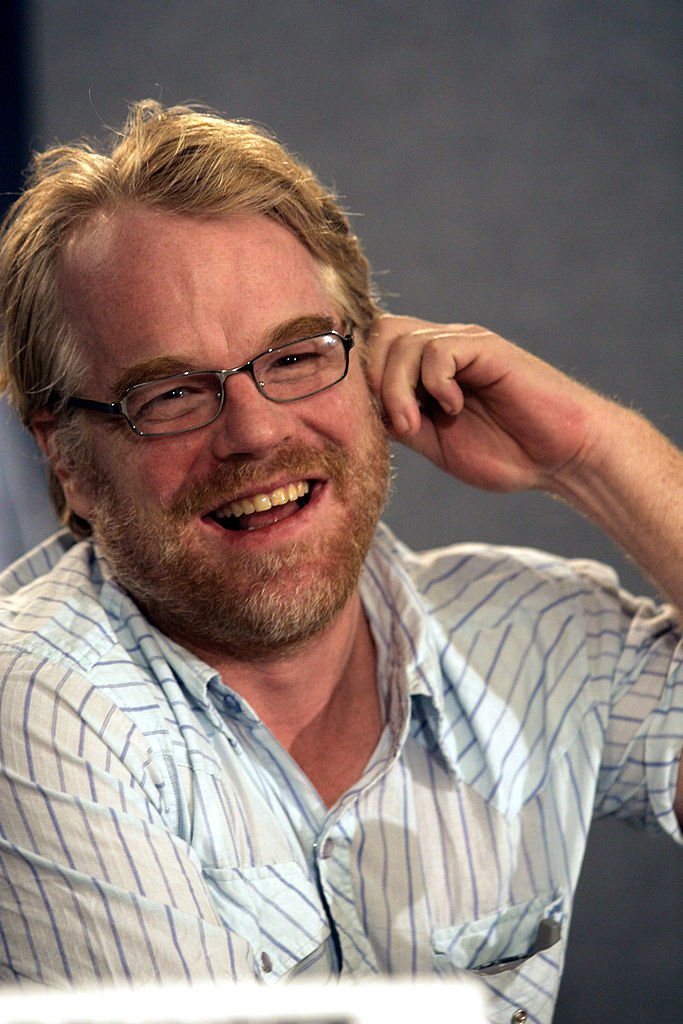 Philip Seymour Hoffman gestures as he attends a media conference at the Toronto International Film Festival for the film "Capote" on September 11, 2005 | Photo: Getty Images
HOW HOFFMAN'S FAMILY HAS FARED SINCE IS DEATH
Phillip Seymour Hoffman's death from a heroin overdose hit many like a whirlwind, but none was more affected than his family. Although the actor, who refused recommendations to create trust funds for his children, left his fortune to his long-term partner, the toll of his death was a burden they never recovered from.
The first few years after his death were difficult for the family to bear, but gratefully, they had friends, relatives, and each other to see them through the dark moments.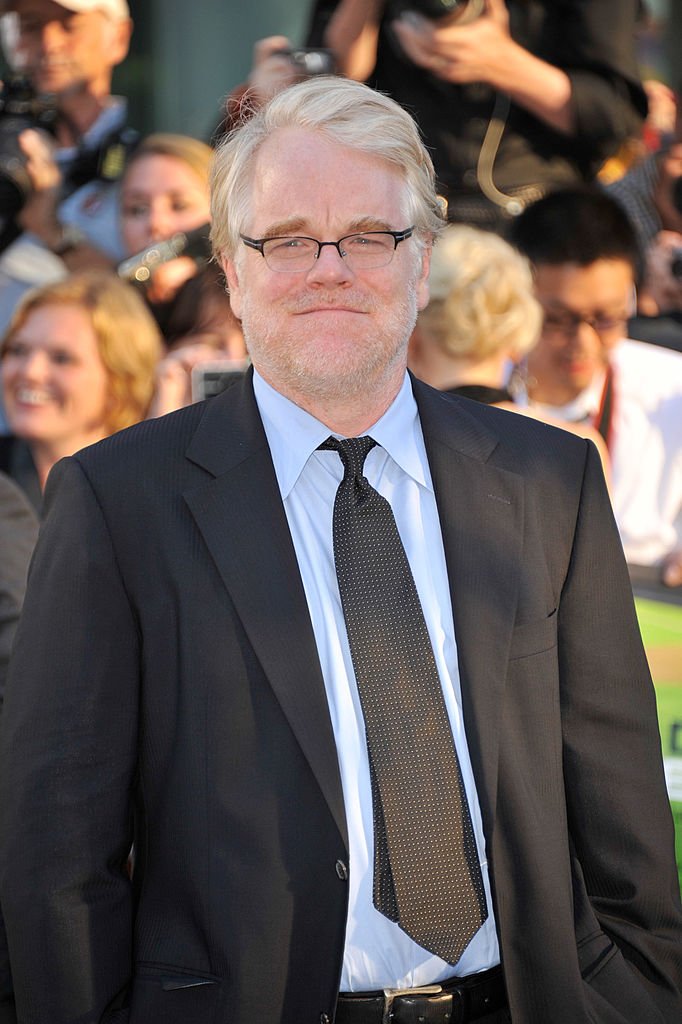 Philip Seymour Hoffman arrives to the "Moneyball" premiere at Roy Thomson Hall during the 2011 Toronto International Film Festival on September 9, 2011 | Photo: Getty Images
They eventually learned to live with the loss. Talking about the icon went from being a tearfully sad reminder of his loss to a glorious celebration of his good, bad, and funny sides.
By opening up about Hoffman's passing, the family has been able to get closer together and keep the legend's spirit alive.
Please fill in your e-mail so we can share with you our top stories!