Alex Blue Davis' Role on 'Grey's Anatomy' Pushes the Boundaries — Facts about the Trans Actor
Talented actor Alex Blue Davis is a breakout star from the 2017-2018 season of the ABC long-running drama "Grey's Anatomy." He plays the role of transgender Dr. Casey Parker and is a trans himself. Here is all you need to know about the fast-rising actor. 
For many years, the LGBTQ+ community has voiced their dissatisfaction with the bias and apparent lack of representation in the entertainment industry. However, in recent years a new generation of actors has led the fight for more inclusion of the ever-growing community.
One of these rising stars is actor Alex Blue Davis. The 30-year-old actor burst into fame in 2014, when he was cast as one of the hapless new interns thrown into the deep end of the drama at the Grey Sloan Memorial Hospital. 
Alex Blue Davis' transgender role on the long-running ABC series was groundbreaking and gave more impetus to the call for more inclusion of the LGBTQ community in Hollywood.
Before Davis' career-defining role on "Grey's Anatomy," the actor had an uncredited appearance in an episode of "2 Broke Girls" in 2012. He was also a soundtrack artist on the TV show "Bloomers." Here is all you need to know about the actor. 
ALEX BLUE DAVIS' BACKGROUND AND FAMILY
On September 3, 1990, Davis was born in Los Angeles, California, to iconic actor Brad Davis and Susan Bluestein. Alex Blue Davis' parents met in the 1970s, and despite the several setbacks their marriage suffered, the duo remained committed to each other.
Alex Blue Davis' father, Brad Davis, gained national prominence after starring in the 1978 film "Midnight Express." Unfortunately, Brad was haunted by his dark childhood spent at the hands of his sexually abusive mother and his alcoholic father. 
The fame he enjoyed marked the beginning of his downfall, as he became entangled with a life of drinking and drug addiction. In 1985, he was diagnosed with HIV, and in 1991 at the age of 41, he ended his life by assisted suicide. 
Apart from Davis, Brad and Susan also shared a daughter Alexandra, who was born in 1981. Davis died barely a year after his son was born. Susan has done a great job of raising her children away from the negativity associated with their father's assisted suicide.
Today, Davis is not only building on his father's acting legacy, but he is also pushing boundaries with his transgender role on ABC's "Grey's Anatomy."
PUSHING BOUNDARIES ON "GREY'S ANATOMY"
Alex Blue Davis' character Dr. Casey Parker was introduced along with other new interns in season 14 of the popular TV series. Initially, the series focused on Dr. Parker's medical expertise and computer skills, but in a 2018 episode "1-800-799-7233," the show revealed more about his character. 
After a new intern Dr. Parker, used his cyber-security skills to save the hospital from a computer hack, he then chose to tell Dr. Miranda Bailey that he's a transgender man.
While speaking about the episode and Dr. Parker coming out as trans, showrunner Krista Vernoff explained: "We wanted the audience to get to know this character before they knew his private medical information; we wanted his disclosure to not feel like an 'A-ha!' shock but a genuine unfolding of this character's truth when he felt safe with someone."
During an interview with GLAAD, Vernoff revealed that the show's casting department opted for a transgender person to play the character to give more life to the role and make it more relatable to the viewers.
Meanwhile, "Grey's Anatomy" is returning to the small screen for an incredible 17th season. The Shondaland series ended prematurely last season in the 21st season due to the new Coronavirus pandemic. As of now, no date has been confirmed for when filming of season 17 will begin.
Despite the uncertainty surrounding the new season's production, there is already a lot of hype being generated. Recently, the show's lead cast Ellen Pompeo teased fans on what to expect in the new season. She tweeted:
"I can tell you about Meredith in season 17.... she's going to be so worth the wait!"
Davis has quickly become a fan favorite on the show and is expected to feature in the upcoming season. Apart from his impressive acting career, the TV star is also an indie rock artist and is currently enjoying a fantastic music career.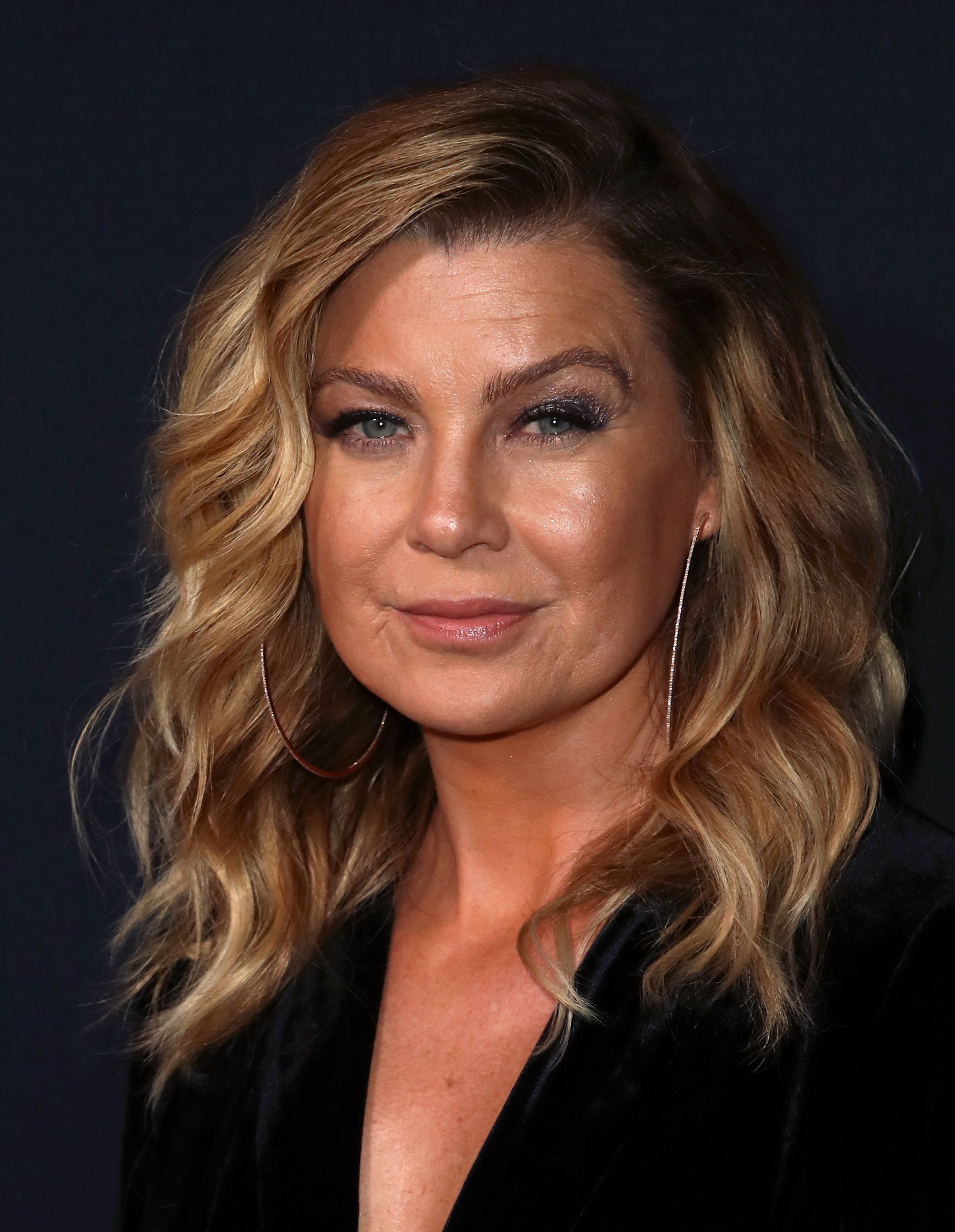 ALEX BLUE DAVIS PERSONAL LIFE
Davis was born and raised in Los Angeles, California. He is currently married to Miranda Russo, and they share three adopted children. Alex Blue Davis' wife Miranda is a writer and has been very involved in raising the couple's three daughters.
Miranda shares a very close bond with her daughters and regularly dotes on them on her Instagram page. In June, she shared a cute video of her daughters climbing a tree and enjoying quality bonding time. 
With his music and acting career, the "Grey's Anatomy" star currently has a busy schedule, despite the ongoing novel Coronavirus pandemic. However, he still finds the time to express his love and affection for his wife. 
Apart from being an advocate for adoption, Davis is also a proud vegan and regularly lends his voice to causes that promote animal rights. In a 2018 interview with mercyforanimals, Davis talked about his life as a vegan and why he chose that path.
At only 30, Davis has taken Hollywood by storm and with his hands dipped in various aspects of the entertainment industry, fans of the actor are thrilled by what the next few years hold in store for him.