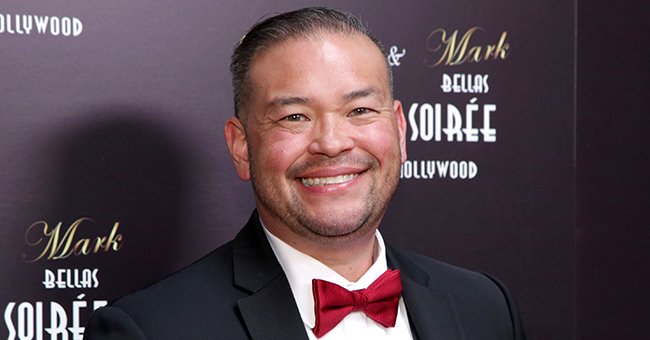 Getty Images
Jon Gosselin's Son Collin Has a Positive Outlook on Life after Getting a New Haircut
TV personality Jon Gosselin's son, Collin Gosselin, has shared an update on his life after he moved into his father's home.
On September 6, Collin Gosselin, 16, shared a photo of himself on Instagram. The snap shows him inside a car with his seatbelt on.
The teenager seemed to flaunt a new look. Dressed in a relaxed shirt, he appeared to be sporting a new haircut.
Two years ago, Collin lived in a boarding school for students with special needs. His estranged mother, Kate Gosselin, placed him there.
Jon, 41, was the one who took Collin out from Fairmont Behavioral Health Institute after the latter sent him a heartbreaking letter. Collin reportedly sought his father's help.
In the letter, the teenager made some revelations. He alleged that Kate became abusive towards him after Jon left their house.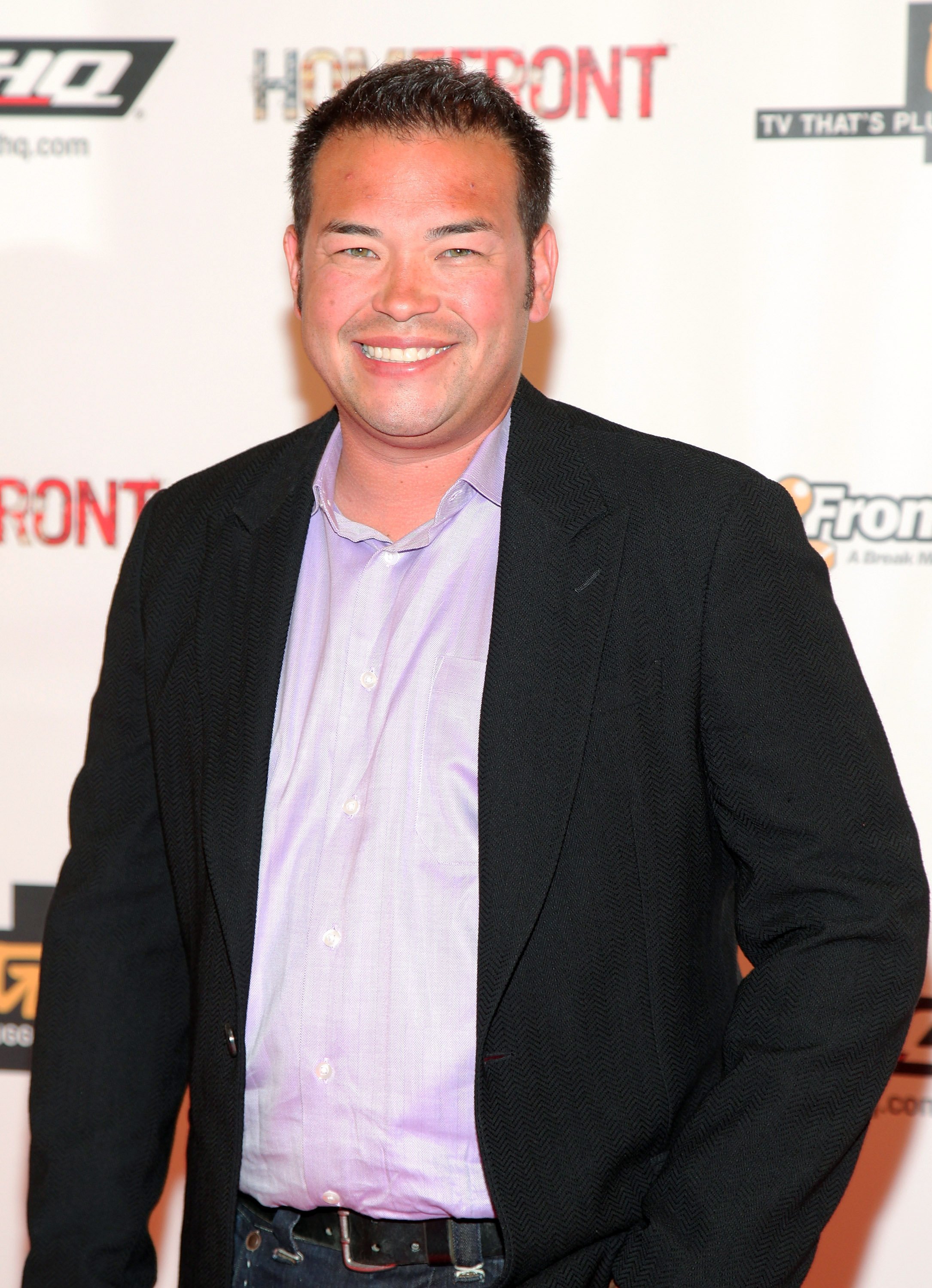 "Jon & Kate Plus 8 " star Jon Gosselin attends the E3's "No Prisoners" event in Los Angeles, California in 2010. | Photo: Getty Images
Disappointed over Collin's alleged traumatic experience, Jon went to court to fight for his son's custody. In December 2018, Jon was awarded sole legal and physical custody over Collin after Kate's lawyer did not show up in the trial.
Jon and ex-wife Kate share eight children. However, only Hannah and Collin were able to move into his house.
The reality star's other children - Aaden, Joel, Leah and Alexis, and 19-year-old twins Madelyn and Cara - are still under Kate's care.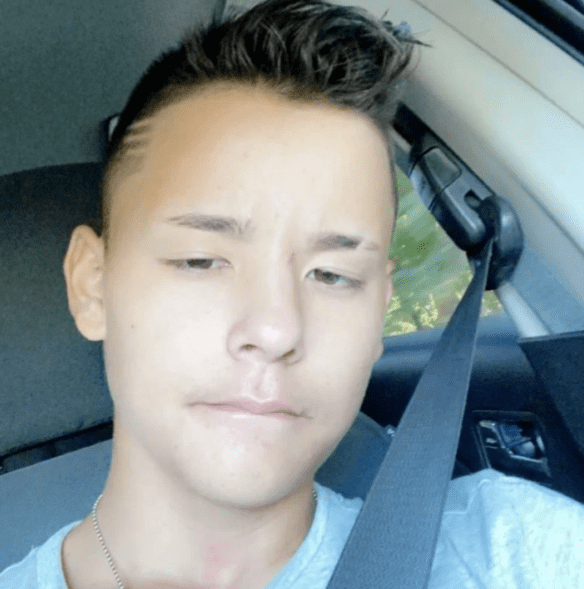 Collin Gosselin's latest Instagram update on September 6. | Photo: instagram.com/collin.gosselin04
Following his recent custody battle victory, John immediately spent some vacation time with Collin and Hannah. His his new girlfriend, Colleen Conrad, tagged along.
Conrad, who has been dating Jon since 2014, posted snapshots from their sweet escape to Ponte Vedra in Jacksonville, Florida, on August 30. Close friends also accompanied the couple.
The new couple also took a trip to New Jersey to celebrate Fourth of July with Hannah. Collin was not able to join in the fun as he celebrated the occasion with his friends.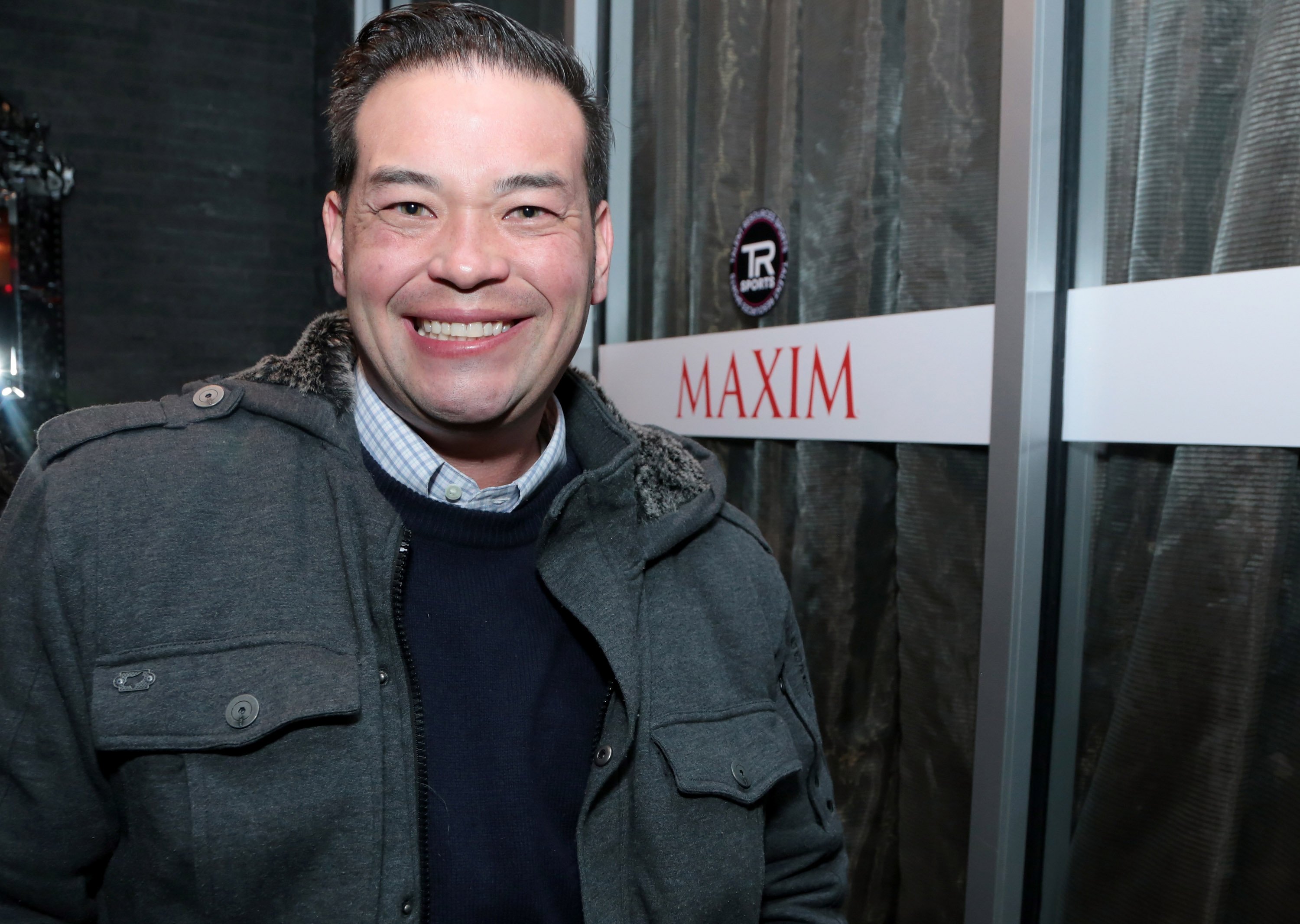 DJ Jon Gosselin during the Maxim's 2014 "Big Game Weekend" in New York City. | Photo: Getty Images
Collin supports his father's relationship with Conrad. He even paid tribute to her during Mother's Day in May.
Collin has grown close to Conrad, whom he now considers his best friend. According to his now-deleted post on Instagram, Collin praised her for all the things she has done for him.
Conrad has made quite an impact on the teenager. He described her as one of his guiding lights and an "awesome mother figure" who is irreplaceable in his life.
As Jon keeps his relationship with his two children intact, the reality star has been grateful for Conrad's presence in his children's lives.
He previously penned a heartwarming message on Instagram during Conrad's birthday, along with a series of sweet photos. Many fans also sent Conrad lovely birthday messages online.
Please fill in your e-mail so we can share with you our top stories!