Paris Hilton Was Once Sentenced to 45 Days in Jail — inside Her Rich History of Legal Troubles
When most people think of Paris Hilton, they picture the myriad of hotels owned by her family, her long career as a social media personality, and her relationships with famous men. However, not many know that she went to jail in 2007.
Although Paris Hilton was already famous in Los Angeles and New York for her wealthy parents (Rick and Kathy Hilton) and her involvement with the modeling agency Trump Model Management, she shot to stardom in 2003 after appearing in "The Simple Life."
[Policemen] noticed that a small bag with cocaine fell off [Paris'] purse.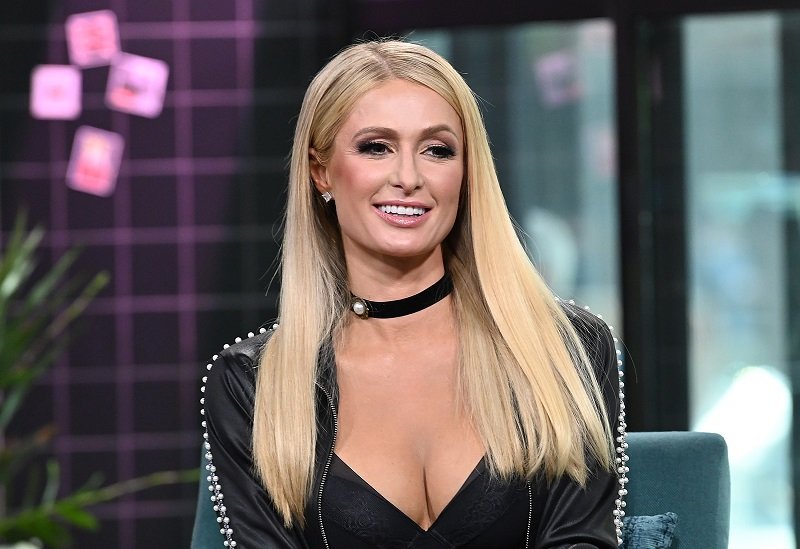 PARIS HILTON IN THE 2000s
In no time, Paris became what Kim Kardashian is nowadays (Kim was actually Paris' close friend growing up). Sadly, she didn't know how to handle things properly at the time, which is probably why she ended up getting involved in some problems with the law.
One of the first times that the police had to get involved in Paris Hilton's life was on September 27, 2006, when she was arrested on suspicion of DUI as she was driving to In-N-Out Burger.
It was eventually reported that the socialite drank one margarita even though she had not eaten anything. In January 2007, when it was time for her to go to court, she pleaded guilty to reckless driving and, consequently, was sentenced to three years of probation.
Apart from that, she had to pay a $1,500-fine and attend alcohol-education classes, the most common punishments that first-time offenders get for the same offense.
PARIS HILTON ARRESTED AGAIN
Although Paris was not supposed to drive, the police pulled her over again in February that year for speeding and having no headlights on. She was taken to court for driving with a suspended license, and this time, the judge and prosecutors didn't go easy on her.
In fact, some people believed that her sentencing to 45 days in jail on May 4, 2007, was the court's way of trying to prove it was not soft on celebrities.
On June 7, her lawyer managed to get her reassigned to monitored house arrest due to a then-undisclosed medical condition that was eventually described as panic attacks and anxiety.
However, she was sent back to prison on June 13, where she served only half of the sentence due to good behavior and overcrowding in the jail. She was released on June 26, 2007.
PARIS HILTON'S INTERVIEW FROM JAIL
Even though Paris Hilton was arrested and behind bars, she managed to sit for an interview with Ryan Seacrest for E! News, in which she admitted that it was all a learning experience she planned to grow from. She added:
"Even though it's been horrible and really hard, I think that God makes everything happen for a reason, and this is my time to figure out what my purpose is in life."
Unfortunately, it was not her only problem with the law. In July 2010, the socialite was questioned about alleged marijuana smoking while in South Africa for the World Cup. Eventually, a friend of hers admitted she was the one carrying the drug, so Paris was set free.
About two weeks later, she was stopped again at a private airport after security personnel found marijuana in her purse. Since she had less than a gram on her, they let her go.
PARIS HILTON IS CLEAN TODAY
In September of that year, police agents stopped her, and her then-boyfriend Cy Waits in Las Vegas, and they noticed that a small bag with cocaine fell off her purse.
Paris pleaded no contest and was sentenced to a year of probation. She was ordered to pay a $2,000-fine, complete a substance abuse program, and 200 hours of community service.
Luckily, she managed to get her life back on track and launched her DJ career in the 2010s, playing mostly techno and electronic music all over the world.
Apart from that, Paris Hilton has been making a name for herself in the fashion industry (she partnered with the international online fashion retailer boohoo) and is expected to appear in the comedy "Paris' in Sirri."