Meet 'The Sopranos' Cast 13 Years after the Show Ended Its Six-Season Run
"The Sopranos" had launched the careers of many of its cast members. Much has happened to them after the popular television series ended in 2007.
It has been 13 years since the crime drama television series aired its controversial final episode. The show's finale left many viewers wondering about the fate of Tony Soprano and his family.
After starring on "The Sopranos," which premiered on HBO in 1999, the cast has taken their iconic roles with them wherever they go. Here's everything we know about the series' ensemble over a decade after the finale.
JAMES GANDOLFINI
The story of "The Sopranos" revolves around Tony Soprano, played by James Gandolfini. After the show ended, he went on to work with HBO.
He produced several documentaries, including "Alive Day Memories: Home From Iraq" (2007) and "Wartorn: 1861-2010" (2010). He also produced the 2012 movie "Hemingway & Gellhorn."
Gandolfini was married twice. He tied the knot with his first wife, Marcy Wudarski, in 1999. Their son Michael was also born that year.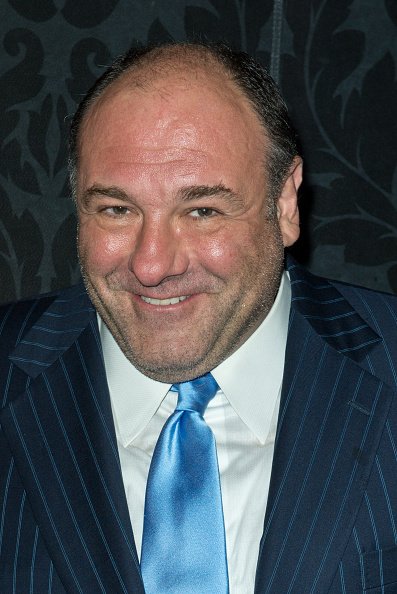 But their marriage did not last long. The two divorced in 2002. Gandolfini then married former model Deborah Lin in 2008. Their daughter, Liliana Ruth Gandolfini, was born in 2012.
In 2013, the actor passed away from a heart attack. He was 52. His films "Enough Said" and "The Drop" were posthumously released in 2013 and 2014.
EDIE FALCO
Edie Falco played Carmela Soprano on "The Sopranos." Two years after the series ended, she starred on the 2009 TV series "Nurse Jackie," playing the title role.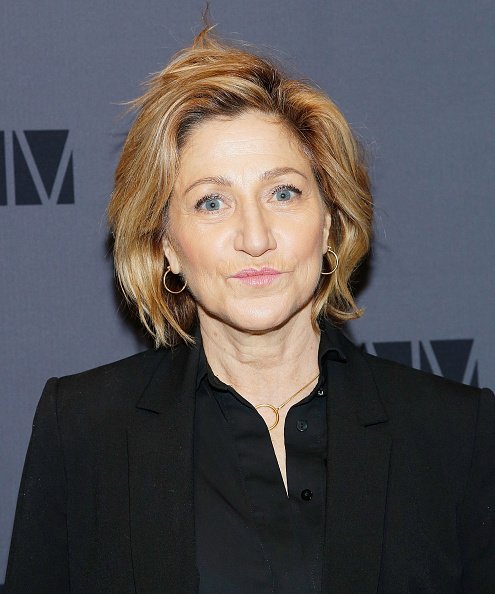 The actress, who has two children, later appeared in several projects, including "Horace and Pete" (2016), "Law & Order True Crime: The Menendez Murders" (2017), and "Tommy" (2020).
LORRAINE BRACCO
Lorraine Bracco became even more famous when she starred as Jennifer Melfi, Tony Soprano's therapist, on "The Sopranos."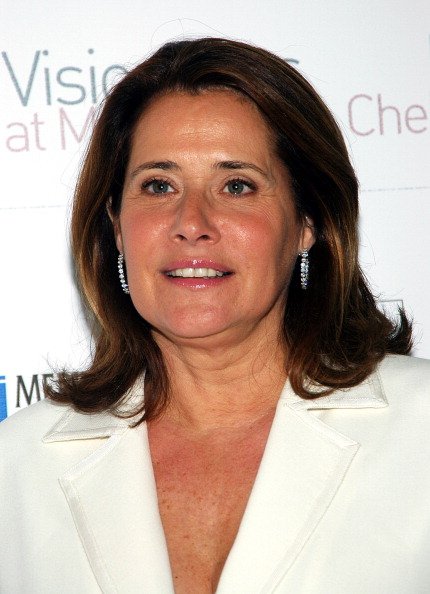 Since the series ended, Bracco has been featured in several projects. She played the character of Angela on "Rizzoli & Isles," Mayor Margaret Dutton on "Blue Bloods," and Toni on "Dice."
MICHAEL IMPERIOLI
Many admired Michael Imperioli's excellent performance as Christopher Moltisanti on "The Sopranos." The actor went on to star in the 2009 film "The Lovely Bones" after the series ended.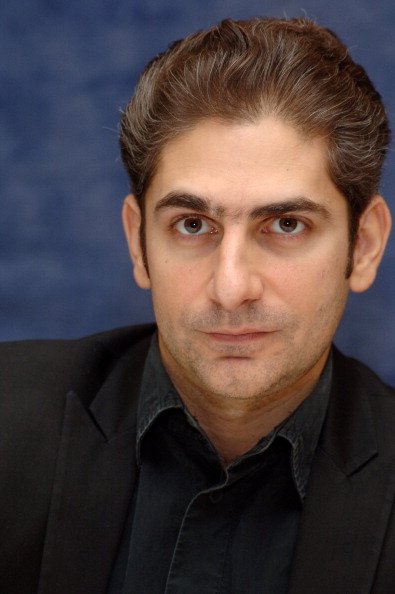 On television, he starred on several series, including "Californication," "Mad Dogs," and "Alex, Inc." He also had a three-year run as Odell Martin on "Hawaii Five-0."
DOMINIC CHIANESE
After portraying the role of Corrado "Junior" Soprano on "The Sopranos," Dominic Chianese had a run as Leander Whitlock on "Boardwalk Empire."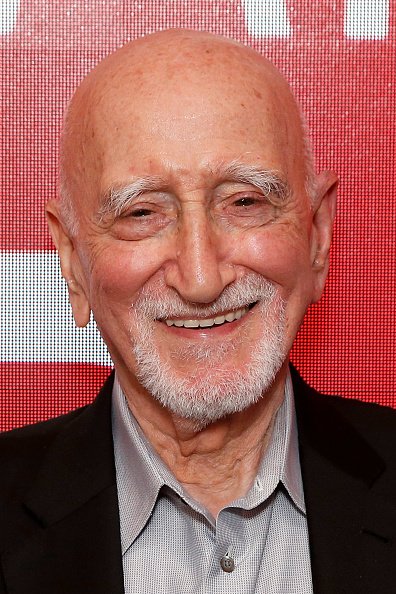 He also starred as Judge Michael Marx on "The Good Wife." Then, in 2019, he played Enzo Napolitano on "The Village."
STEVEN VAN ZANDT
Steven Van Zandt is mostly recognized as Silvio Dante, his role on "The Sopranos." Since the ending of the show, Van Zandt has mainly focused on his career as a musician.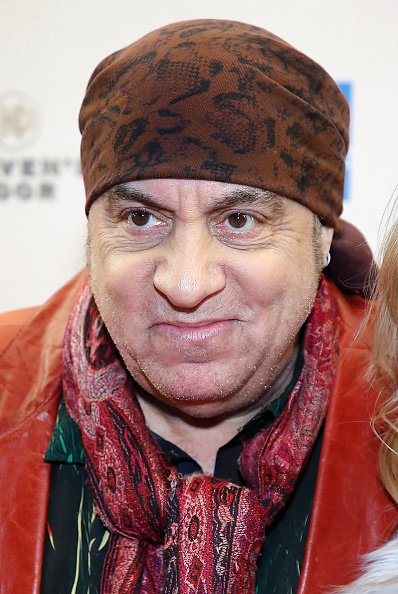 In the 2000s and 2010s, Van Zandt was involved with album recordings and tours with Bruce Springsteen. He has also launched several educational and philanthropic efforts.
ROBERT ILER
Robert Iler portrayed Anthony Soprano Jr on "The Sopranos." After the series, he appeared in an episode of "Law & Order." In recent years, Iler has not been entirely active as an actor.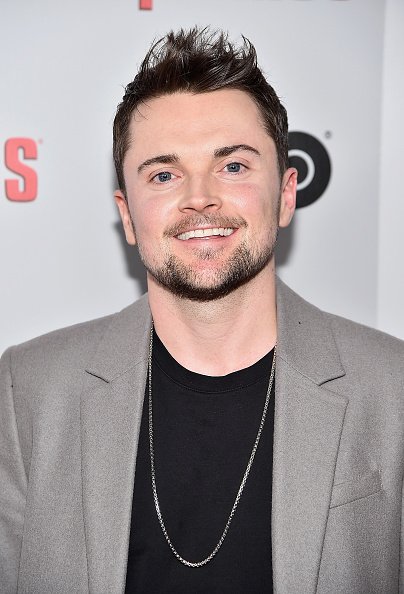 JAMIE-LYNN SIGLER
Jamie-Lynn Sigler played herself on "Entourage" after her successful portrayal as Tony's daughter Meadow on "The Sopranos."
She has also had recurring roles on "Ugly Betty" and "Guys With Kids." In 2016, Sigler revealed that she had multiple sclerosis.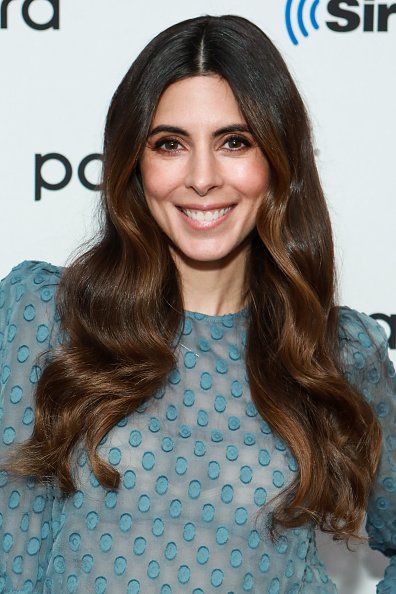 AIDA TURTURRO
Aida Turturro endeared audiences as Janice Baccalieri on "The Sopranos." After the series ended, she appeared as a judge on "Law & Order: Special Victims Unit" and as inmate Maura Figgis on "Brooklyn Nine-Nine."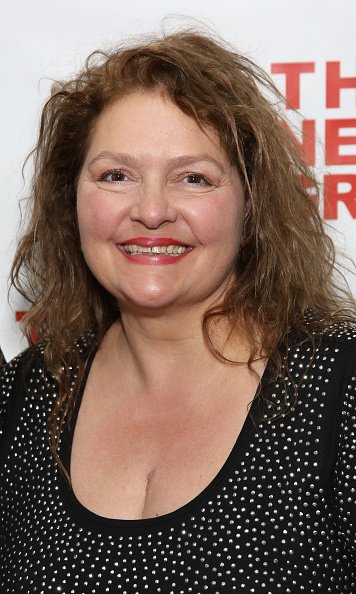 JOHN VENTIMIGLIA
John Ventimiglia portrayed the role of restaurant owner Artie Bucco on "The Sopranos." Since then, he has appeared in several shows, including "Law & Order," "Blue Bloods," and "The Good Wife."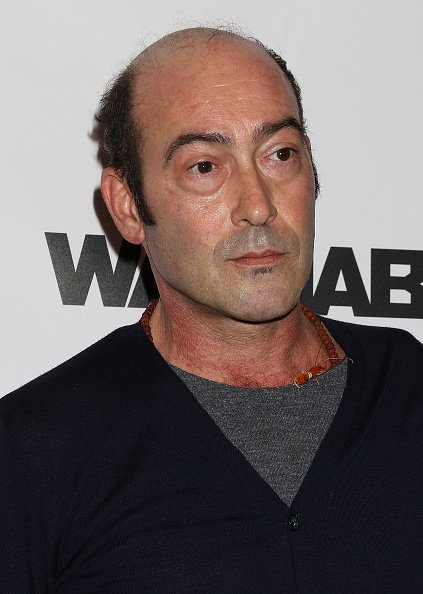 For several years, Ventimiglia, who also starred in a small indie film, "PONIES," frequently received offers to play "an Italian guy who runs a restaurant." 
Truly, "The Sopranos" has made a huge impact on the career and personal lives of its cast. To this day, fans will continue to reminisce the joys of watching the show each time they see its actors in their later movies or shows.