Marla Gibbs' Daughter Angela Shows Rare Family Photos as She Celebrates Her Grandson's Birthday
Angela Gibbs took to Instagram to share a heartwarming post in honor of her grandson Samuel. The post consisted of throwback family photos and a sweet birthday note.
Angela Gibbs' oldest grandson, Samuel, recently celebrated his birthday. To mark the milestone, the actress took to Instagram, where she shared a series of pictures accompanied by a heartwarming note.
In one of the pictures, Samuel was seen donning a denim jacket as he posed for an up-close picture that highlighted his distinct facial features. Another similar snapshot was also featured in the next slide.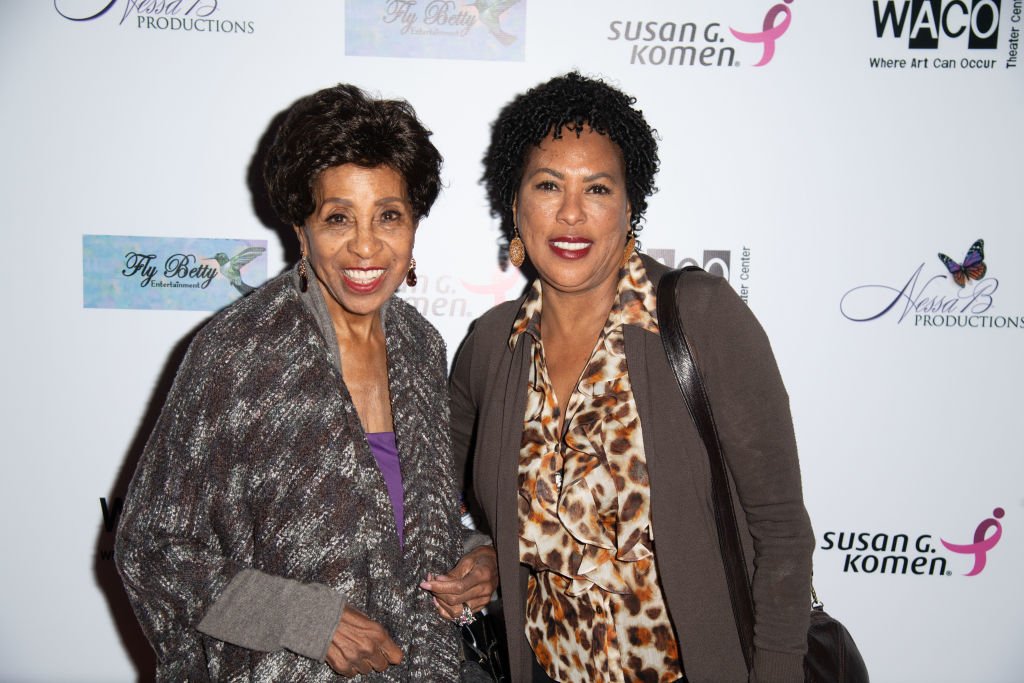 The other images included one of Samuel posing with a certificate while the last two saw him striking a pose with some of his family members. In all the shots, he looked nothing short of handsome.
In her caption, Angela wished Samuel a happy birthday while describing him as a handsome young king. She also said that he warms her heart with his wit and talent as a singer and an actor.
Angela went on by expressing her love for her beloved grandson. She stated how proud she was of him and wished him many more years on earth. Angela is the daughter of veteran actress Marla Gibbs. She has a son named Amil Gibbs who is the father of Samuel.
In 2016, Amil took to Instagram where he revealed that Samuel was one of the 12 finalists who participated in the August Wilson National Theatre Competition. He accompanied it with a note where he gushed about how proud he was of his son.
As the grandson of a successful actress like Marla, it comes as no surprise that Amil enjoys spending time with his grandmother. The duo have been pictured together on several occasions.
In May 2019, Marla shared photos of herself and Amil on the red carpet as they posed alongside Angela and famous music mogul, Dr. Dre. The stars were all smiles for the camera.
In a separate post shared in 2018, Marla, Amil, and Angela were featured in an adorable family photo posted in honor of Mother's Day. Without a doubt, theirs is one happy clan.
Marla was launched into the spotlight after her role as Florence Johnston in the 1975 sitcom, "The Jeffersons." After the end of the show, the actress went on to appear in several movies and TV shows.
Last year, Marla reprised her role as Florence and it was a wonderful experience for her. According to her, the show changed her life and it was great to relive it once again.
With her career spanning over five decades in Hollywood, Marla has come a long way. She says it is never too late to pursue one's dreams.