New Preview Reveals Season 4 of 'The Masked Singer' Is Set to Start Soon
A new teaser video of "The Masked Singer" showed that the fans should get set for a double delight when the show returns for the new season on September 23.
A new season of "The Masked Singer" will premiere on Fox on Wednesday, September 23, and a new teaser video has revealed that fans are in for a double dose of enjoyment when the singing resumes. 
The preview video, released on Tuesday by Fox, showed two singers dressed in identical snow owl costumes, with crowns on their heads.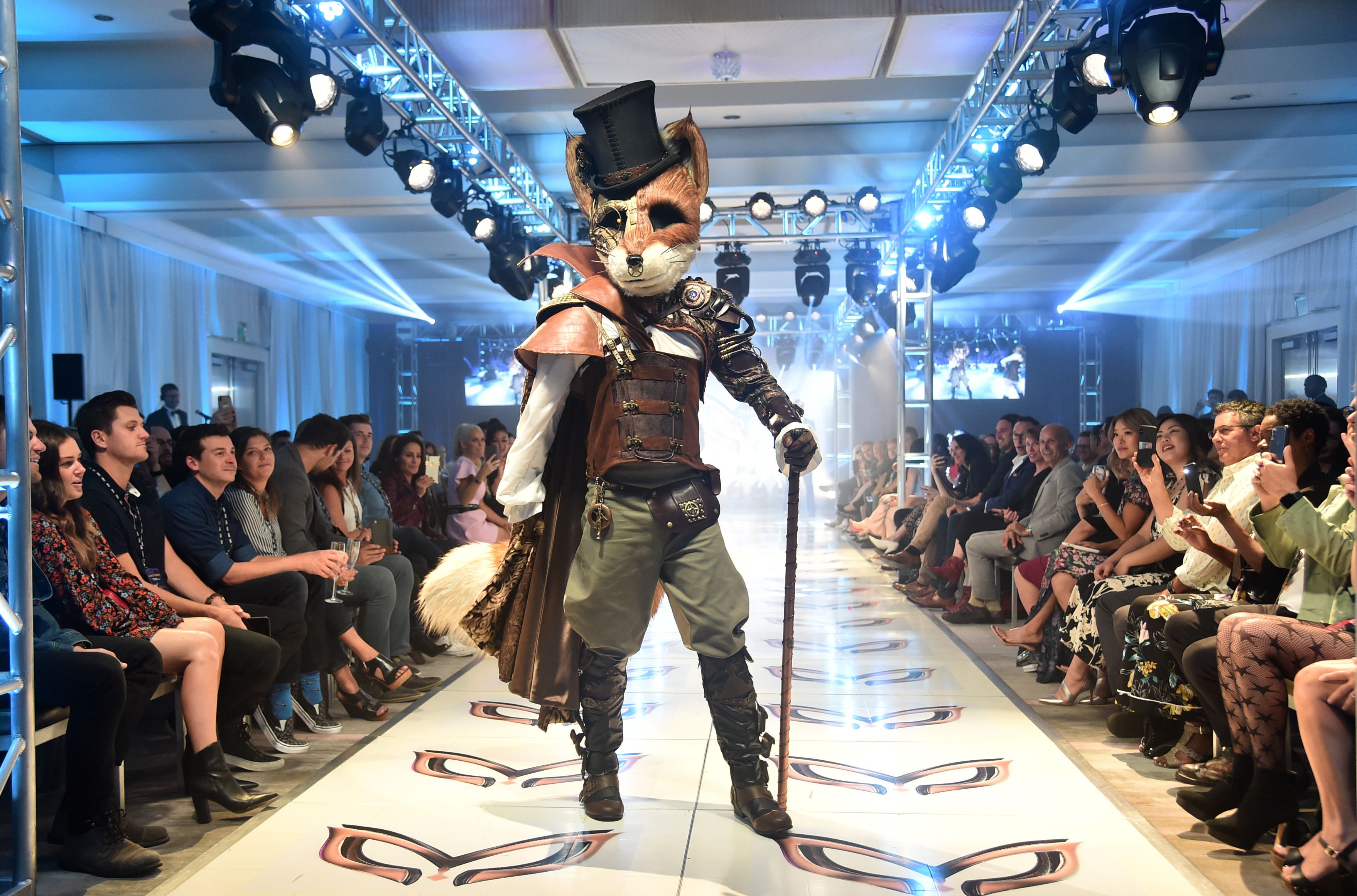 The male background voice narrating the preview video rightly said that the new season would have fans seeing double. The video will only serve to heighten the anxiety of fans who have been waiting patiently for the start of the new season. 
Aside from the preview video and season premiere date, Fox also revealed the fourteen costume names that will keep fans thrilled and guessing in the new season. 
The costumes are Giraffe, Broccoli, Popcorn, Gremlin, Snow Owl, and Crocodile. Others are Sea Horse, Jellyfish, Mushroom, Squiggly Monster, and Dragon. Concluding the costumes cast are Whatchamacallit, Sun, and Baby Alien. 
There will be a pre-season sneak peek special on Sunday, September 13, where fans will get a chance to have a better view of the new masked singers and their costumes. 
McCartney said that the show was an opportunity to kick back up after he endured heartbreaking career moments.
The third season of Fox's "The Masked Singer" ended in May with three finalists, The Turtle, The Frog, and The Night Angel vying for the Golden Mask. 
The trio gave their final performances in front of the judges, who guessed their identities. After voting, The Night Angel was crowned the Golden Mask winner, becoming the first female champion since the show's inception. 
When The Night Angel unveiled her mask, she turned out to be Grammy Award winner and "Real Housewives of Atlanta" star, Kandi Burruss. The Frog finished third and was revealed to be rapper and television personality, Bow Wow. 
Coming second was The Turtle, revealed to be pop star Jesse McCartney. Speaking to PEOPLE, McCartney said that the show was an opportunity to kick back up after he endured heartbreaking career moments. 
While American viewers prepare for the show's new season, the UK version of the show will go into production for its second season this month and would be recorded in front of a live studio audience. 
However, due to COVID-19 restrictions, panelist Ken Jeong was forced to drop out of the show, with ITV replacing him with BAFTA Award-winning comedian Mo Gilligan.