Check Out Shakira as She Flaunts Her Toned Figure in a Stylish Swimsuit She Designed Herself
Famous singer Shakira recently stunned her fans on social media when she posted a photo that showcased her trim figure in a dashing swimsuit she designed herself. 
Shakira shared the gorgeous shot via her Instagram page. The picture, which seems to have been taken on a beach, showcased her toned figure as she struck a sultry pose in a purple fringe swimsuit she designed herself. She captioned the post,
"This is a new bathing suit I designed and my friend Bego made for me. I always need to create my own for the summer!"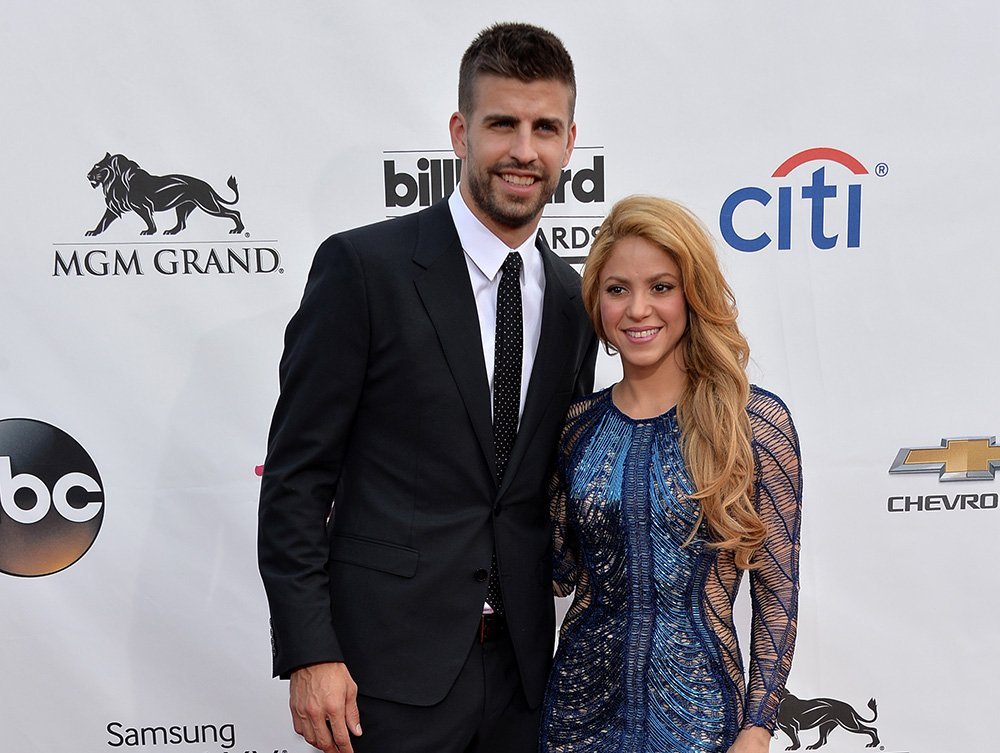 The post triggered compliments and praises from fans of the "Hips Don't Lie" singer. They all had something nice to say about her creativity and modeling skills. Many fans dropped emojis to express their admiration for the 43-year-old singer. One fan wrote,
"I was thinking about a model like that one, perfect,"
This is not the first time has Shakira decided to design her own swimsuit; in June 2019, she took to Instagram to show off the hot pink swimsuit she designed. Like her latest, the pink swimsuit was heavy on the fringes and just as breathtaking. 
Shakira is currently in a relationship with her longtime partner, football star Gerard Pique. They both share two children, both boys, together. 
She reportedly felt under a lot of pressure to shed the extra pounds she gained.
Their first son, Milan, came in 2013 while their second, Sasha, was welcomed in 2015. When she welcomed their first boy in 2013, Shakira was afraid her body would not return to its familiar figure. 
However, six months after the delivery, the talented musician showed off her curves and flawlessly flat tummy in two different swimsuits while on vacation in Hawaii. 
Shakira wore a frilly black two-piece swimsuit coupled with a slightly transparent sarong as she joined her partner on the island sands. 
She barely had on any makeup, and her long strawberry blonde hair fell in waves around her shoulders. Shortly after, Shakira was pictured in a neon pink strapless tube top and bottoms as she went for a dip in the ocean. She was joined by her beau, Pique, who looked handsome in dark blue swimming trunks. 
After their time at the beach, the pair went canoeing with Shakira dressed in an orange top, ready to do some rowing and fishing. The couple was also seen showing their son the sights as they exited a restaurant where they had lunch. 
Despite her near-perfect figure, Shakira had trouble dealing with her weight after Milan's delivery. She reportedly felt under a lot of pressure to shed the extra pounds she gained in record time. 
This made her very self-conscious in weeks following the delivery; however, she kept up her workout routine and never gave up until her body returned to normal. Persistence really does pay off.